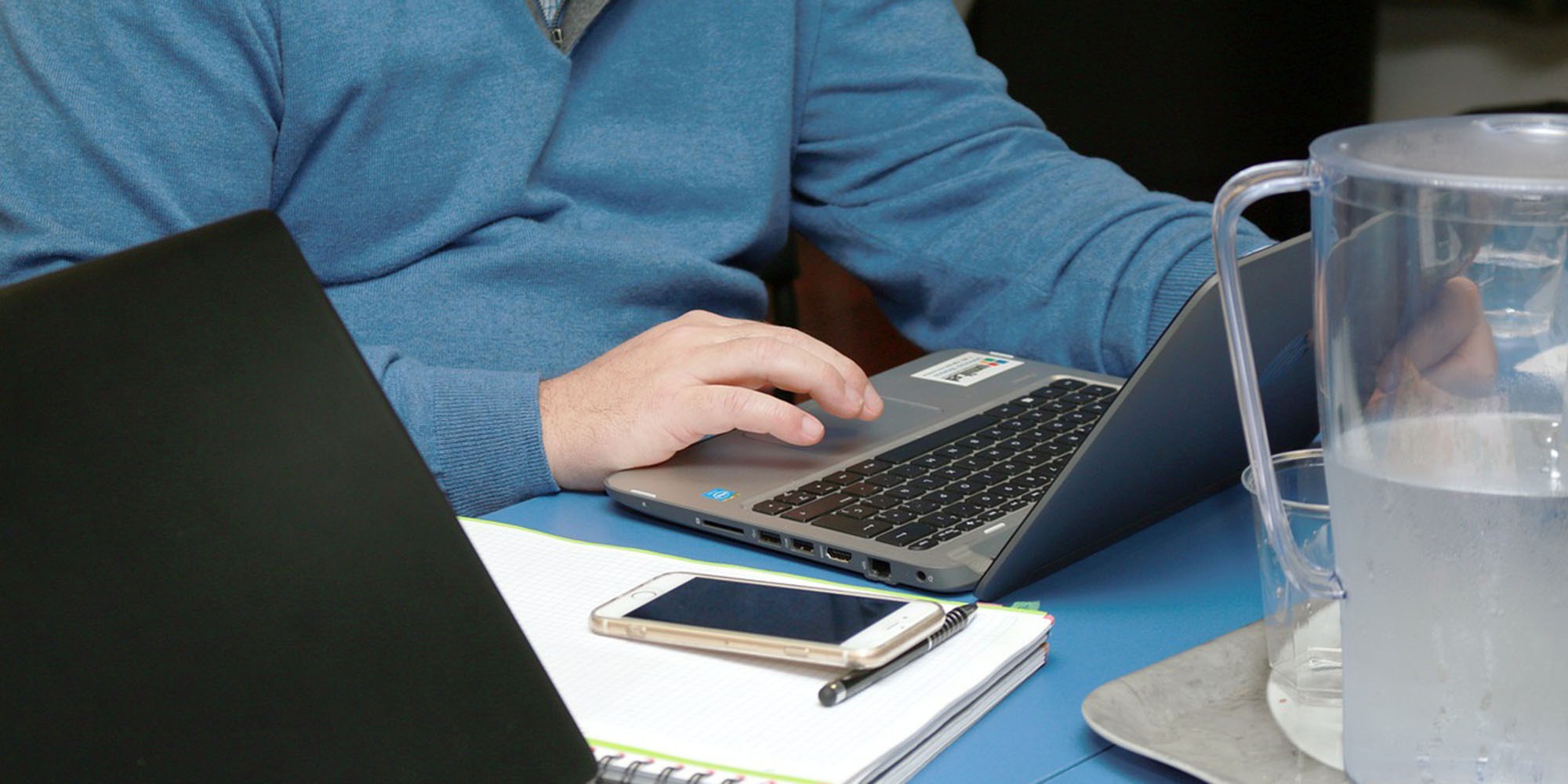 Computer security: teleworkers, prime targets for hackers
In early February, the computer security company ESET to get back in one of its reports that hackers did not seem to want to release their pressure on teleworkers.
In other words, the remote worker remains one of the most privileged targets of cyber malice. In particular, with regard to RDP-type attacks.
During 2020, computer security experts unanimously observed that computer attacks, based on the exploitation of remote connection identifiers, through The Remote Desktop Protocol (RDP) have increased significantly. This is in a context where remote work has experienced a significant boom.
This article will also interest you: 10 practices for safe telecommuting
Telework is now seen as a necessity. This is a necessity because social interactions are diminished. Work in the office is greatly reduced and often in a context may be necessary. Workers then connect remotely to their company's server to continue their work. The problem is that it somehow increases the possibilities of cyber criminals.
"Working from home has become a necessity for many, and many employees need to connect remotely via corporate VPNs and application suites to continue doing their jobs right now. However, the development of telework has given cybercriminals a greater opportunity to slip into networks without being noticed, using legitimate login credentials—whether phished, guessed or stolen. By using these identifiers instead of deploying malware, it is easier for them to go about their business without being detected. explains Ondrej Kubovic, ESET's security awareness specialist.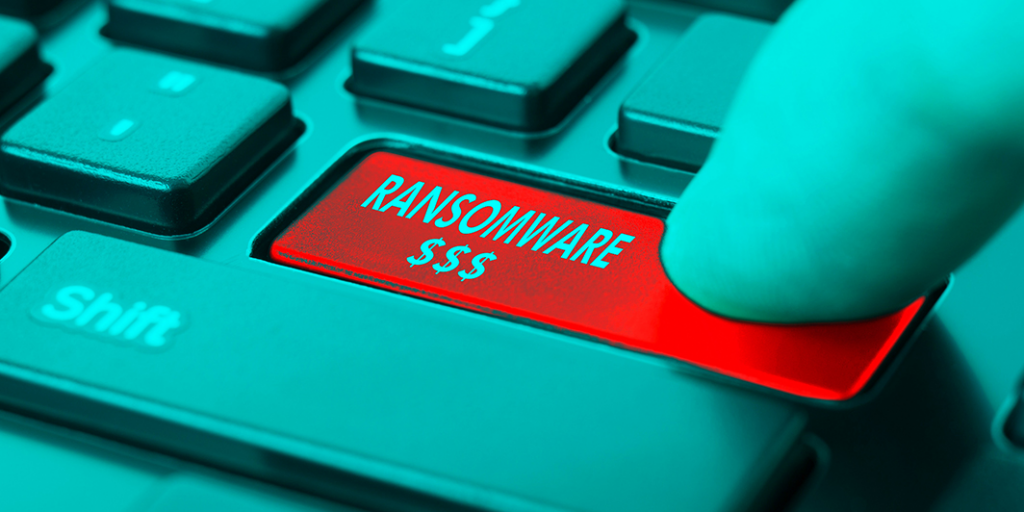 According to researchers from the security company, attacks by RDP protocol, in 2002 increased by 768%, with about 29 billion attempted attacks of RDP in 2020.
"RDP attacks focus on technology, not humans, which requires less work on the part of attackers. In many cases, a poor configuration of RDP leads to valuable resources, such as enterprise servers or devices with administrative rights, which are a springboard for other attacks, often at the network level," concludes Ondrej Kubovic.
In addition, the possibility of RDP attacks will not be limited to teleworkers alone. While they are now the preferred targets, the fact remains that other sectors can be targeted. One example is the health sector, which since last year has demonstrated its weakness in the face of the explosion of cybercrime.
In this context, the issue of cybersecurity remains a priority when it comes to digital transformation. With the coronavirus pandemic, this transformation has accelerated significantly. An acceleration that unfortunately was not followed with the safety requirements. It is not too late to do the right thing.
Now access an unlimited number of passwords: