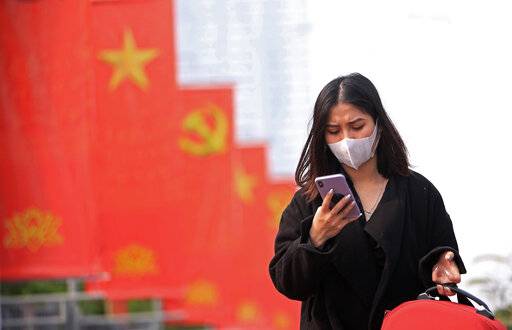 Vietnam: Militants Targeted by Hackers
The famous group of hackers known as Ocean Lotus suspected of having some relationship with the Vietnamese government.
This was after several computer attacks allegedly against human rights defenders in Vietnam were observed. This fact was revealed by Amnesty Tech. The latter highlighted a form of identification of the abuses suffered by the defenders in question.
This article will also interest you: Hackers are attacking the water
With the recent computer attack on the part of the cybercriminal group, it is clear that those who decide to invest in human rights defenses in Vietnam are being targeted. This has succeeded in kicking freedom of expression in this country.
Amnesty Tech's computer security research laboratory has discovered several emails allegedly sent to several Vietnamese who are going into the field of human rights, for phishing. The targets were a Vietnamese living in Germany and a non-governmental organization based in the Philippines. According to several reports, the hacker group Ocean Lotus is indeed responsible for its computer attacks that took place between 2018 and 2020.
And this is not the first time that IT security companies have highlighted these types of computer attacks. Most often directed against political opponents or foreigners or companies that are settled in the territory of Vietnam or having an in-house activity.
"The latest attacks by Ocean Lotus demonstrate the repression that Vietnamese activists are targeting at home and abroad, simply because they defend human rights. This illegal surveillance violates the right to privacy and stifles freedom of expression,
"The Vietnamese authorities must conduct an independent investigation. If they refuse to do so, they will appear even more complicit in the attacks carried out by Ocean Lotus. likhita Banerji, a researcher at Amnesty Tech.
With the Amnesty Tech investigation, a blogger and human rights and democracy activist, known as Bui Thanh Hieu, was hit by spyware more than four times between February 2018 and December 2019. It should also be noted that the Vietnamese authorities had repeatedly harassed these militants. Today he has taken refuge in Germany where he has lived since 2013. Like the latter, another blogger has been targeted since July 2020 with no less than 3 computer attacks.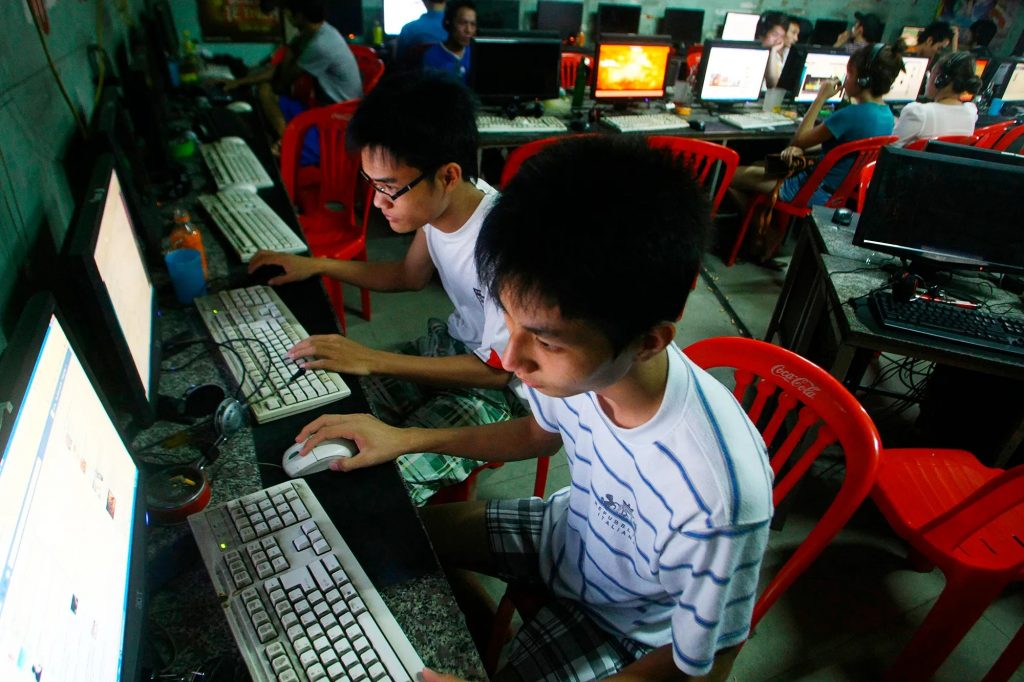 In addition to these individuals, a non-governmental organization is also targeted by these same hackers from Ocean Lotus. The Vietnamese Overseas Initiative for Consciousness Empowerment (VOICE), headquartered in the Philippines, provides support in the area of human rights promotion and refugee assistance. In April 2020, computer attacks were recorded against the NGO. In practice, several members of this organization were threatened several times, their passports allegedly confiscated by the Vietnamese authorities
"All of these attacks were the same: an email inviting you to download a supposedly important document from the link provided. The files in question contained spyware for Mac OS or Windows. Amnesty Tech's analysis of the malicious emails found that Ocean Lotus was the author and that the tools, techniques and network infrastructure used matched those of this group. Likhita Banerji. She later said: "Internet freedoms are under unprecedented attack in Vietnam. Despite these threats, courageous activists continue to defend human rights. The ongoing repression against them must stop, including targeted computer attacks."
Of course this is not typical in Vietnam alone. In the past five years, several states have used computer surveillance systems to harass human rights defenders.
Now access an unlimited number of passwords: