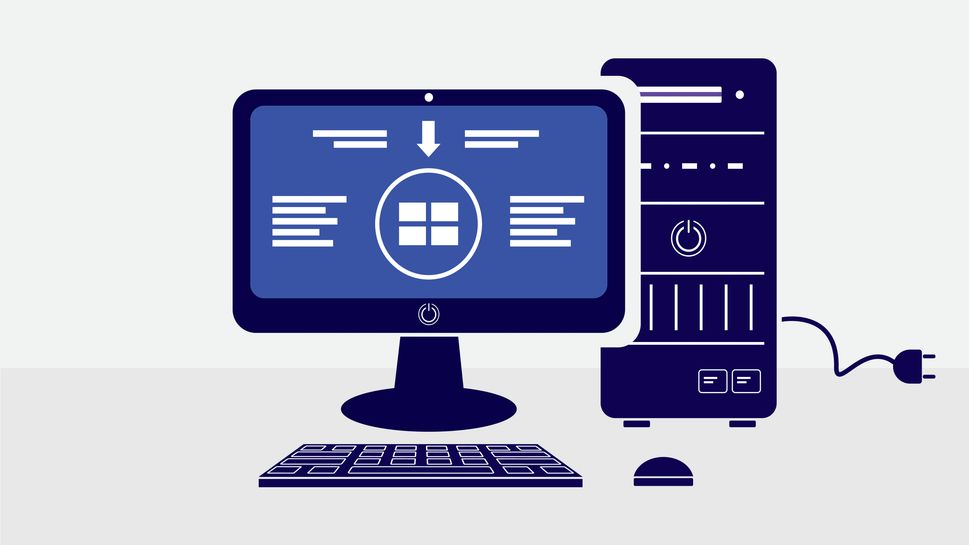 Administrators find Windows updates useless
When asked about the issue several IT infrastructure administrators mentioned the fact that the updates provided by the American giant Microsoft for Windows 10 are not for the majority of useful cases.
And the majority of IT administrators according to a survey have confirmed it. Out of 500 professionals surveyed, 58% of those responsible for managing Windows maintenance in the workplace confirmed that Microsoft's new features to its system are unnecessary.
This article will also interest you: Computers running Windows 10, 8.1 and 7 have been vulnerable since the discovery of a critical security flaw
It should be noted that only 20% of the professionals surveyed felt that some updates were useful in practice. 22% remained neutral. For them, these updates are neither useful a useful one.
This was discovered following a questionnaire published last month by a computer security and network consultant named Susan Bradley, she runs an online platform PatchMangement.org, for IT infrastructure administrators where they can discuss several topics related to their work.
It should also be noted that this is not the first time the computer security specialist has introduced this kind of survey to her colleagues. For example, in 2018, a similar survey showed that 70% of professionals surveyed found that feature updates provided by Microsoft on Windows were not really useful. 35% rarely found them useful. Only 12% felt that these updates with their usefulness and 18% had decided to remain neutral.
Microsoft has done its best to improve its Windows 10 updates and features. However, the majority of administrators are still not convinced of the usefulness of its new features. Because in 2020 only 4 people found these developments so useful.
For Susan Bradley, "It's clear that Microsoft needs to reconsider its upgrade process… and clarify its objectives." Apparently: "There is a mismatch between Microsoft's efforts and expectations – months of development and testing to produce features and features that customers are supposed to demand – and the responses of an overwhelming majority of customers. It administrators often simply shrug in response to Microsoft's announcements. ». An IT administrator interviewed noted: "I understand the concept of WaaS, and the ability to update the operating system without having to clean or reinstall it is a good concept. But it would be better to focus on useful features, such as improving the file explorer, having a Start menu that still works and having contextual (and useful) help, than proclaiming that the time has come to release a new update, with new useful features, or not." In the same vein, several other professionals interviewed took a rather harsh attitude for the deployment of new features on the part of Microsoft. "I don't know why Microsoft thinks some of these new features deserve time, including on its side," said another professional. Some see this as a waste of opportunity. "It's mostly about gadgets and eye powder," says an IT manager interviewed at the panel. He added: "There is a sense that no fundamental problems are being solved. While updates always lead here and there to new problems in the fundamental features. It seems at least that the editor scratches the subject a little – but without explanation." For her part, Susan Bradley will note: "Microsoft devotes most of its development to the delivery of these semi-annual versions of features… companies are not deploying them quickly enough to take advantage of them."
Obviously agree with the specialist, Greg Keizer, IDG NS will note: "Because companies that use Windows 10 Enterprise or Windows 10 Education get 30 months of support for each fall update (the spring update only has 18 months of support), the most agile IT services can afford to skip multiple updates and refresh their PCs only once every two years. Ultimately, this means that businesses and their employees are exposed to all the new features of Windows 10. But not to the rhythm of Microsoft. Again, do these updates deserve the time Microsoft spends on them? Ms. Bradley's poll, as unsur scientific as it was, suggests that "no, they really don't deserve it."
Now access an unlimited number of passwords: