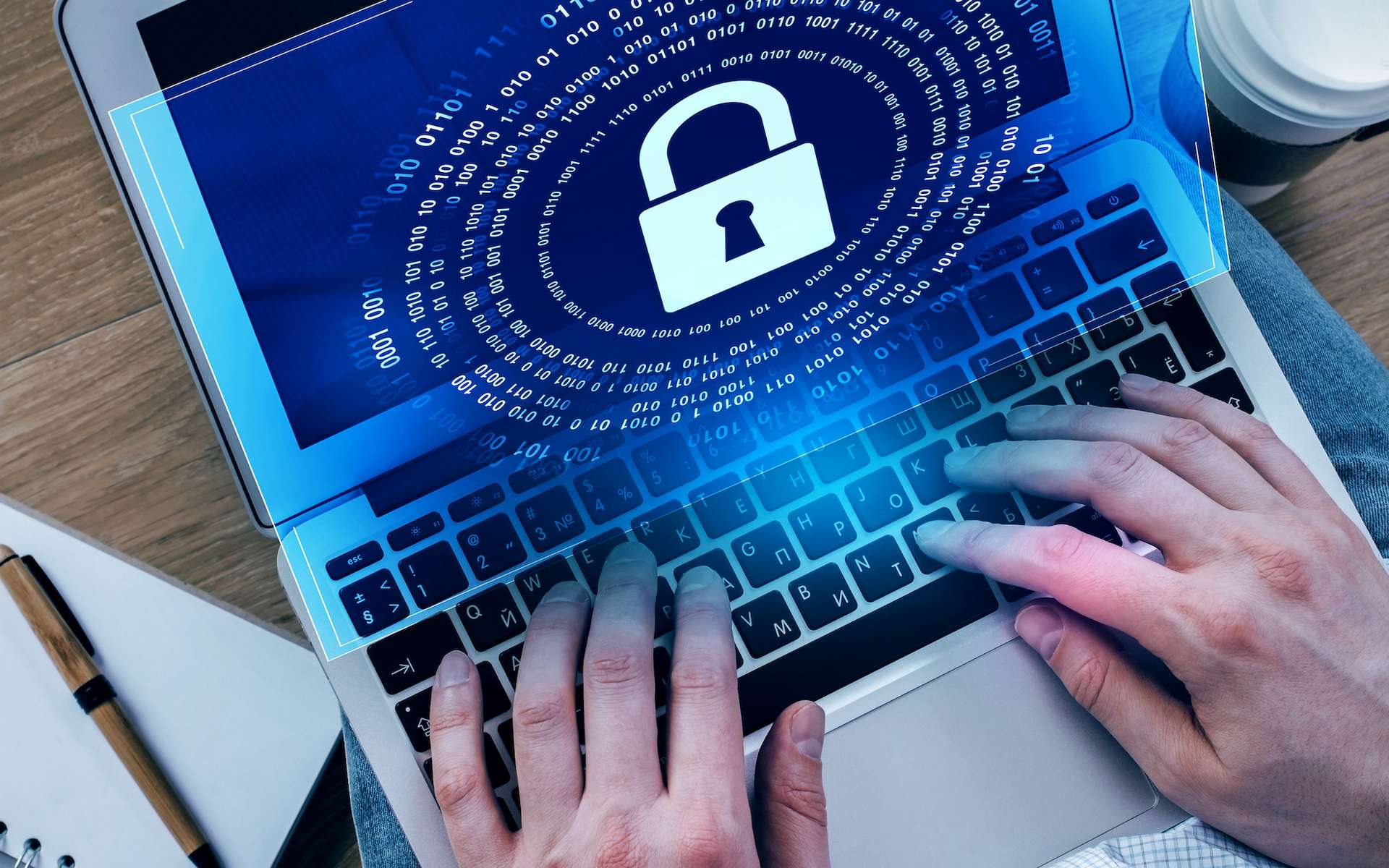 Business safety in a situation where telecommuting and office work must coexist
Thanks to the coronavirus pandemic, telework is now seen as a professional standard.
It is no longer a working system for a small group of people. Everyone can consider teleworking today because for a while we had to. This obligation to develop habits. And today some workers like it. This has created a dynamic that tends towards the hybridization of work. On the one hand, those who work from home and on the other hand those who continue to work in the office. In this context it is legitimate to question the security of data in such circumstances.
This article will also interest you: Telework influences investment and innovation in the digital field
"Work habits are changing. Alternating work in the office and work at home is becoming more and more common and seems to have a future. In these perpetual movements of people and data, how do you establish a secure environment?
Work at home introduced in the emergency in the midst of a health crisis has seen new functions leave the company's walls to work from the outside. This unprecedented situation deserves a thorough reflection on the security of the company's data, not least because working at home has attracted the interest of many business leaders. Pierre Curien, Director of Doctor Web France (a branch of the Russian computer security company).
So the change is there. We have to find a way to successfully alternate between work in the office and telecommuting. Conventional functions that required mandatory attendance at the office must be adapted to be achievable from the employee's home. We realize then that computer security is not virtual only. Several behaviours greatly influence him.How to use computers or other computer terminals. Moving, maintaining or using them together describes where the security rate is appropriate for them.
"Thinking about the organization (or reorganization) of the company as part of these new practices is a major concern for business leaders. And data security, if it were already, becomes even more fundamental in an environment where data flows more and will eventually return to the company's network. ».
In this respect, the right questions should be asked. What would it be like to use your computer at home while being connected to the company's network to be as safe as possible? How can I not jeopardize the data that circulates between my personal computer used in the workplace and the company server? How do you determine exactly how to divide computer devices while working from home?
It is up to business leaders to make these kinds of decisions and respond effectively to this issue in real time. Their responsibilities and lie in ensuring that customer and employee data is not passed on by supplier data is secure.
From the beginning safety must be a priority. Business managers should consider all eventualities this is the problem that could arise in the alternation of telework and work in the office. Clearly and systematically, all terminals that need to be involved in this process must be equipped with certain data security and preservation tools.
These include:
– Firewall
– Anti-virus
– Backup system
– The messaging security system
But it's not enough just to have these software. They would have to be properly configured. They also need to be regularly updated to fix potential security breaches. As Pierre Curien points out: "An antivirus present on a post but poorly set up will not be fully operational and will not fulfill its contract, even though it has all the capabilities. These tools are now much more sophisticated than they were ten years ago, including behavioral analysis, preventive protection, process analysis, and advanced technologies that may require adapted skills to be properly configured. Business leaders do not always, if not often, have these skills or the right resources in-house. ».
Now access an unlimited number of passwords: