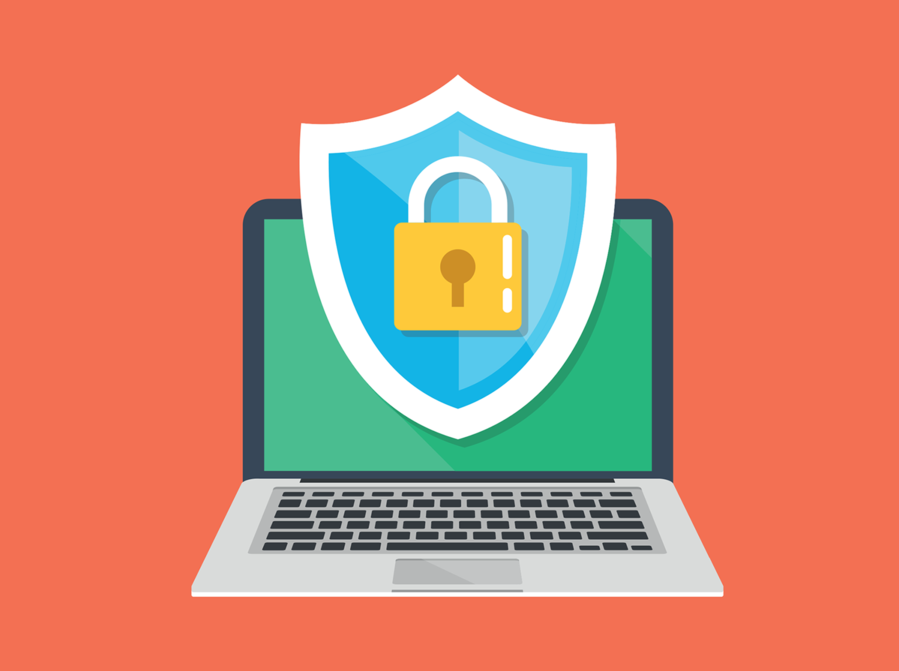 The best antivirus software in 2019
Anti-virus viruses are still part of the tools to be able to use your computer safely. So a ranking you were offered on the basis of different tests.
Over several years, these computer programs have gained power by adapting to the evolution of viruses always becoming more and more sophisticated. By switching from classic malware to spyware spy software not to mention phishing methods are now adding the more and more common ranciogiciel or even bank Trojans that are in full rise in popularity.
This article may also be of interest to you: Several useless antivirus on Android
If, since the Windows 8 version, Microsoft has decided to integrate its Windows Defender in-house antivirus system, called before Microsoft Security Essentials, which is efficient enough for the the quality of protection that expert antivirus offers can offer. is still recommended, especially in the area of professional use.
Key Agents in the Protection Sector it is made up of most of the major references such as such as Avira, Bitdefender, McAfee, Trend Micro, Symantec, Avast, Kaspersky are always the first options.
To determine which protection program is most effective we referred to the very precise measures of the law firms independent tests such as AV Test or AV Comparatives. This bench test only concerned the only paid antivirus that offer Full protection:
BitDefender Total Security
ESET Smart Security Premium
Kaspersky Total Security Protection
In previous years, all these antivirus have done a very good job of detecting malware so that their performance is very good and almost identical. The results produced by AV-Comparatives show us that BitDefender, F-Secure and Trend Micro escape to the top of the pack with an estimated level of safety of 99.9%.
As for Avast and AVG, they posted 99.6%, and McAfee presents it with a rate of 99.4%.
In terms of the results produced by AV-TEST, the Bitdefender software stands out as the winner of all security exams more than 7 years. It has an average of "5.95/6", ahead of Kaspersky with "5.89" in second place
Symantec (Norton) software closes the market with "5.80" score.
In other words, the "BitDefender" software is the most effective antivirus confirmed by the two independent firms, on long terms.
It should also be noted that it would not be fortuitous to point out that "Bitdefender" and Kaspersky were the precursors of the so-called proactive analysis mode that identifies new viruses still unknown to the viral base monitoring files and programs in use. They are heuristic analysis engines that use cloud-generated Learning machine to recognize code straps and malware actions already recognized in the past, and then detect new threats over time.
Now access an unlimited number of passwords: