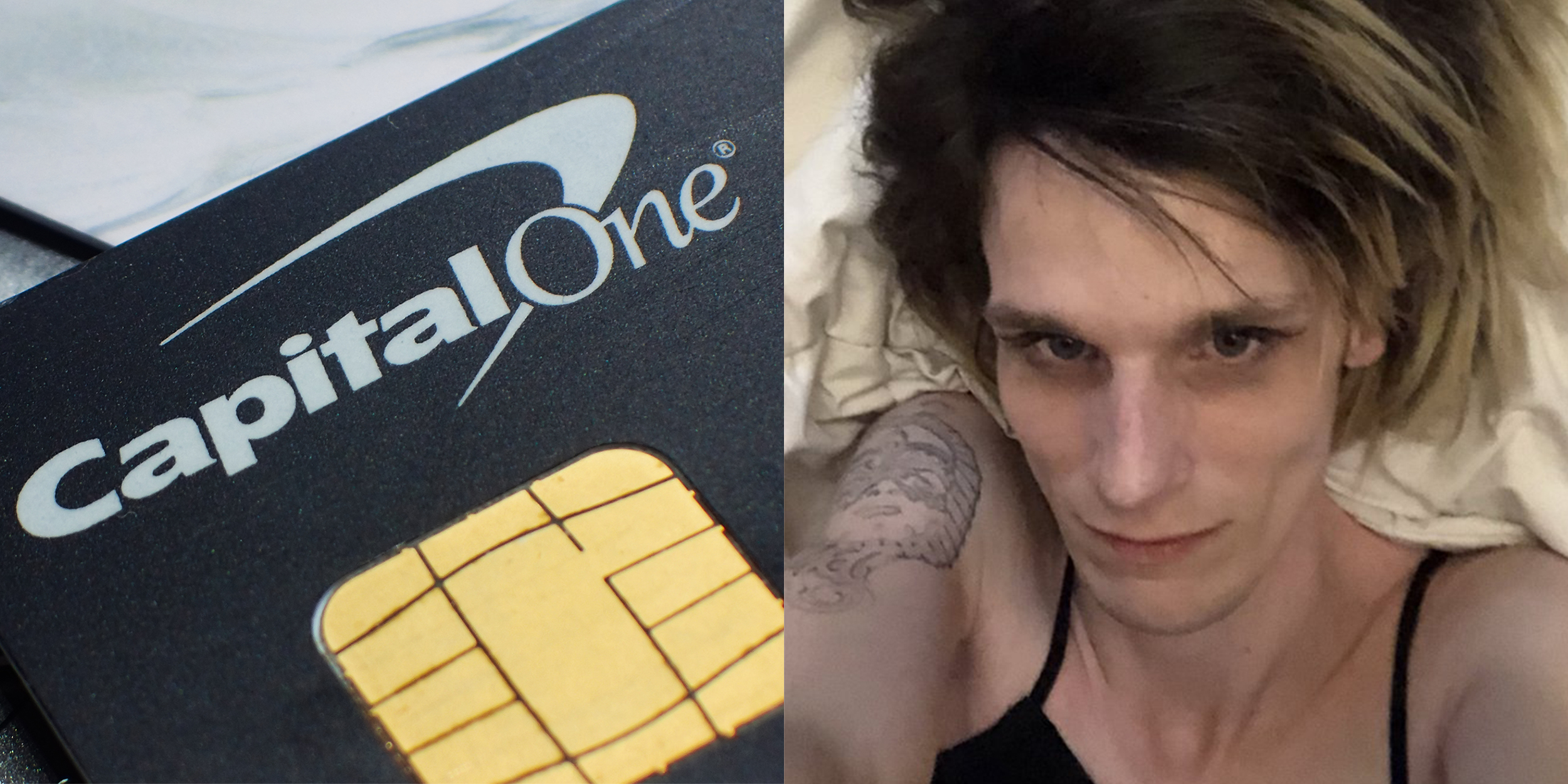 The culprit of the data theft at Capital One will be sentenced
the jury of a U.S. federal court presumes that the intruder of the Institution Capital One that it is guilty of "computer fraud and theft of data. »
Recently the jury of a federal court decided to convict the culprit of the bank data fraud involving the Capital One Institute, intercepted now 1 month ago.
This article will also interest you: 106 million victims for the hacking of Capital One
in this case was about the massive theft of computer data relating to Banking Institute's clients. More than 100 million people have been affected by this massive data leak
the convict arrested was charged with computer fraud and data theft Computer. It is remembered that this action occurred as a result of the decision banking institution to have this computer data stored on the bank's Amazon Web Service's cloud server. It was last month that the leak of data has been discovered and the culprit is called Paige Thompson. It would be accused of thirty other personal data breaches in addition to that Capital One. If the other companies have not been identified by the Department of Justice, she will nevertheless be sentenced to a substantial sentence offences. In addition it has been identified that some of them. Some of the victims are believed to be out-of-state agencies, a public university and a telecommunications corporation.
seemingly Paige Thompson didn't just steal computer data. she would also have used powerful technology to generate cryptocurrency for use in its own interest. The method it would have used would be Cryptojacking.
the First appearance took place precisely last July. Aged 33-year-old computer solution engineer faces jail time up to 25 years. Apparently several evidences were presented against which is likely to push it deeper and deeper.
he it should be noted that the violation of the Capital One system had made it vulnerable multiple types of customer data. The leak had laid bare addresses e-mail, postal addresses, home addresses, data identification, including, of course, bank data, data connection etc…
same if the hacker was unable to steal the bank details of customers of Capital one, more than one hundred and forty thousand social security numbers and about eighty thousand bank account numbers were misrepreses. In relation to this case very recently he had a demonstration before the U.S. bank Capital One. So far one of the questions which we had been asking ourselves from the beginning, went unanswered. Did she act alone where she was assisted by internal accomplices. If she were employed at Amazon, it could be what was a departure of other employees who helped him but this time from Capital One.
No investigation has been launched into this investigation, to believe that the authorities believe they have found their designated culprit. No statement from Page Thompson's defense. At this time we are all awaiting the final decision of the federal judges.
Now access an unlimited number of passwords: