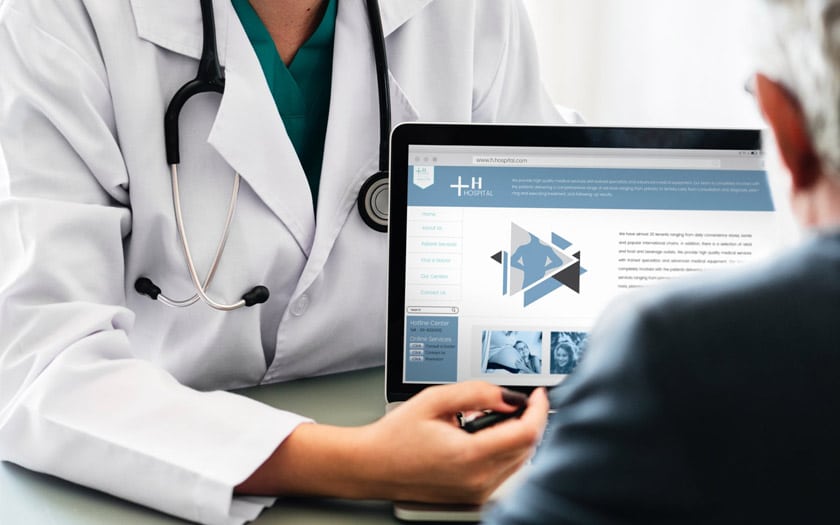 Health increasingly threatened by computer hacking
Today, the healthcare sector is heavily involved in IT innovations.
Because virtually every aspect of health today requires the intervention of a digital tool. This marked the rise of e-health. in addition, the digitization of health data has offered many benefits that have not only facilitated the care of patients, but also opened another door to a more accessible and ergonomic world of care.
This article may also be of interest to you: A group specializing in private hospitalization has been attacked by a ranciogiel
However, not everything is rosy and it is very often the security of this digital world of health. Because the limits of the digital world, as we know, it is piracy.
Today, digitisation has spread to the vast health, as previously stated. In hospitals or in the private practice, it is not uncommon to see different medical services connect directly to the digital. Whether it's medical records, pacemakers, teleconsultation, or insulin pumps, it is now literally impossible to treat with so much without a connected computer system. As a result, engaging in combating cybercrime in particular, hacking of services medical care is a matter of public health.
However, the risks of piracy are real and obvious. Unfortunately, they can take different forms. This can be simple hacking, industrial espionage or sabotage of a medical program or the misuse of personal data by abusing patients' medical information.
For example, in 2016, a connected insulin pump producer discovered a vulnerability on its system, which allowed malicious people to intercept information emanating from the pump towards the remote control, and vice versa, allowing them to modify the doses scheduled or prescribed at the pump. Eventually the manufacturer had to drop the idea of the remote control, and fall back on that of the manual pump. Because such a security flaw could be very dangerous for diabetic patients.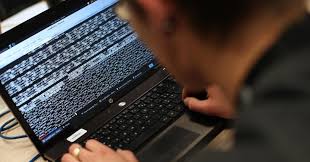 In 2017, it was the turn of the aircraft pacemakers. The U.S. institution responsible for overseeing and regulating drugs had meant that some pacemakers, pacemakers were vulnerable to computer attacks. fortunately no casualties were observed. It should be noted, however, that the risk did exist.
Computer security researchers have notified connected health instruments are more vulnerable if they include microphones or cameras that regularly require internet connection. Especially since they mean that the real dangers come from software health care providers that are often downloaded on mobile phones, including access is easier for the hacker.
Even if the risks associated with computer attacks are not so enormous given the multitude of benefits offered by the digitalization of the health sector, authorities, manufacturers and even users must be encouraged to be more vigilant.
Now access an unlimited number of passwords: