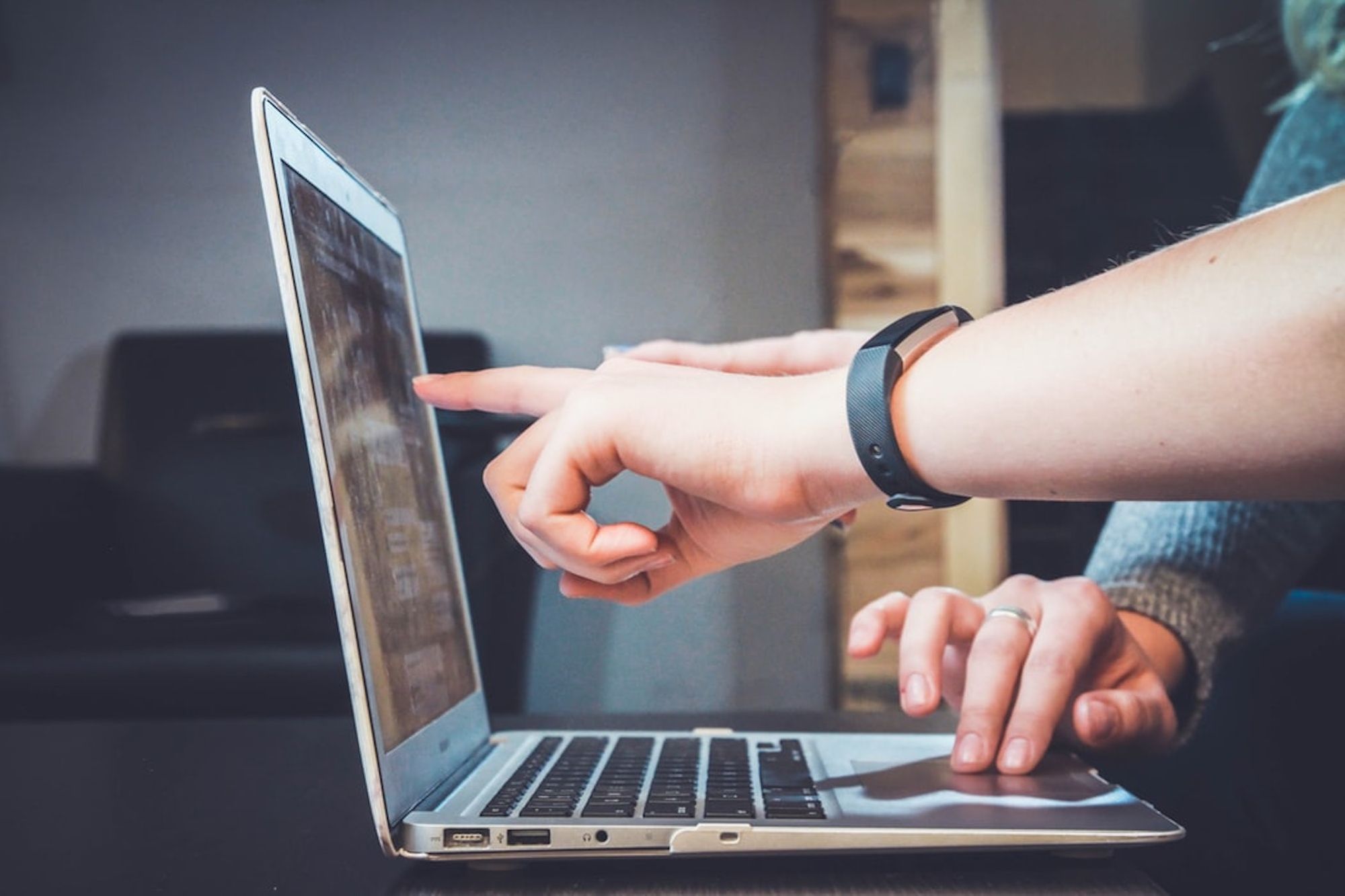 Lack of trust between business and security service provider is a vulnerability for a potentially compromised system
European companies find it difficult to trust the companies they hire to solve their IT security problems.
This was revealed in a study by cybersecurity firm Kaspersky. In practice, nearly 51% of security experts employed by external companies have difficulty convincing them to adopt the practices that will be necessary to ensure their optimal safety. And this is confirmed even though there is an internal lack of competence for cybersecurity issues.
This article will also interest you: Protecting your company from data leaks
The service delivery sector cybersecurity and in particular, external expertise has grown very strongly in recent years. By referring to a study conducted by Gartnet, this trend is likely to continue, if we count of course the 17.5 % increase that was 2019. In the Maintaining MSP Momentum: Challenges and opportunities in an evolving IT security landscape, the study conducted by Kaspersky, 31% of European companies that have been approached on the issue, have clearly acknowledged that they are outsourcing their activities related to their computer security, and 21% are already planning to start as soon as possible.
Even if this outsourcing seems to be a complete and normal justification, the fact remains that companies have a hard time doing what they are advised to do. This makes it difficult for different service providers to deploy all their skills. Having difficulty convincing their clients to take the necessary measures for their security, IT security service providers are often faced with this obstacle that renders all of their work ineffective.
30% of them constantly confirm their disagreement with the companies that contact them, so 65% of external experts believe that companies are primarily the main causes of the IT problems they encounter. In this regard, the Head of Channel Kaspersky France, Catherine Oudot says: "As problematic as it may be for MSPs to ensure that their clients choose the solutions recommended, it remains important for them to offer the best possible advice in order to enable these clients to make an informed choice and adopt the services adapted to their needs.
Companies are often led to outsource these services because they do not have in-house it systems or security skills, however this partnership requires enough investment and understanding for both parties to benefit as much as possible. Computer security should not be compromised by a disagreement or budget cut. MSPs can be valuable advisors to their clients by providing them with the expertise they seek, and a wider range of solutions will help them keep businesses safe."
Now access an unlimited number of passwords: