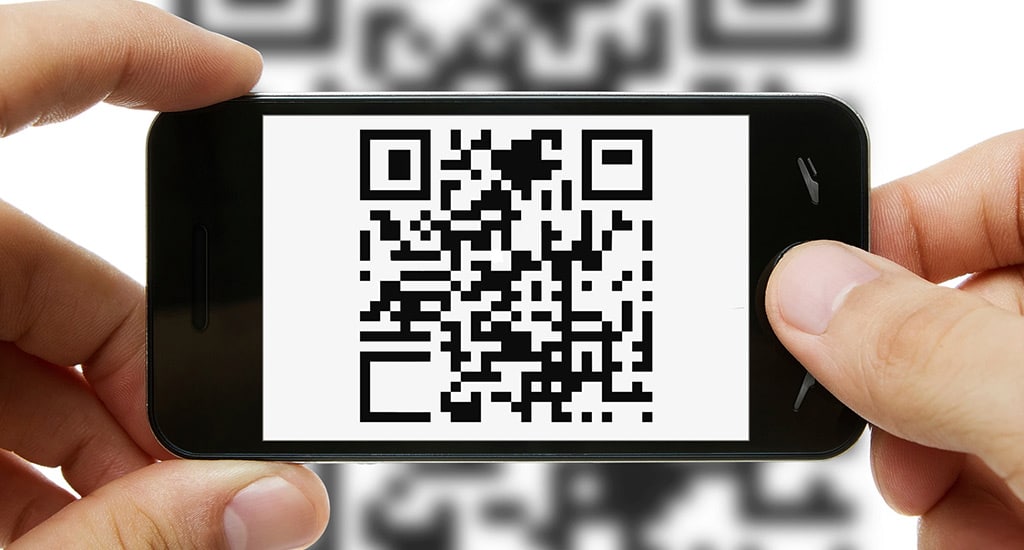 Privacy to the test of QR codes
While QR codes are generally less exposed than most tools used on the computer side, they often pose problems with user safety.
In this regard, a recent study by MobileIron has made it possible to take a new approach to the thing.
This article will also interest you: Computer security: 25 apps removed from PlayStore by Google
One thing is for sure, the QR code is much appreciated by users as they simplify authentication or confirmation measures. However it hides a real security problem. Indeed, it was discovered that it endangered users' personal data. It has even been confirmed, that the use of QR codes exposes them to the risks of infections by malware. As we know, QR codes are present in several sectors that influence non-daily. You can see them all over the place. On application packaging and even in newspapers. Faced with the dynamics of QR codes, an investigation was launched in early September. It involved more than 2,200 participants in the United Kingdom and the United States
Following the Study by MobileIron:
– 17% of respondents to the MobileIron survey were able to see an unexpected consequence after scanning a QR code. Some claim to have been directly and directed to websites without their advice.
– 64% of respondents agreed that the use of 2D barcodes literally simplifies their lives, especially in a world where relationships generally evolve towards contactless. And containment everywhere since March has confirmed the importance of using this technology.
– 47% of respondents confirmed that they had seen an increase in the use of QR codes in almost all areas of everyday life.
– 46% of this use was observed in the retail sector
– 43% in restaurants and bars
– 35.3% in the banking sector
– 33.6% in health
– 66% of respondents admitted to having a problem with the use of QR codes
– 51% of people who feel they have a problem with 2D barcodes note that they use them despite the fact that they know it doesn't suit them
– 63.6 percent of people worried about QR codes due to privacy and personal data management issues
– 55.8% of those concerned about the use of QR code express it to the financial sector, for the data leaks that this could cause and voluntary payments.
– 51% of respondents who have a problem with using QR code are because of the risks associated with malware infection. Even if this is the case is still quite unlikely.
However, experts say that preparation should be done as long as we are faced with a wave of QR code attacks. "Hackers are launching attacks against mobile threat vectors, including emails, text and SMS messages, instant messages, social media and other modes of communication," said Alex Mosher, MobileIron's global vice president of solutions. "I expect that we will soon see a wave of attacks via QR codes. A hacker could easily integrate a malicious URL containing custom malware into a QR code, which could then exfiltrate data from a mobile device during analysis. Or, the hacker can embed a malicious URL into a QR code that directs to a phishing site and encourages users to disclose their credentials, which the hacker could then steal and use to infiltrate a business. he adds.
In addition, the people who were interviewed during the survey, one was significantly informed about the cyber threats to the tune of 62%. More than half believe that hackers could beautiful and properly target victims using QR codes. And this is understandable when 17% of respondents still reported having been confronted with an unexpected result after scanning the barcodes. At the same time you have to mean something quite important. Almost 71% of respondents say they are not better off distinguishing when faced with a malicious barcode from a legitimate QR code. This means that vigilance is required.
Now access an unlimited number of passwords: