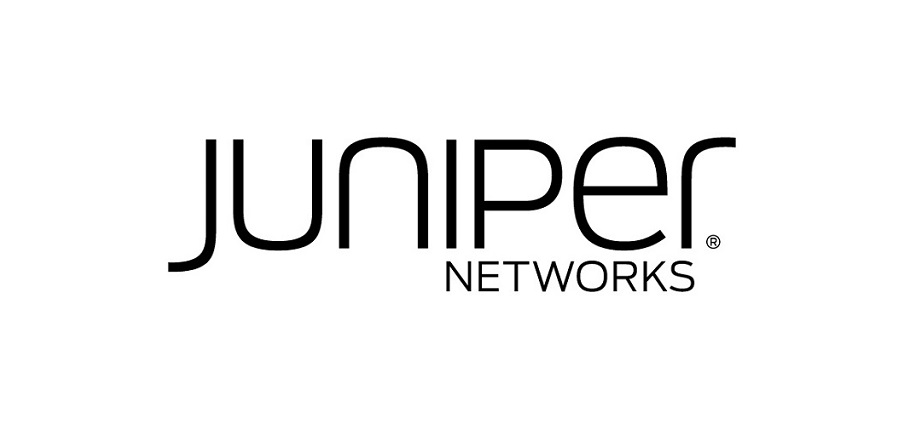 IT security managers in France face the challenges of network security and performance
The Juniper Networks report very recently presented an international survey of the different traditional approach to network computer security.
According to the study, the practitioner of the material poses a real compliance problem. On the other hand, the budgetary issue is still sensitive. With the context of telework due to population containment and coronavirus, the organization of work becomes more and more complex.
This article will also interest you: The issue of maintenance and its adaptation
It is also necessary that the study focused on the loan questioning of 1000 IT managers responsible for the security of their organizations. The study was conducted in Germany, the United Kingdom, Italy, Israel, France, the Netherlands and the United States.
Following the company's analysis, we can simply note that COMPUTER security is a real headache for all organizations. Especially in a context where telework is a risky professional standard. "This situation is compounded by network performance issues, an inability to upgrade the entire network, and day-to-day maintenance tasks that hinder innovation. Added to this is the fact that security is often seen as a drain on resources rather than as a real commercial advantage. To overcome these challenges, IT managers aspire to greater visibility within the network. It would provide them with more contextualized information that would improve the speed of security tools, the level of automation and facilitate the widespread implementation of policies. In parallel with increasing needs, this approach would allow teams to consistently and reliably identify the most useful information, while avoiding additional costs and freeing teams up to pursue more strategic projects. said Vanson Bourne, who led the study.
The main points can be used from the study:
97% of respondents acknowledged that they faced ongoing challenges in securing their organization's network;
100% of IT decision-makers in France felt that they had faced this kind of pressure;
89% of IT managers in France and 86% globally said it was necessary to make their organization's network performance even more reliable. Especially in a situation where remote work has experienced a significant boom;
48% of French IT teams spent half their time on efforts to maintain the network, which was a significant obstacle to innovation;
86% of French professionals and 87% worldwide admitted that they were looking for a computer security solution that would allow them to have better visibility on existing applications as well as to reduce false positives while improving response times to computer attacks;
68% of French professionals and 63% globally do not see cybersecurity as an asset for me to generate value but rather as a centre of expenditure;
91% of French IT managers 95% globally say they are working with several security solutions providers to achieve their cybersecurity target. We are talking here on average of 4 suppliers per organization in France and 500 global points of view.
In response, Samantha Madrid, Vice President of Business and Security Strategy at Juniper Networks commented: "It security decision makers are clearly convinced that network security is extremely important, and that failures pose a growing risk to their organization. For me, the most convincing statistic is that 99% of them (100% in France) agree that a network aware of the threats would bring benefits to their organization. As employees work more decentralized and threats become more sophisticated, security professionals are facing new challenges that expose companies to even greater risks than before. Businesses need networks that are aware of the threats that bring speed and agility to the security of the company. They must be associated with a connected security strategy that allows all elements of the network to work together to provide increased visibility and action capacity where it matters most. The old way of thinking about security is no longer enough for companies to combine with a new normal. ».
Now access an unlimited number of passwords: