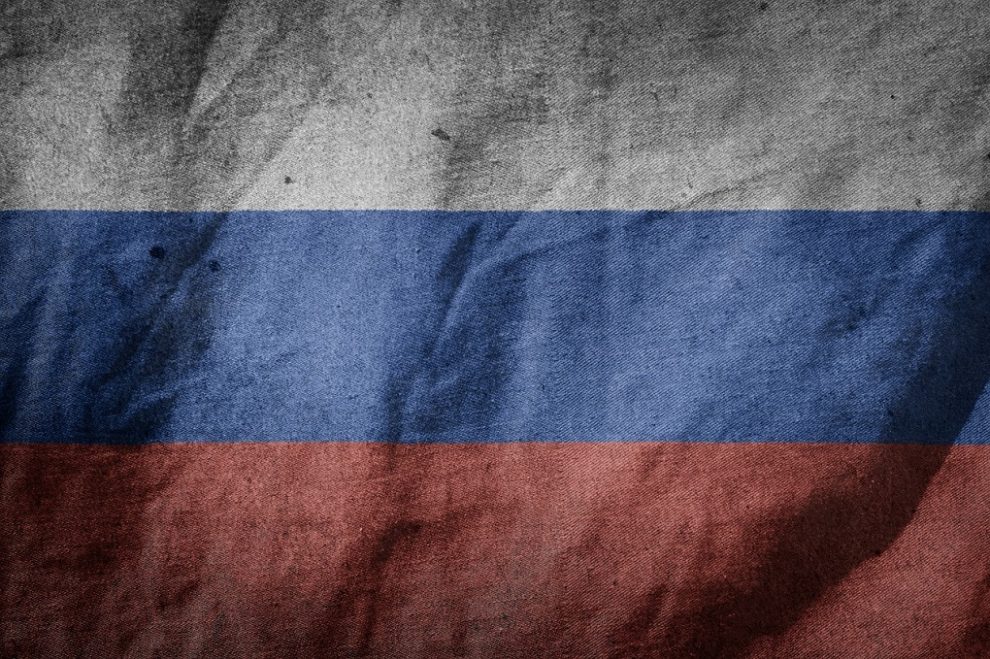 Are Russian pirates the best in the world?
When asked where we can find the best hackers on the planet, it is generally answered that it was in Russia.
Indeed according to rumors, Russian pirates are the best in the world. They are considered to be the fastest most efficient on the market. It would take them only 8 minutes to break into a system and take control of it. According to the rumors of course. But is there any truth in it or is it just urban mythology.
in anyway that's what the majority of people in the digital world Think. It is said that they generally operate under the order of the state Russian. They are considered the nightmare of global cyber security. from enough to make film producers fantasize. You can see the traces of it in the last season of the series "The Office of Legends"
but what exactly does the practice say?
that it is in the dark web, virtual markets or communities professional hackers, it is true that hackers of Russian nationalities have always justified certain skills generally Unmatched. They are in high demand in the private hacking market and they have been able to prove themselves for many years. They specialize in infiltration and remote control of systems Computer. Apparently nothing stands up to them in the computer field.
When asked about this issue of Russian hackers, Dmitry Alperovitch, head of the computer security company CrowdStrike, admits that he himself is totally impressed by their speed of execution. "We've dealt with them on various investigations, we discover them, we confront them, and this time they take to take control is a good indicator of their level. It shows what their operational tempo is, they're incredibly fast."
He noted that according to his own research, more than 30 miles of intrusion were due to them in 2018 and that it took only about 18 minutes to allow these experts to take full control of the systems they are targeting. They are far ahead of their direct competitors the North Koreans who take a little longer to control a system, and the Chinese who take several hours to get there.
Western hackers, meanwhile, are not in its ranking because it is impossible to have information about their performance. Especially if they come from the allied countries that we all know. Surely they don't want us to know more about their skills. At the moment there is only the speed used as an indicator of their effectiveness in the field.
However, this gives an overview to those who will be responsible for combating their actions. Indeed, all this suggests a security system based on immediate detection of intrusions. The real question here is what is the position of Western hackers in the face of such a flood of Russian authority in this sector that was acquired not so long ago.
Now access an unlimited number of passwords: