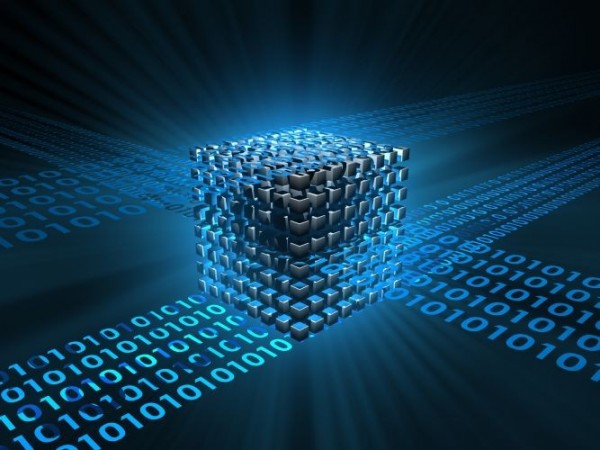 Strengthening security requires reducing the complicity of the systems
The world-renowned IT security company, Check Point® Software Technologies Ltd, a specialist in providing security solutions, recently published the results of an investigation conducted on behalf of Dimensional Research. An investigation that examined the behaviour of corporate cybersecurity officials with respect to consolidation. More than 411 professionals, selected from companies with more than 500 employees and spread around the world, were willing to participate in the study.
This article will also interest you: The alternative against the password: Apple joins FIDO
According to the results provided by the research company, the task of defining a certain cybersecurity environment is something that is still far from being achieved. This is under the understanding of the lack of adoption of unassured one-off solutions. And with the evolution of cyber-malveillance acts, computer attacks are becoming more and more well orchestrated. And of course 99% of companies feel that today face new challenges that they have to overcome.
In concrete terms, the study allowed us to observe and understand certain realities. On the one hand, it was noted that individuals have less and less confidence in safety. In fact, 92% of those who were approached during the survey did not fail to indicate that the protection of their computer system is a challenge. Only 38% of cybersecurity officials said they trusted their mobile device and connected device security infrastructure. This clearly demonstrates a gap in this area. Businesses in general are very bad when it comes to protecting themselves.
One of the problems, complexity, may explain the difficulty of defining a proper and reliable security policy. Indeed, there have been many nearly 6 to 40 security solutions continuously deployed by companies. This, of course, is not likely to facilitate the establishment of a transparent and easily accessible environment. And besides the evil is profound, it is nearly 49% of companies that use more than 7 security solutions on an ad hoc basis. This does not change when we talk about very large companies that are in the outline of 11 to 40 security solutions. And in most cases these products are supposed to facilitate the definition of COMPUTER security come from different vendors. In addition, study has shown that 98% of companies decide to manage their security solutions from consoles. A practice that tends to compartmentalized the visibility of its products. "The inability to get a global view of threats creates visibility problems, making it difficult to respond to incidents. ».
The problem of supplier disparities was raised by 79% of professionals that means it even more difficult to work. Especially in terms of updates, maintenance, contract renewals, not to mention several other tasks that are specific to different security solutions and that requires special attention. "Some companies are relying on the erroneous assumption that using more products translates into more security. But in this case, security officials should adopt the opposite mentality of "less is better" indicate Check Point. "The addition of several products from different suppliers only adds complexity and can potentially compromise safety. Businesses need a consolidated cybersecurity solution that strengthens their defenses against any form of attack, while improving their agility. Adds the cybersecurity company.
To do this, Checkpoint experts recommend consolidation as a solution to improve business security. This recommendation comes from the fact that 69% of professionals surveyed strongly believe that "consolidation of suppliers would improve safety. ». With infrastructure and a unified administration, there will then be some visibility of risks, which would allow to define precisely the security policy, in turn effectively protecting enterprise IT systems. Another advantage of this consolidation would be the time savings and reduced cost during the various processes of securing and resolving computer incidents.
Now access an unlimited number of passwords: