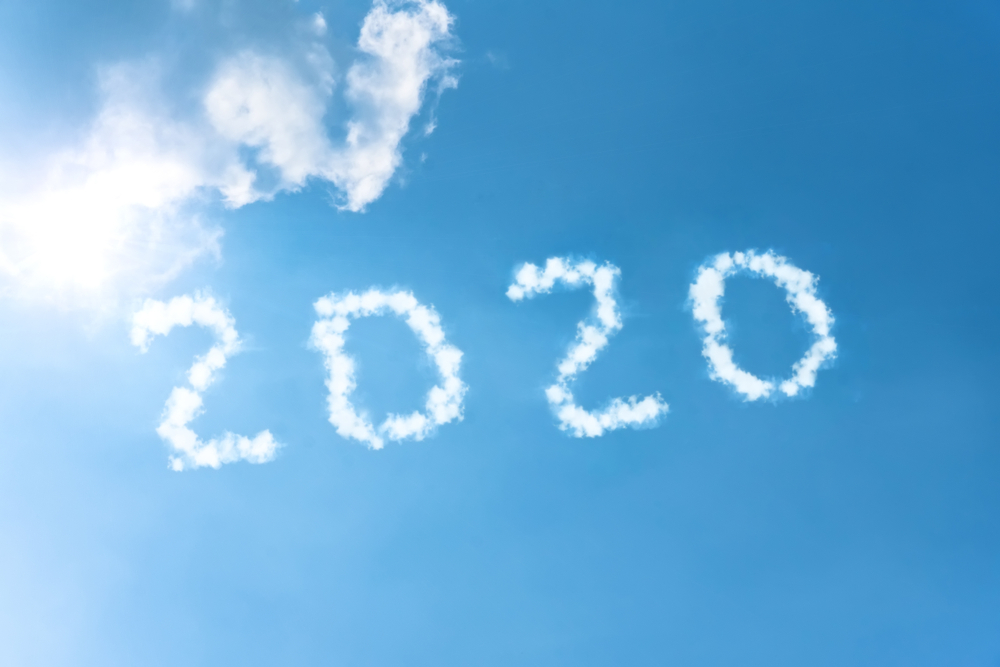 Cloud-proof IT risk
According to cybersecurity firm Trend Micro, one of the risks associated with the use of cloud technology in cybersecurity is to be expected.
In his book published last week, one of the world's leading it security firms presented these forecasts for 2020 in his paper. In anticipation of the expansion of cloud technology and the high dependency that may be associated with this, the cybersecurity firm Trend Micro is trying to highlight that this will also entail a number of risks that will be related to this development.
This article will also interest you: Trends and Market Forecasts for Cloud Protection Applications 2019 – 2024
While the popularity and expansion of this technology will provide a boost in business agility, it will still expose them even more to the cyber threat: "As the new decade dawns, companies of all sectors and sizes are increasingly starting to rely on third-party software. , but also on open sources and new ways of working to stimulate the digital innovation and growth they need. said Jon Clay, Head of Global Threat Communications at Trend Micro. "Our experts in the field of cyber threats believe that all these rapid changes will expose companies to new risks of attacks on their supply chains. As a result, IT security officials will need to thoroughly reassess their cyber protection and risk strategy in 2020. »
On the other hand, it is clear that hackers will increasingly be interested in the data that companies will store in their various cloud servers. And so we should expect "code injections" as the basis for the new computer attacks that they will face and this "like the deserial bugs, but also cross-site scriptings and SQL injections. according to Trend Micro's report.
It is also to be expected that the attacks will primarily target cloud providers that will aim to compromise to compromise third-party libraries. In 2020 and beyond, we should expect an increase in the risks associated with the increasing use of third-party codes by companies operating under DevOps. The attack surface of companies will expand if certain components and libraries of containers that are compromised are still used in architectures that do not have an affiliation to a server of their own. In this context, it is clear that conventional safeguards will not be able to function properly.
While it is clear that hackers will attempt to steal critical information belonging to the company or individuals, it should also be prepared that they will continue to use the standard ransomware technique. Indeed, we should also be prepared for the fact that they will do everything to take the systems hostage, which would be truly impactful or even terrible, if it affects an environment essentially linked to Cloud.
Now access an unlimited number of passwords: