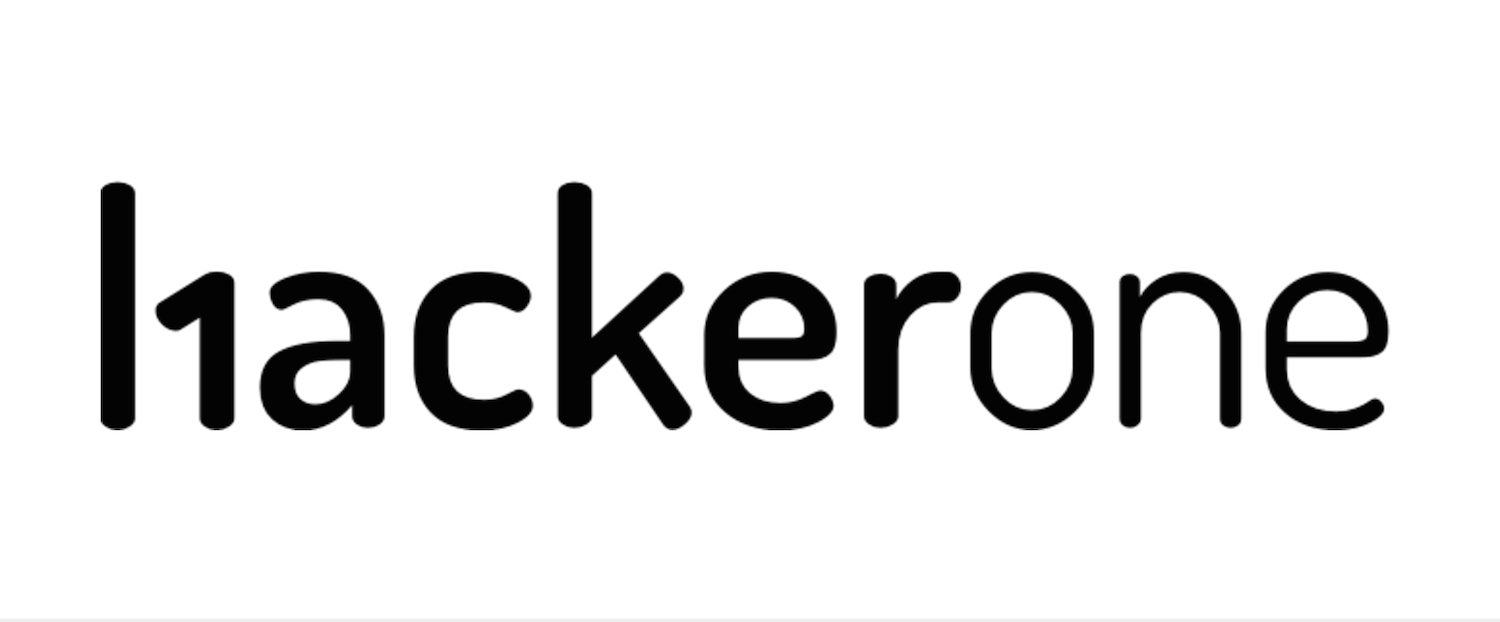 HackerOne start-up raises funds
The company specializing in connecting cybersecurity players has announced its fourth fundraiser in its history.
And this time, more than US$36.4 million has been raised. This is particularly understood by the strong orders received by the American firm in recent times. Several large groups, all digital giants, are calling for its services. From Facebook to the U.S. Department of Defense to Alibaba, Google, Intel and Airbnb, everyone is on HakreOne's customer list. Proof of the reliability of the start-up and the quality of these services.
HakerOne, is a cybersecurity company like no other. Indeed, his specialty is to bring together several hackers known for their ethics and their sense of respect for the law. The start-up is equipped with a catalog of Bounty bug specialists. These people who live off the discovery of security breaches that they report in exchange for reward. However, the firm does not offer IT security services, it simply connects companies or even public institutions with computer security specialists or hackers who are on the right side of the fence. The aim is to help these structures identify vulnerabilities in their computer system, program, or infrastructure.
To do this, HackerOne has a directory of several thousand specialists in computer security research, in other words specialists in the hunt for the security breach.
Moreover, the star hacker of the American firm is nothing but a 19-year-old named Santiago Lopez. It already has 1660 security vulnerabilities discovered coming from various vendors such as WordPress, Verizon, and even Twitter. His income in this sector is $1 million.
With this fundraiser, HackerOne has accounted for a total of US$110 million since its inception and there are already more than 1,500 companies around the world that have used his services. In addition, it is this start-up that will be responsible for providing engineers who will put in place the full range of security around the technology that will use the blockchain designed by Facebook for its currency cryptographic. So it's no wonder that many investors are interested by her.
Monday, September 9th was a date that further confirms the strength and potential of this American firm. The two largest investors are investment funds including Dragoneer Investment Group and Valor Equity Partners. It can be said that investors have put their finger on the right trigger because, as recent studies show, the cybersecurity market is doing very well. The resurgence of computer attacks and the democratization of cybercrime if this term can be used, makes computer security experts the new guardian Angels of the next generation.
Now access an unlimited number of passwords: