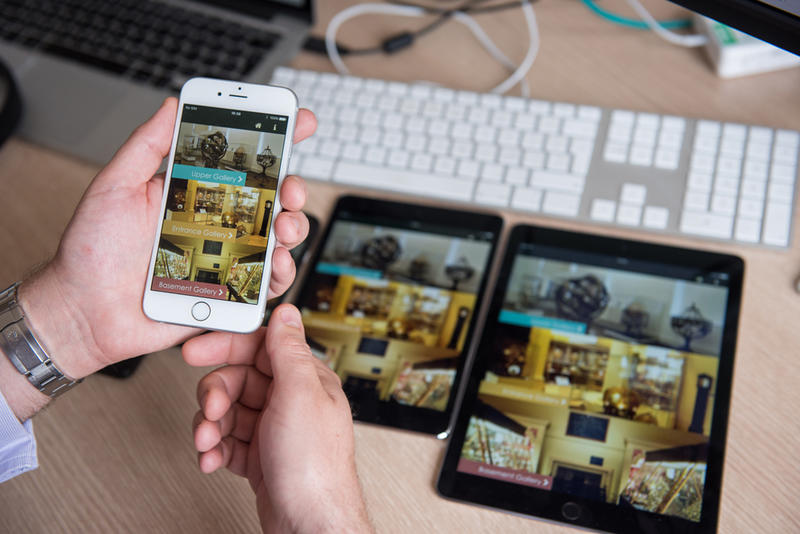 Telework influences digital investment and innovation
For some time now, there has been an increase in investments around telework.
Innovation and IT development seems to be increasingly focused on this sector.This need for more and more tools to facilitate remote collaboration is legitimately understood. And this in a context, where remote work has literally become a standard in the professional field.
This article will also interest you: Almost half of the IT managers in the Europe area plan to increase their investment in the cloud
The rise of remote work and the changes it is making in the world of education are shaking up the strategies designed by companies to allow teleworkers to access their workplaces from anywhere. This development is likely to launch a cycle of innovation.
This shift responds to a well-defined problem. We are talking about gain and productivity. Therefore, the establishment of a set of means to facilitate collaboration at a distance, whether in the field of education or in the professional field, absolutely requires analysis, experimentation and a lot of reflection.
According to a CXO TechRepublic Premium survey, it has been found that:
– that 13% of respondents admit that telecommuting has become one of their budget priority for the year 2021
– 26% of respondents say they will increase their budgets and expenditures to equip themselves with remote collaboration technology, a direct consequence of the impacts of the coronavirus pandemic.
– 22% of respondents also said they would increase their spending on tools in the security sector.
– 19% will rely much more on technology to work from home permanently.
The transition to work and distance learning is a recurring theme of technology revenue conference calls. Many of the ideas that emerge agree that suppliers that allow people to work and learn from home will be the winners. Companies that leverage productivity and flexibility remotely will also be the winner. In 2021, there will also be a discussion of redefining the relevant IT infrastructures, all of which will be refined in subsequent years.
According to the manufacturer HP, there was a boom in laptop applications during the second quarter. It should be noted, however, that this has to do with the explosion of telework due to the problem of containment. To this end, Jim Nottingham, Managing Director of Z by HP, explains that it has become quite clear that "the PC has a new role and is essential."As for video conferencing tools, telework has benefited much more the American company led by the Chinese Eric Yuan, Zoom. "As distance work trends accelerated during the pandemic, organizations have moved beyond the response to immediate business continuity needs to actively redefine and adopt new approaches to support a future where we can work anywhere, learn everywhere and connect everywhere," Zoom's CEO said at the second quarter results presentation.
In other words, it is conceivable that future ICT spending will revolve around everything related to remote work.
In other words, the next set of IT spending will revolve around these remote experiences. "Technology has become central to an employee's life. What was once nice to have is now a necessity. The past few months have laid the foundation for a future where people can work from anywhere, learn anywhere and receive care anywhere." Says Jamf CEO Dean Hager.
As if to confirm the trend, IDC in a recent report to say that by 2024, the number of remote employees, particularly using mobile tools, will be close to 93.5 million. The study envisioned that a large proportion of these workers are in the tertiary sector. But it should be noted that the effectiveness of such a study has yet to be demonstrated. This is because there are so many factors that come into play.
Now access an unlimited number of passwords: