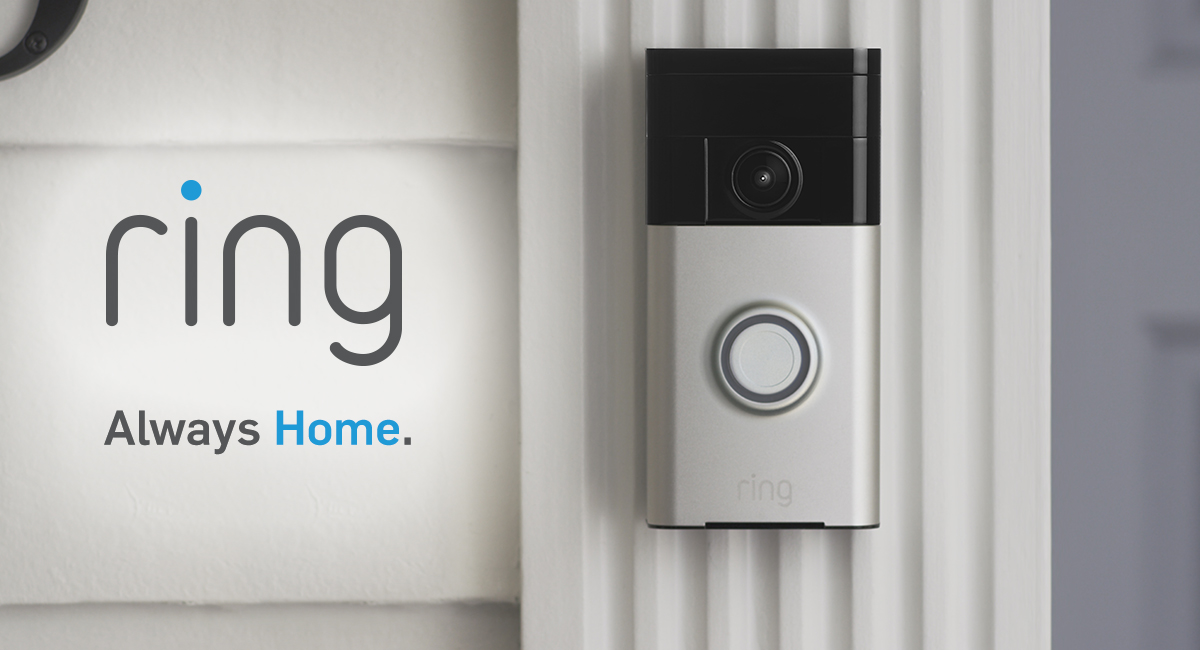 When hackers try to have fun by publishing data
In recent weeks, hackers have had fun publishing thousands of identifiers linking to Ring camera accounts.
It was a question of valid identifiers, and it was published on a dark web forum. The media think they did it mainly for the purpose of getting people talking about them, but also "to make people laugh". It is believed that they had in their plan, the fact that users who had their data published were tracked by potential hackers.
This article will also interest you: Personal information related to French patients published online
The hackers succeeded by using a technique called "credential stuffing". this required them to use software and tools that were special enough to successfully compile the necessary information from several other data leaks. This being a success, they simply test their system at Ring authentication. So every time an identifier managed to pass, they automatically published it. That is not all. Hackers also allowed themselves to publish the tools they used to allow other hackers to try. BuzzFeed published a list of more than 3,600 accounts. For his part the site TechCrunch published him in an article a second list in which he had exactly 1,500 Ring account.
For its part, Ring has begun to reset all of The informing users of the problem.
According to Ring, there were only 4,000 entries that were really valid on the hundred thousand identifiers that were published. Although the company said it was not aware of the list that was circulating after being contacted by several media outlets regarding the data leak, it still meant that it had already reset all of its users' passwords. In other words, the people concerned were already on the alert even before the leak in question. If data leakage there was actually.
In addition, some users have indicated that they have reused their same password. However others have exchanged their login credentials since they read articles about the hacks it has various leaks that have been published in the media.
It is known that the hacker who is behind the publication of more than 100,000 ring accounts has also published a tool call it "Ring config." This tool, it must be made clear, helps to automatically make the task of hacking Ring accounts.
On this issue, the authorities have not yet reacted. We are waiting for a return on the identity of hackers and the real reason why they are motivated. For while it is pointed out that the data leak was intended to amuse the gallery, the fact remains that hackers had motivated others to continue to hack into the Ring account. Which implies that there is bound to be a hidden goal behind all of this.
Now access an unlimited number of passwords: