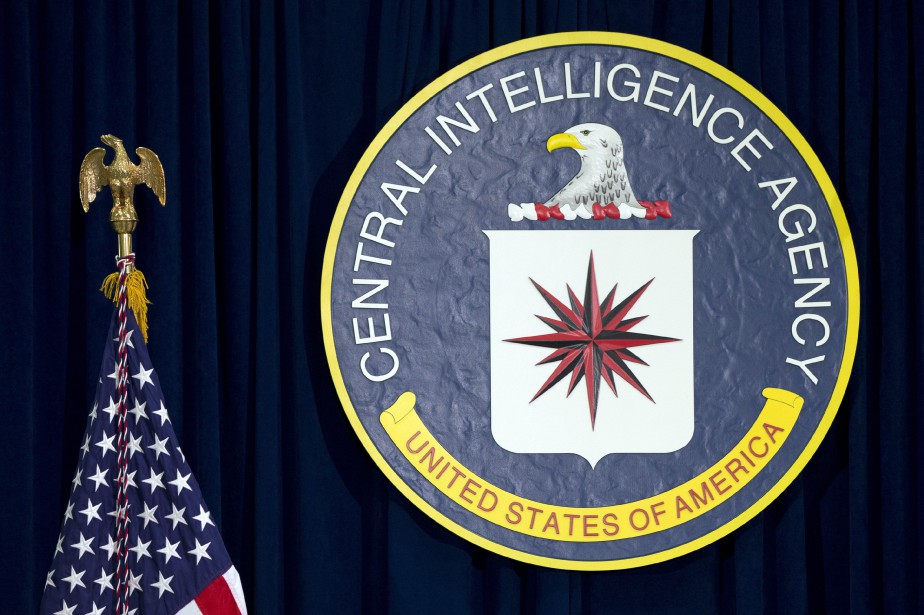 When China accuses the CIA of hacking its government agencies
It was recently reported that China's civil aviation sector has been hit hard by a wave of piracy.
Hacking campaign that caused a lot of damage, which the Chinese state blames on the U.S. CIA.
This article will also interest you: China suspected of hacking into Japanese manufacturer Mitsubishi
The accusation comes from the company specialized in Chinese computer security called Qihoo 360. According to the latter, a massive campaign of cyber-attacks, aimed at Chinese institutions would have been conducted by the CIA over a period of more than 11 years old. It was in their blog post published on March 2nd that The Chinese computer security company also accused the United States for masterminding a computer attack on the state's civil aviation China, dealing a blow to the aviation industry. To support the cybersecurity firm has based its research on information who fled in the WikiLeaks case, in part about the various programs espionage used by the United States.
"The CIA has targeted the areas of aviation and energy, scientific research organizations, China's Internet companies and government agencies for nearly 11-year-olds. We believe that the hacking of airlines could have as a goal to follow the travel itinerary of important figures country.com. qihoo 360 explains. It also adds that several malware have not only been intercepted but also analysed this effect. And according to their analysis, the CIA's hacking operations in the China would have started precisely between September 2008 and June 2019. In fact, the majority of those targeted, for example, hacking was in the Chinese capital. But also in other regions such as Guangdong, and Zhejiang. The Qihoo 360 report explains "The civil aviation industry was particularly targeted. The goal campaign was a targeted and long-term intelligence gathering in order to track the status of global flights in real time, the information passengers, commercial cargo and other related information."
If we usually hear that American companies are the most targeted by Chinese pirates, no one would have believed or believed that the United States would have directly attacked the Government of China. This will inevitably imply a retort from the Chinese who will also want to retaliate in this cyberwar. We then remember the conviction of 4 Chinese hackers of military ranks, it seems, pirate who was allegedly involved in the equifax hacking case. They were allegedly linked to the hacking group APT10. Their crimes are alleged to have been to leak personal information belonging to more than 147 million people, mostly Americans. In all, more than 9 charges were brought against them. The latter are called: Wu Zhiyong, Wang Qian, Xu Ke and Liu Lei and it is remembered that the Department of Justice did not hesitate to automatically rally them to the Chinese army.
Now access an unlimited number of passwords: