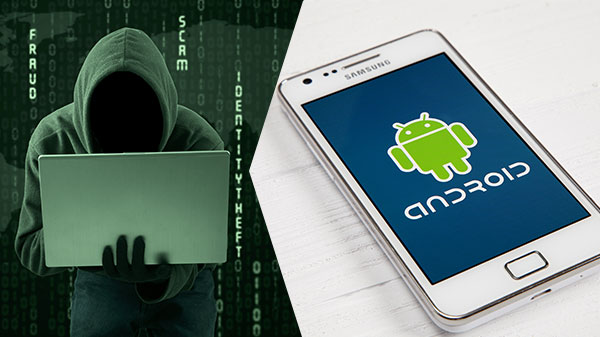 xHelper, the Android terminal virus that makes people talk about it
Recently, a new virus has just passed the celebrity cybersecurity mark.
It is a program that is qualified by its peculiarity, quite special anyway. this feature allows it to reinstall itself even after a reset of the factory settings of the terminals it has infected. which would make it a malicious computer program that cannot be erased.
But what is it really for? What does his publishers earn to go to such great times to create such an exceptional program? This malware, once your device is infected with it, will subscribe to paid services without you even consenting to it. And the major problem is that it is difficult to exterminate.
This article will also interest you: The Vietnamese student who was behind a dangerous Android adware
If its ability to relocate after a factory reset impresses a lot of people in the it security sector, it must be admitted that it is still smart to force its victims to subscribe to paid services.
Moreover, that this virus has been raging for quite some time, and last March it was counted more than 32,000 victims, observed after only 5 months of operation. this number has now risen to 45,000 infected Android devices.
For the security solutions company Symantec computer, "xHelper infects 131 new smartphones every day. (…) Compared to other malwares, the threat posed by xHelper is quite limited given the slow pace of its deployment, but its dangerous nature based mainly on the fact that it cannot be uninstalled. »
one knows that in practice the contamination of this computer program malevolent is perceived by the fairly regular appearance of several ads advertising and spam notification on the terminals that are mostly phones. it was noticed in some cases that infected smartphones were literally unusable. This process virus allows its publishers to generate profit.
It is also known that the virus has easily spread through application redirect pages. the majority of its victims were affected by downloading apps outside the Google Play Store. Because, the virus was hidden in the code of its applications, such works a Trojan horse. Once the app is downloaded and installed on the terminal, the virus detaches from its original application and spreads to the smartphone system. This means that even when the original app is uninstalled, it stays in the phone. and it should be noted that everything that happens without the phone user's knowledge until it is too late.
So far no effective parade has been found accounts for this computer virus, other than prevention. Smartphone users have been advised all the time to avoid downloading apps from safe sources such as the Play Store. Researchers are working to find a solution because viruses are a mystery to the entire community.
Now access an unlimited number of passwords: