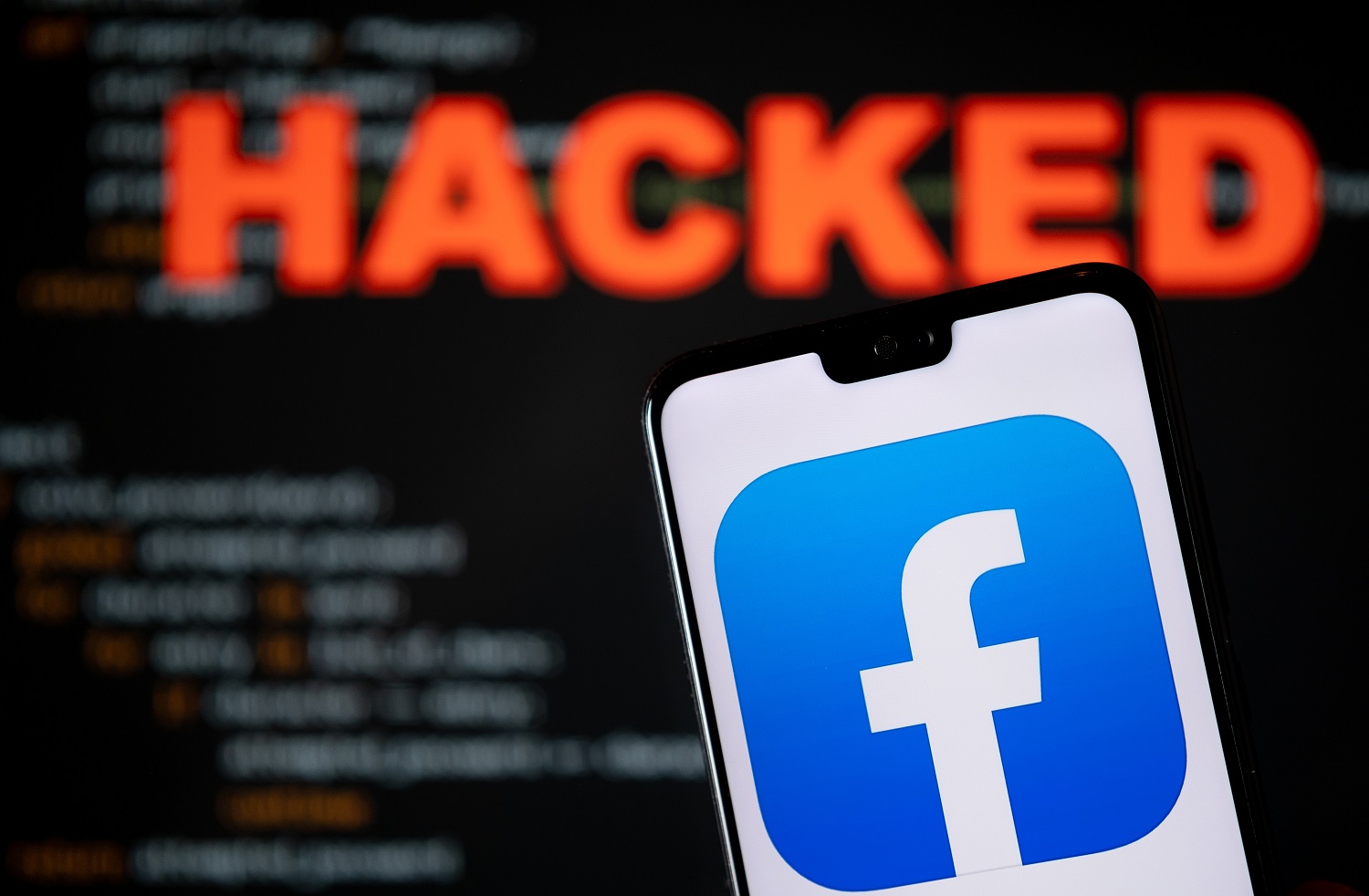 You can hack a Facebook account in minutes
Facebook is now the most widely used social network in the world.
It accumulates billions of monthly active users. Therefore, there is a good chance that you are a user of this social network yourself. Frankly, who doesn't use Facebook?
This article will also interest you: 4 tips to secure your Facebook account
In this article we will discuss the issue of Facebook account hacking. Hacking a Facebook account can interest an amateur who wants to exercise his talents. Also, knowing the different methods most commonly used for this kind of hacking can be useful to protect yourself. And this is very important. Indeed, there is a good chance that you have already known someone or that you may have once put me as a victim of hacking your Facebook account. So certainly you have wondered.
How did the hackers pull off this stunt? However, have you asked the question whether you are really capable of doing it?
If you don't have the answer, we have it. It is very simple, yes you can indeed successfully hack your Facebook account. And that in just a few clicks.
What is this trick you are probably wondering? This is what we are going to explain to you in a few lines. However, we absolutely want to make it clear to you that computer hacking is an illegal act. The content of this article is purely educational. Therefore we advise you not to put yourself in a situation that could go against the law.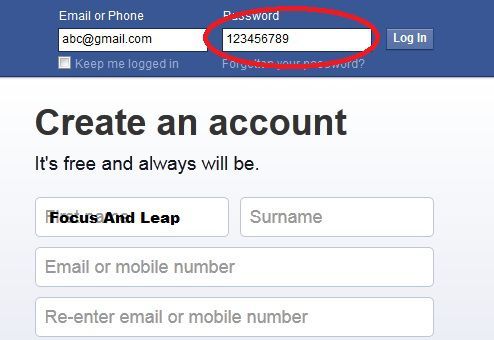 First of all, you should know that hacking is not just about typing lines of code for hours and hours on a black keyboard with almost incomprehensible numbers and letters. This is surely the most highlighted aspect of cinema. We can initiate a computer attack with just a few information at our fingertips and a few computer tools that are easily accessible today. In our context, if you want to initiate a Facebook account attack in order to be able to hack this account, you need to obtain only types of information. The identifier id and the password. A very obvious reality that you don't think of at first sight when you are an amateur. However, it is necessary to obtain only two pieces of information. 2 pieces of information that are within your reach. We explain to you:
– As far as the identifier id is concerned, it is generally the email address associated with the targeted Facebook account or the telephone number. Both of these pieces of information are usually easy to find. Because few users bother to hide them. There is no reason to hide it being generally communication and contact information.
– As for the password, that is a whole other story. Obviously this is information that anyone jealously hides. In other words in your adventure, it is this information that can make it difficult for you. Of course if you didn't have our tutorial. Because finding the password was not so easy.
One then wonders to know: how to easily find the password?
To this answer we offer you a reliable and very effective solution: PASS FINDER
What is that ?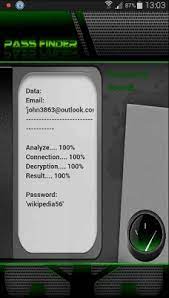 PASS FINDER is a software that is designed to let you find the password of a Facebook account in just a few clicks. And of course it works. At suggests itself we immediately invite you to try it. You have 30 days of trial during your first installation. Trial period after which you are either refunded or satisfied.
Now access an unlimited number of passwords: