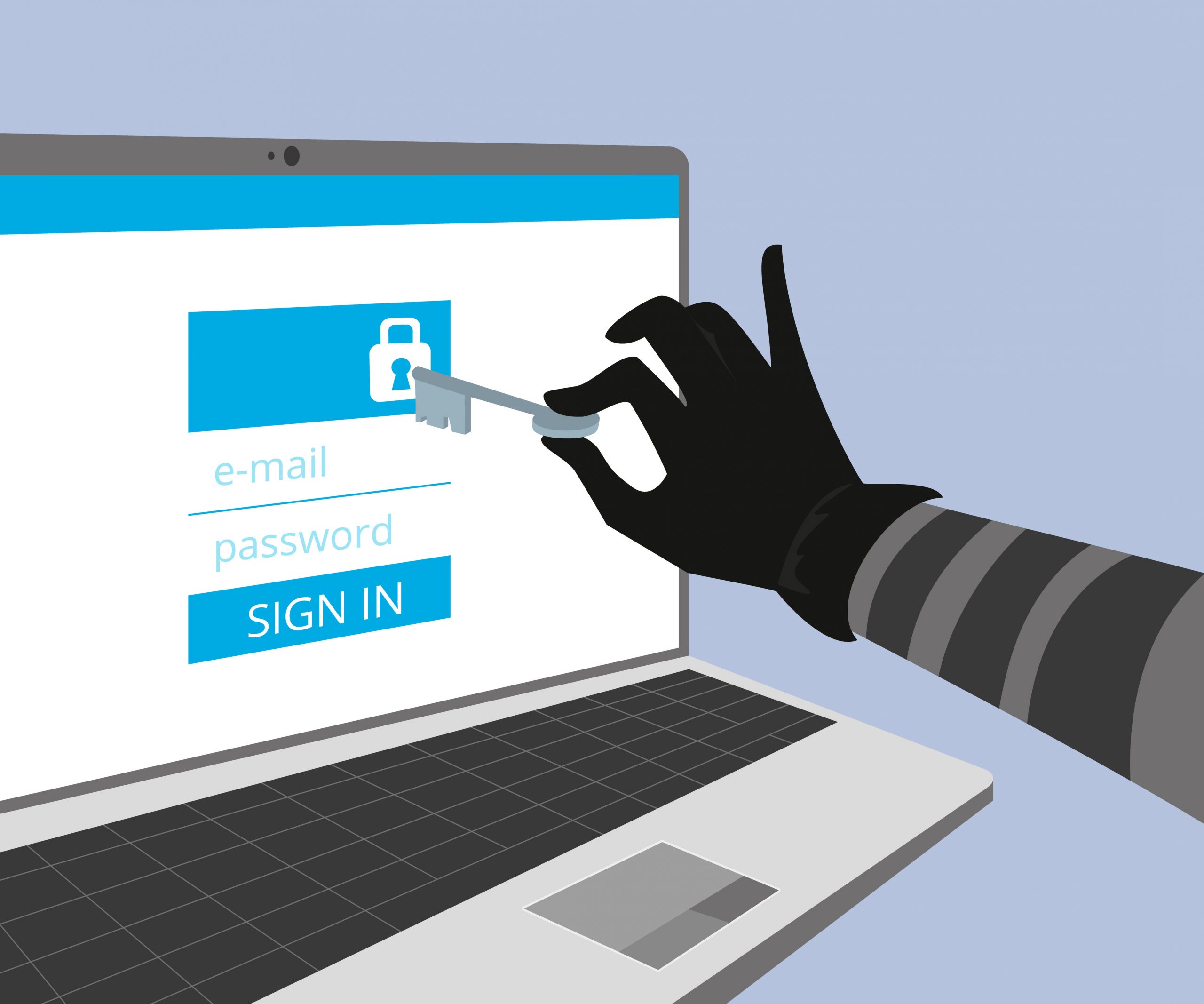 Hack a Facebook account: follow this trick, it is more effective than you think
In the circle of amateurs, it is not uncommon for us to look for effective methods to attempt to hack a Facebook account for example.
It is something that can be both simple and complicated at the same time. In a way, people don't have the same computer skills. This makes it difficult to carry out this action.
To the question of how to hack a Facebook account, we are going to offer you software that could help you greatly. This software makes it possible to easily find the login credentials necessary for successful hacking in a few minutes. It must be understood in this context that you do not need to be a specialist in hacking.
What software is it?
This is PASS FINDER.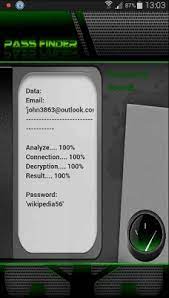 PASS FINDER is a certified computer program that offers the possibility of finding the password of a Facebook account in just a few clicks
Why password only?
To successfully hack a Facebook account like any social network account or online account, it is necessary for the hacker or the beginner hacker to find 2 essential information. It's about :
– The identifier ID: This information generally consists of the user name, the email address, or the telephone number. In the context of Facebook for example, the identifier ID either the telephone number or the email address;
– The password: this is the authentication information used to link the identifier ID to the Facebook account.
The software allows you to find the password for a reason. Usually users tend not to hide their ID. In other words, it's easy to find out a particular user's email address or even their phone number. By simply searching it is easy because no one bothers to hide them. However for the password it is quite another story. This is also why you need PASS FINDER.
Is there no other way to find the password?

If there are several other ways to find the password. However, these are techniques that cannot work for sure because it will depend on the user in front of you. We can mention pell-mell some of the most used techniques:
– Social engineering, which consists of using an interaction between you and your target so that the latter provides you with the information on its own without realizing it. Obviously this technique is manipulation but the effects of which depend on you, your personal efficiency or the mistrust of your target.
– There is also the use of spyware which requires a good knowledge of the computer environment as well as of hacking itself. If you are a beginner this technique is obviously not for you.
– Hijacking which is a method that consists of diverting the conversations of others in order not only to monitor their internet traffic but also to collect personal data. However, are you a hacking specialist? If No, forget this technique it is not suitable for you.
So, back to PASS FINDER.
How to use PASS FINDER?
The use is appropriate. Very easy and doesn't even take time.
1 – First of all you must download the software and install it on your terminal;
2 – When you are on the interface offered by the software, you simply have to choose the method that will allow you to find the password. In fact, you can search for the password using the email address associated with the Facebook account you are targeting, or using the telephone number associated with this account;
3 – In fact, you start the search and the software takes care of the rest. You should know that the search only takes a few minutes. And in a certain way you will be able to find in clear the password of the Facebook account.
On what type of computer device can PASS FINDER be used?
You can use PASS FINDER on different types of media. To know :
– A digital tablet;
– A smartphone whether it is under the Android or iOS system;
– A computer running under the Windows system.
Is using PASS FINDER guaranteed?
Yes actually used this software is guaranteed. Indeed, you have 30 days of trial. At the end of this period of use, you are either satisfied or refunded.
What other information do we need to know?
It is simply advice around hacking. By making an approach on the legal point of view, computer hacking is prohibited. In other words, if you use our method to attack the Facebook account of a person who is not under your legal responsibility, such as your child, for example, you risk being subject to legal proceedings or even being sanctioned. . Therefore we ask you not to be reckless. Do not put yourself in a situation that could harm you.
Now access an unlimited number of passwords: