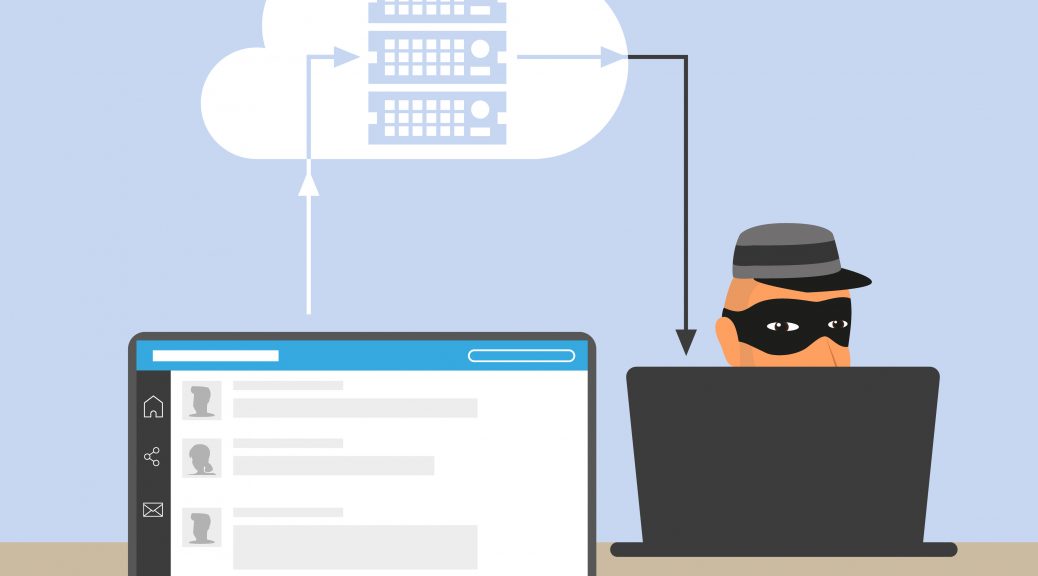 Hack a Facebook account: here's how
Facebook is certainly the most used IT tool today.
Almost everyone has a Facebook account. It is literally the social network today, the platform, the most visited and having the most users. Associated with its comrades such as Instagram and WhatsApp, they accumulate billions of active users per month.
This article will also interest you: Hack Facebook account without paying money
If you have a Facebook account, you have surely been the victim of an attempt to hack your account, you know someone who has even been the victim of this hack. Indeed the Facebook account is one of the most targeted digital platforms by hackers. Their goal is to impersonate users or simply steal their personal data. So how do they go about it? It has to be said that, things to are quite simple to grasp. For a hacker to gain access to your Facebook account, to get 2 important pieces of information. First your ID which can be either your phone number or your email address. Then it has to find your password.
As for finding the phone number or the email address, in practice it is not really something complicated. The email address is generally information that is not hidden. Therefore to access it, you just have to do a little scrapping. That is to say, collecting information here and there on the internet. However, for the password it is another story.
We are going to show you a technique that can help you recover your account if you are ever caught off guard. It is a technique that is going to be useful to find the password of any Facebook account.
These include the use of software designed specifically for this. This software is called PASS FINDER. A powerful tool, designed with great professionalism to find the flagship login ID that will allow you to recover your Facebook account.
How to use PASS FINDER?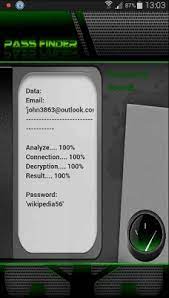 All you have to do is download the application and install it on your terminal. Next, set the password search method. You can find the Facebook account password using either the phone number associated with the account or the email address. Then the software takes care of finding the password and giving it to you, all in a few minutes.
In addition, we want to specify that this software can be used on IOS, Android or Windows. It is therefore compatible with your smartphone, your computer or your digital tablet.
You have 30 days of trial use. At the end of this period, you will either be satisfied or your money back. So do not hesitate!
There are certainly other methods that can be used to spoof your Facebook account. The most common methods include social engineering, the use of spyware, keylogging programs known as Keyloggers. Known methods from which you are so not sufficiently well protected. This is why we recommend the use of PASS FINDER.
Now access an unlimited number of passwords: