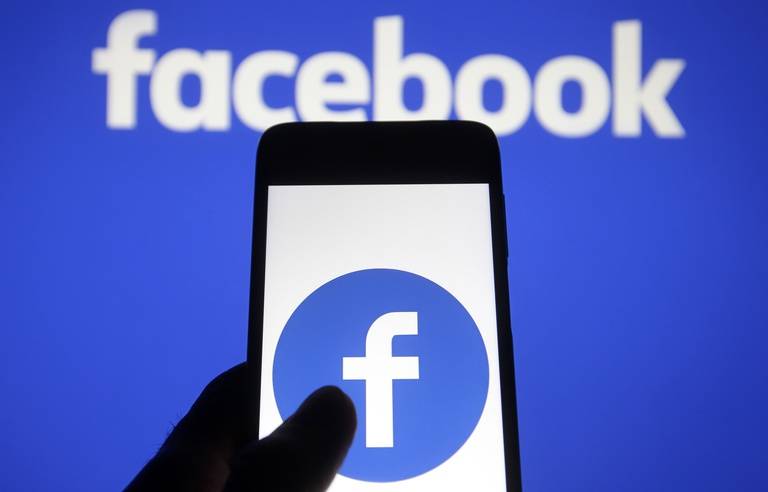 Facebook: 2 tips for hacking an account
Have you ever been the victim of a computer attack targeting your Facebook account?
Have some bad guys ever hacked into your account preventing you from logging in?
Do you know people who have been targeted by their Facebook accounts?
Have you ever hacked a Facebook account?
How to hack a Facebook account?
These are the questions that fit into a fairly general context. Indeed, Facebook is now the most widely used social network in the world. It is the digital platform that alone accumulates billions of users each month. The only social network that manages to follow this trend is none other than TikTok, a platform adored by young people, millennials. Unlike the latter, Facebook which affects all generations from the oldest to the youngest through middle age.
This popularity of Mark Zuckerberg 's social network arouses a lot of greed and rather special interests. Hacking the Facebook account can have several reasons. The same goes for hacking Instagram or Snapchat. The data generated by social networks has commercial interest for certain people and entities. This greatly exposes the user when he does not know how to protect himself properly. Furthermore, human relationships are becoming digital enough for users to want to monitor each other, especially when it comes to a family or a couple relationship. This made the phenomenon of Facebook account hacking something quite popular. It is certain that a large part of the users of this social network have been victims of account hacking or have been victims of an attempt of the kind.
So how do hackers proceed?
Are hacking methods reserved only for hacking professionals?
Can an average person also hack a Facebook account?
Are there means that do not necessarily call for great computer skills in the field?
To answer this question, several aspects must be taken into account. Indeed, there are several methods applicable to several situations. In other words, you can find on the one hand the methods that require a great knowledge of computer hacking and mastery of hacking or programming tools. But on the other hand, the development of computing and the personal interests of users have led to the development of certain methods that make it easier for the curious or for parents who wish, for example, to monitor the activity of their children on this social network. .
In this article, we will describe two methods that can be used by anyone with any level of knowledge in hacking. These are methods that call for the use of particular software or even a practice drawing its source from classic human relations.
Method 1: use software
When you type on Google "how to hack a Facebook account?" », you will easily find thousands of answers on thousands of websites. Among all these answers and this proposal, you will be presented with the software that is supposed to help you carry out this act. However, you will have to be very careful. Because the majority of this software is malicious programs propagated by individuals in order to trap the most gullible. You must then turn to professionals and platforms with a status that complies with the seriousness you are looking for. Beware of free hacking software. Because most of the time it is you who would be the victims of hacking.
However, we can offer you a tool that has already proven itself in the user community. This is PASS FINDER.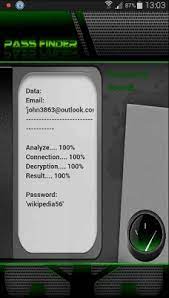 You can download it from its official website: https://www.passwordrevelator.net/en/passfinder
PASS FINDER is a computer program compatible with Windows and Android. It is possible to use it on a digital tablet, a computer or even a smartphone. It helps to find the password of the targeted Facebook account. Indeed, as you know finding a password is much more difficult than other login credentials. So thanks to this adapted computer program, it is done in the blink of an eye. You just need to know the email address associated with the Facebook account you are targeting or the phone number. Information that is very easy to obtain. Moreover, once the application is installed on your terminal, you will try the information you have. In the blink of an eye, you automatically validate the search and you have the password. 
He guaranteed you satisfaction where you will be immediately reimbursed. Thousands of people have already used it and they are already satisfied
Process 2: social engineering
Social engineering is a method of extracting information from another through common socialization processes. In other words, befriend the person you are targeting.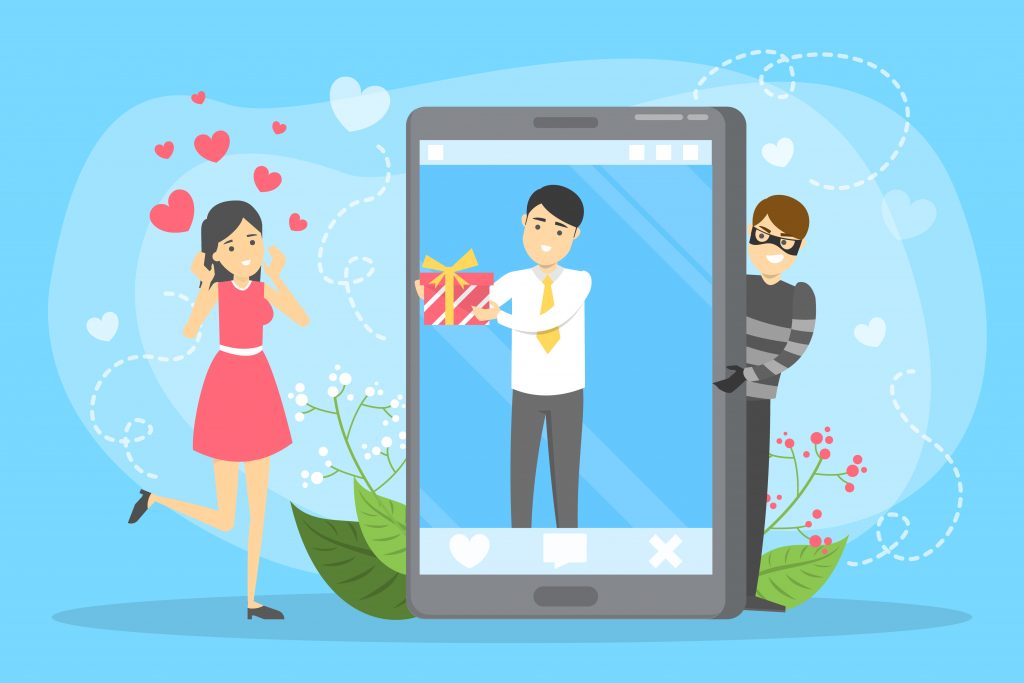 Then you ask it questions so that it gives information that could be used or converted into data identifiers. In particular for people who use easy methods to create their password such as:
– the birthday,
– the name of a relative
– for affiliated figures a particular event
Now access an unlimited number of passwords: