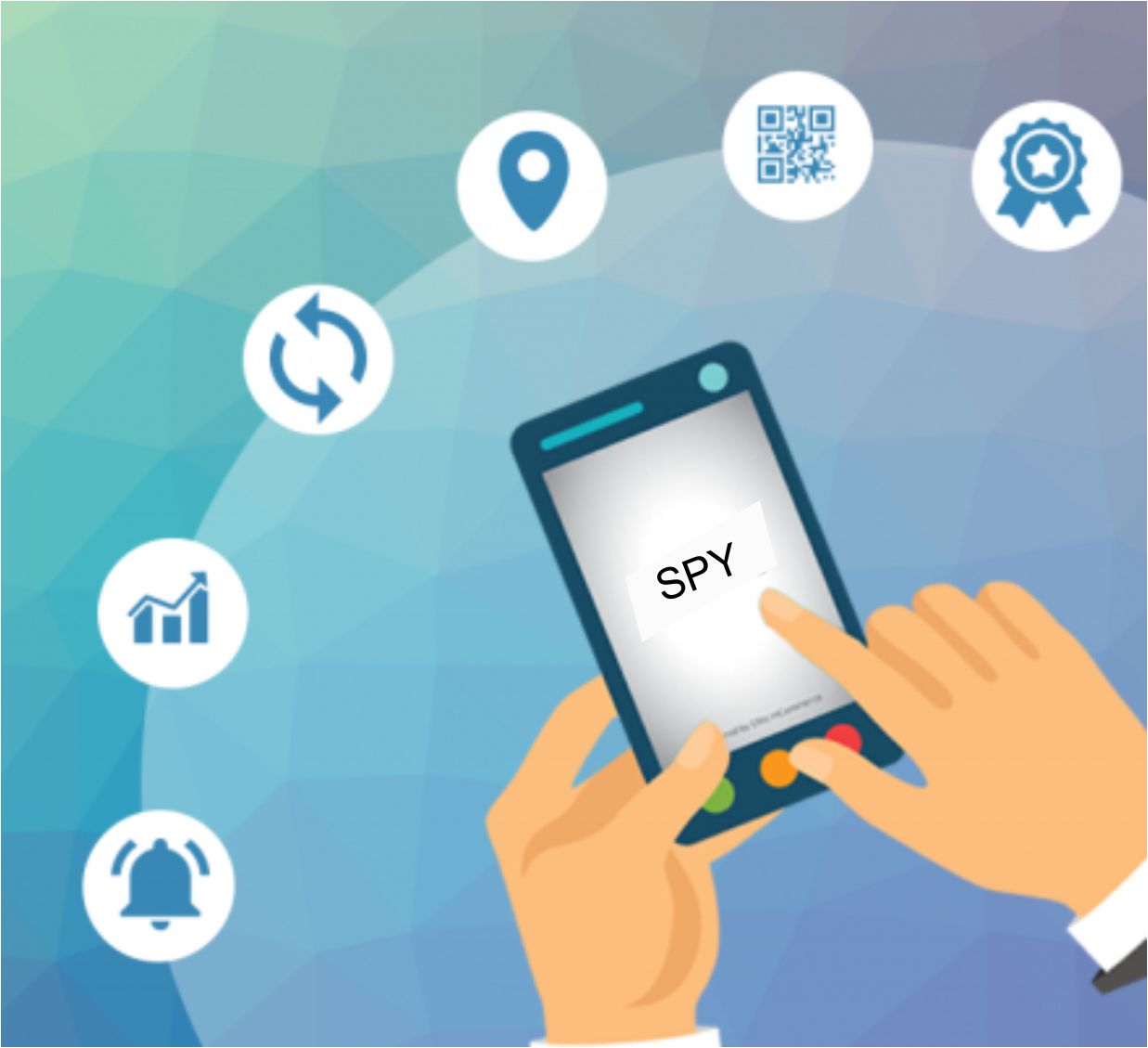 Your partner may have spied on you with these apps
Apps to spy on others have now become legion on the web.
Beyond that, we can find them in blinds of particular applications, and it is possible to always find them. For example, last July, the cybersecurity company called Avast, discovered on google's Play Store about 7 applications in the main feature was to allow spying on a person. Whether it's her child, her wife, her boyfriend or her employee, it was possible to find the app that will help you reach your goal.
These applications are called stalkerware, if you want spy apps or surveillance applications. Once the app was installed on the target person's smartphone, it was possible to monitor the target's activities without them even realizing it.
This article may also be of interest to you: How do spy apps work and how to get rid of them?
Maybe this is good news for others but these applications have been removed since their discovery by the computer security agency. Once the apps were identified, Avast immediately informed Google, which took the appropriate steps, to get rid of its applications that are totally contrary to its regulations. "Mobile threat researchers at Avast have detected seven apps on the Google Play Store that were likely designed by a Russian developer to allow users to monitor employees, romantic partners or children," said a statement released by Avast.
There are more than 130,000 installations for these applications, while Spy Tracker alone totals 50 miles facilities.
The process of using these applications is very simple. However, the operation required that anyone who wanted to spy could have access to the target's smartphone. thing of course that was very simple when it's a person close to us that we want to spy on. Then all you had to do was install the app that automatically became stealthy once executed on the victim's smartphone. From there, depending on the configuration of the spy app, you can simply collect personal information such as contacts, SMS, receipts or geolocation. in some cases you can even listen to the phone exchanges.
The applications discovered by Avast were listed as follows:
Track Employees Check Work Phone Online
"These applications are highly contrary to ethical and problematic for users' privacy. They do not should not be on the Google Play Store, as they encourage a criminal behaviour. They can be misused by employers, harassers or abusive partners to spy on their Victims.stresses the head of Avast's mobile threat security department.
This kind of scenario, is not very rare on the play store of Google. Indeed, we remember that the Russian cybersecurity company Kaspersky, had also claimed that several spy software were installed from the Play Store to the tune of 58,000 Android smartphones infected during the year 2018. Furthermore, it should be noted that while Google has removed the applications from its online store, they are still available on the web through alternative stores.
Now access an unlimited number of passwords: