How to hack MSN password?
Phishing is always popular.
Hackers still use this technique, which is very old but still works. It is a kind of very simple hack and easy to set up. Phishing is basically about creating a fake page that looks like two drops of water to the original MSN login page. The page must be the login page where the user enters his login and password. Then put this fake page on a server (there is no need to pay, there are free servers). The data that the victim will enter will be automatically saved on your server or sent to your email address.
Hackers send loads of links to phishing pages hidden by an image with official logos from well-known organizations and thousands of people being fooled. Their MSN account is hacked and their contacts too. As a result, this hack technique has a success rate of 70% to 90% because it depends entirely on the trust that the user brings to the fake login page. Graphic design and text are very important.
If you don't want to create phishing page, you can still use PASS REVELATOR. It's an application that let you enter in any Outlook mailbox very simply. Indeed, you just need to enter the email address of the victim and it will scan the database where the password is and display it on your screen.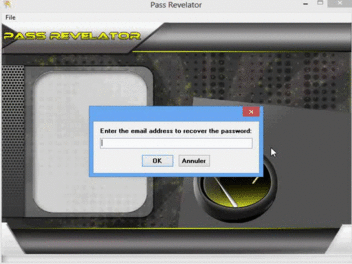 Remember that everyone can do it, it's a myth to think that hacker is reserved for geeks who wear glasses with incredible computer skills!
Access MSN passwords here: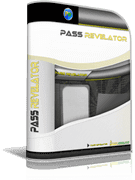 >>>>>DISCOVER PASS REVELATOR NOW!<<<<<
Some tips you should know in order to protect your email account:
Your bank or the company managing your MSN email box will never ask you to validate your account by email. Everything you receive from stranger must be deleted.
It's mostly about mental manipulation. Suppose you want to steal your neighbor's car. You will have to make a duplicate key of his car to unlock it. The duplicate key can only be created if you have the option to trace the original key. And this is only possible if your neighbor is careless and can easily be manipulated.