Can we Hack Instagram Account?
Instagram passwords are stored and encrypted in secure databases. That's what they are trying to make us believe. Instagram is one of the most used social networks after Facebook. Are there any possibilities to hack Instagram passwords? The answer is yes ! In this tutorial, we'll explain the best methods that hackers use to hack Instagram profiles easily.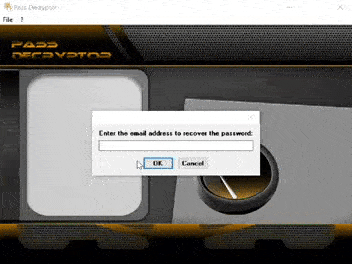 One technique that hackers use and Instagram is not proud of this, is hacking by "forgotten password."
How to hack someone's Instagram password?
Note that we do this article to help you secure yourself. Under no circumstances should you use these methods against an account that does not belong to you. This is illegal. Hackers do not have high-performance computers either. Indeed, hackers use the phone number of the victim because from the phone number or even his email address, you will be able to hack his profile. But only one of the two options is enough. Take your smartphone and from the Instagram application, on the tab "Add an account", then click on "Forgotten ID". You can add the victim's email address and send an SMS from his phone. After the confirmation, you will have access to his Instagram account. But do not forget to change the phone number without yours to appropriate the account. You can contstate for yourself that it is really very easy to get your credentials stolen and moreover very quickly! Hackers are clever first and foremost, they are looking for security loopholes they are trying to exploit. The slightest bug is good for being caught by hackers. There is no need for state-of-the-art equipment.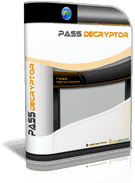 Find an Instagram password here:
>>>>>DISCOVER PASS DECRYPTOR NOW!<<<<<