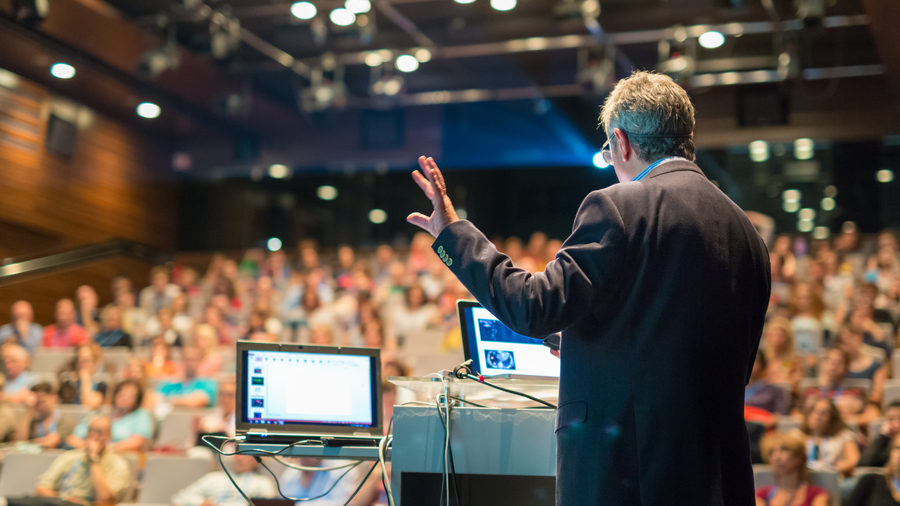 COVID-19: risks of computer attack on the horizon
This period of global crisis due to coronavirus does not go unnoticed in the eyes of hackers.
Worse, they use it to deceive users of web services who are not vigilant enough. This is not at all new because we are used to seeing hacking attempts using periods of crisis.
This article will also interest you: The 5 challenges of IT security for 2020 according to ESET
Under Coronavirus, hackers tend to impersonate national institutions, as in any case, or even international, NGOs and other philanthropic groups to send emails and other e-mail messages.
The goal is simple, mislead the vigilance of users, to push him to give more information about him. As a result, this can be relatively even professional financials. In other cases, it is to encourage these to make donations. Which, of course, will not go anywhere except in the pockets of these cyber criminals. "The goal is always the same: to take advantage of these tragedies to defraud Internet users. And the method doesn't change!
The bait always comes in the form of an official email. meant the firm Russian cybersecurity, Kaspersky. In the majority of these letters, hackers behind the charade will invite recipients to most often download files in PDF format. Once his files are downloaded, malware will be downloaded automatically to targeted terminals. Indeed Kaspersky has discovered several programs which lurk in many of these kinds of mail. "By in reality, these files contain a large number of threats, horses Troy as computer worms, capable of destroying, blocking, modifying or copying data, and also interfering with current operations, on computers as well as networks," warns Kaspersky.
he it is essential to warn as many people as possible. Indeed according to Proofpoint, in a study published in 2017, the vast majority of clicks corrupted links after receiving emails, took place exactly 24 hours as soon as the electronic mail. And the study found that more than 25% of Internet users clicked on corrupted links only 1 hour after the reception. what means that they are constantly exposed and less vigilant.
for Protect yourself here are some rules:
1) Do not act in haste.
Take the time to read the mail you receive. Analyze information and other aspects of messages. this may be the address used to send you the message again the reasons mentioned in the message that are not in the majority of the true cases.
2) The shape of the message can also help you discover the deception.
It is not uncommon to find several grammatical or spelling errors and even conjugation in messages intended for online scams. Set yourself in context as a French teacher read the messages word for word.
3) Simply avoid doing what hackers want.
That is, click on the link where to download the documents you will receive. You don't need to do that. If you are really interested in information, go to the institution's official website via your browser. This is safer and you can be spared if you are ever faced with fake news.
4) If you are aware of an attempt to hack through this kind of system, do not hesitate to alert the authority closest to you.
This can save others and prevent hackers from reaching you through others.
Now access an unlimited number of passwords: