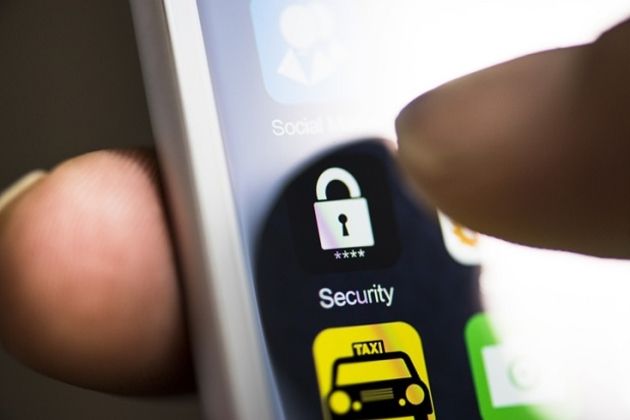 European companies fail to organise a better mobile IT strategy
Recently published, a study by Opinion Matters, for Panasonic, sheds light on aspects of the IT strategy of European companies.
In particular, the difficulties it faces in developing certain long-term mobile computing strategies.
This article will also interest you: The usefulness of VPN on smartphones
The main cause of this problem was revealed by the study. Indeed, these difficulties faced by European companies are believed to be due to too rapid a change in consumer needs. This development generally included companies that were continuously unchanged from their mobile devices only about 2 years after purchasing them. While companies have expressed their willingness to use these different terminals in a sustainable way, market pressure is downright an obstacle to facilitate the evolution of practice according to the majority of decision-makers approached.
In other words, it can also be remembered from the study that:
– 45% of respondents said they did assessments of the terminals in relation to their impact on their environment, just before buying them.
– In addition, 43% of those approached say they are constantly doing actions to extend the life of their device. To do this, it has disseminated information and training to users to describe how they may well maintain their computer equipment.
– Fifty-four percent of those surveyed admitted that they did not use their device for secondary school use in business, after no longer having to use them. After their use, that is, at the end of their life cycle, according to 26% of respondents, their companies simply get rid of the devices.
– however, less than half, or 49 percent of them, said they had already participated in machine conversion programmes
– 67% say they have sold them after they are used in the second hand.
With the issue of safety being a priority for devices that typically reach the end of their life, 51% of those surveyed said they were doing their part, simply removing all the data stored on the affected terminals, before parting ways.
With current market requirements, the adoption of more sustainable practices is constantly being held back. Almost every year on average depending on the context, companies are forced to literally change their mobile computing equipment because of these constraints. It's like 100 companies say that the need is felt every 2 years, to renovate its mobile computer fleet where every 3 or 4 years for 46% of companies.
However, there has been a willingness on the part of companies to improve this situation. 58% of decision-makers surveyed in the study said they would retrain their entire mobile device more often if they could be readtable to the needs of end-users.
Based on the results of this study Jan Kaempfer, Marketing Director of Panasonic Business notes: "Despite a clear desire to do more, market pressures seem to prevent IT decision makers from adopting a more global view of their mobile computing strategy and from considering more sustainable practices (…) The latest generation of devices can easily be converted by the user in the field. This allows terminals to be reconfigured for different uses several times during their life cycle. This kind of conceptual and technological advance will enable companies to manage rapidly changing needs and promote a more sustainable mobile computing strategy."
In short, finding a way to fit in with sustainability and a challenge for European companies. However this is not impossible and with a good organization and a little willpower, you can easily find the right tips.
The independent study is entitled "From Renew to Reuse: The Mobile Computing Sustainability Challenge." It involved the opinions of 772 IT decision-makers from companies with more than 50 employees in four countries in Europe, including the United Kingdom, Germany and Sweden.
Now access an unlimited number of passwords: