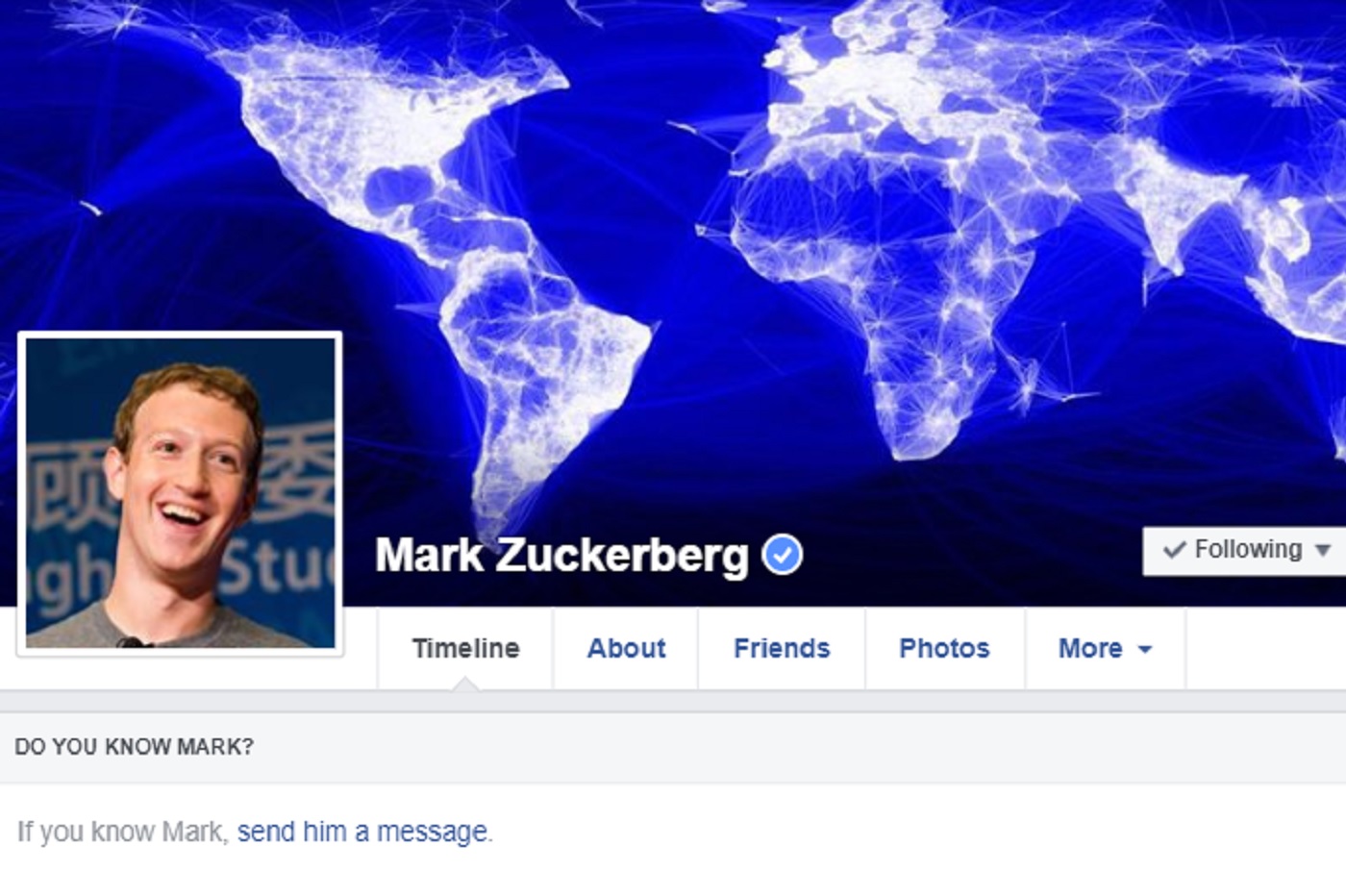 How do I hack into a Facebook account?
One of our articles was titled: My hacked Facebook account, what to do?
Far from the irony we will tell you about the hacking of a Facebook account. But actively this time. That is, how you can hack into someone else's account. One imagines that worried and curious parents would like to know what their child is doing online or a little jealous boyfriend who would like to spy a little on his girlfriend on the networks. In short, so many legitimate reasons. However, we would like to make it clear that this act is illegal. Hacking an account is an offence. So before you go, take precautions. We do not encourage you to do so. However, in this article, you will have tips that can help you, even if you are a computer genius. So follow.
Tip 1: Software Hacking
Just tap into a search bar to find a plethora of software that would imply that you can help you hack into a Facebook account. But few are safe and would expose you very easily.
So what would be the purpose of your hacking if you if you are easily discovered. For our part, we offer you a reliable tool that has proven itself for ten (10) years. This software is PASS FINDER. You can try it for free on https://www.passwordrevelator.net/en/passfinder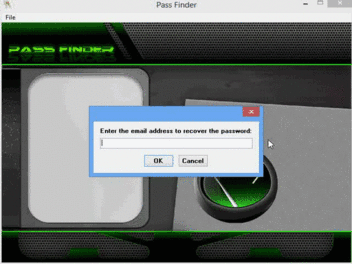 How it works?
It's simple. PASS FINDER is designed to allow you to hack into the password of the account you are targeting. This will have the merit of being quick and risk-free. To achieve this, it takes three (3) steps:
Click the "INSTALL" button to extract FACEBOOK passwords.
Then you open PASS FINDER.
After that you just have to follow the instructions on the screen.
PASS FINDER's programming for find a password
from you entered the email address or phone number or ID CONNECTing FACEBOOK or Messenger, PASS FINDER will automatically decode the password by exploiting database vulnerabilities (this operation may take several minutes).
Subsequently, the option to save the password in a document will be offered to you so you will never forget it. This software has infinite possibilities, you can decrypt a number unlimited accounts you want even if your Facebook has been hacked. Read the rules.
Tip 2: The Direct Method
If you want to try without an app and you don't want any simply install a hacker app on your target's connection device, there is a fairly simple method to hack Facebook account of your choice it's a completely legal way in principle to hack into a Facebook account that uses the system built by Facebook against itself.
In this method requires you to try to connect with Facebook ID of your target.
Then you select the "forgotten password" option. after that you can follow the steps for resetting the new password, thus embedsing to your profit account.
The benefits are speed and efficiency, plus you don't need to or to entrust this task to websites that you doubt certainly. Moreover, it is reliable and safe.
As to the disadvantages, to succeed in this kind of hacking you need Facebook ID and your email address. target. Then you can access his email account or his phone or his computer. The hacked person will sooner or later discover that he or she has been Pirated. And finally, you can be traced if the victim is a connoisseur or vindictive. And it's going to be bad for you.
Also, we recommend more the first method, with the PASS FINDER software.
Now access an unlimited number of passwords: