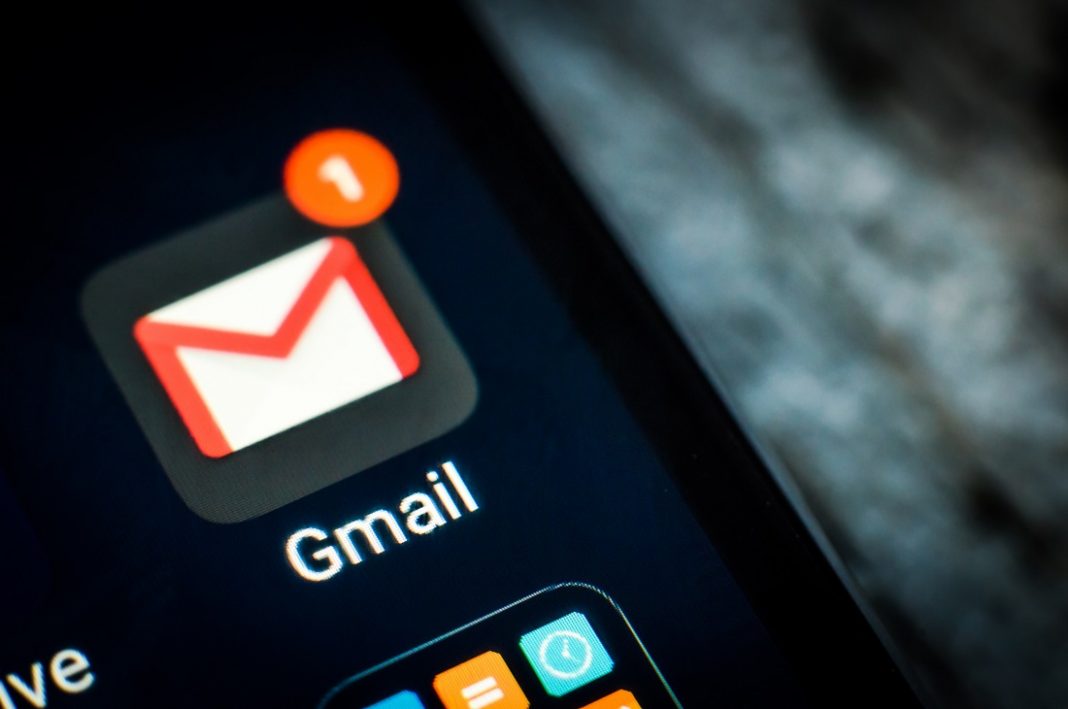 How do I hack into a GMail account?
Hacking a GMail account is the second most searched and popular account hacking topic on the web.
Can't access your GMail account? Did you lose your password? You want to help a loved one reconnect when they can't. It's simple we'll give you tips that will allow you to hack a GMail account in 3 4-movement times.
This article will also interest you: How to hack a Facebook account?
GMail, it should be noted, is one of the most popular digital messaging services in the world. Millions and millions of people use this service for their professional and personal communications. This is one of the best ways to send and receive important messages and files.
The majority of people wanted to know to some extent what another individual is hiding, especially when you are in a relationship. And he would like to know their messages and other personal data. For such situations some GMail account password hacking tools will help you make it easier.
But before you start, you need to understand the legal considerations that such acts might entail. Indeed, it is generally accepted that accessing another person's email account through hacking without their permission is an offence. Our article is submitted to you only for educational purposes.
The GMail service is a very secure terminal. The only way to hack it would be to steal its password from the person you want to hack.
1st method:
PASS BREAKER is the software to hack into any GMail account and this as easily as possible: only the victim's email address is needed!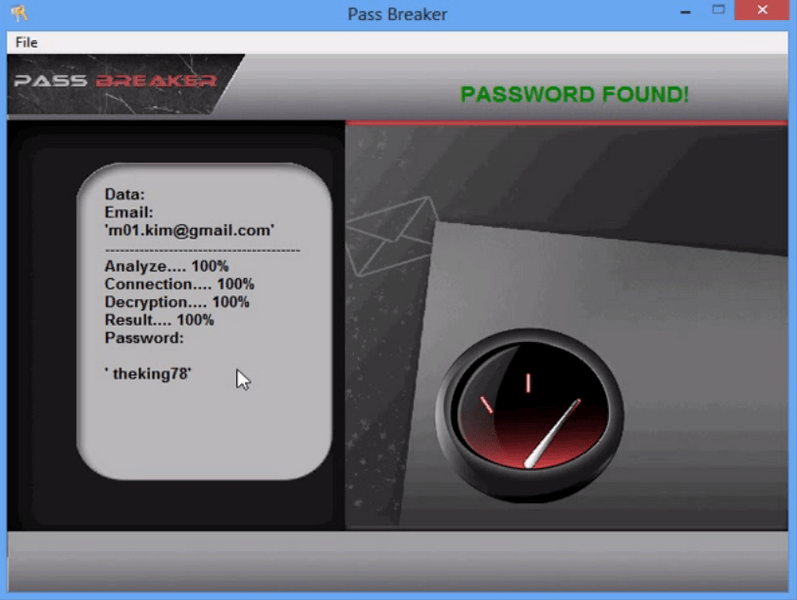 From this email, the password appears on your device's screen and you'll just have to log in to the GMail account.
PASS BREAKER can even hack passwords with dual authentication protection!
Download PASS BREAKER here https://www.passwordrevelator.net/en/passbreaker
2nd method: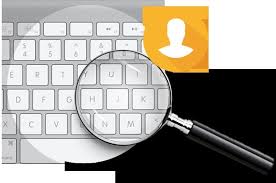 To get a person's password is pretty simple. Opt for a keystroke recorder.
You can easily find keystroke recorder software that will meet your expectations. Indeed, there are programs that allow to record the keystrokes made on the keyboard of the computer on which they are installed. There are different types of keystroke recorder programs, free or not, with different degrees of stealth in the device. Popular software in this area. Spyrix Free, Keylogger, Actual Keylogger, NetBull, KidLogger, etc.
3rd method:
Another method apart from keystroke recording. It's drawing the password from your target's browser.
Using the browser password manager's search bar, you'll be able to search for "Google."
This is definitely one of the fastest ways to reduce a long list of passwords. Go to the "accounts.google.com" entry that corresponds to the target's GMail account address. Then have the account password displayed. To do this, you need to select the password that will be hidden, then click "Show" if you want "Show the password." You may be able to see the administrator password of this computer clearly displayed so that other passwords can be displayed. Finally, you'll just have to write down the password and correct address of the GMail account.
Note: If
your target has opted for a two-factor authentication system, you will also and necessarily need their mobile device. There is no other way to successfully hack a dual authentication system.
Now access an unlimited number of passwords: