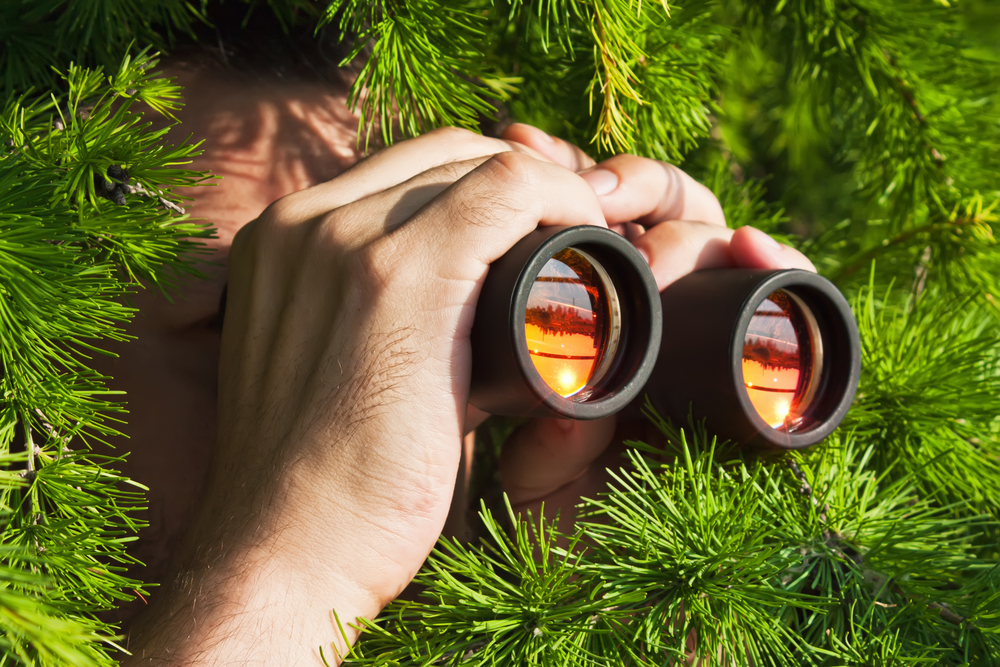 How do I spy on his girlfriend's phone?
There are several reasons why one person necessarily wants to spy on another person.
Usually we are talking about a spouse, a small child or a child. But what is exciting about the story is spying on his girlfriend. Is jealousy motivation, not necessarily. Even if it is jealousy, it is not useless to know often what his partner is doing, with whom she exchanges, with what intensity … In this article you'll have some tips you'll use.
This article may also be of interest to you: How can you protect yourself from spying on your iPhone?
To do this, you need to know some things before you get started.
1) You cannot spy on your girlfriend's phone without having to hold it in your hands beforehand.
2) You will need to install spyware there. It's a myth to believe that you could monitor his phone without going through this step. We're not in a spy movie, know that.
3) You will need to be connected to the internet. By you, I mean your companion and you, the future spy. Because you won't be able to collect phone data or anything else. And this will require a more or less constant internet connection from both devices. Make sure you have a good package so.
4) Your girlfriend's phone will react accordingly. Indeed, it is not uncommon to find small malfunctions on a phone on which is installed spyware. Indeed, the spied phone can often become slow. Some adjustments will be made without the owner's consent. The activities of the spyware contributes to the fact that the battery of the phone discharges faster than usual or it is to be expected that internet data consumption is higher …
5) In the end, expect to be discovered, perhaps not you expressly but espionage. So be devious and vigilant.
6) Finally, note that this activity is more or less illegal. Even if she is your girlfriend, remember that you are violating her fundamental right to privacy. Also, you might as well warn that you are not at the end of the law.
How to get the software to spy on your girlfriend?
that Is very easy to find software to spy on your mate. one Simple Google search will give you hundreds of ways to "spy" someone using their mobile device. Some methods or applications are paying for others free of charge with more or less relative efficiency.
Among many others you will have the software "PASS REVELATOR".

for make a connection and spy on your friend's phone activities, you you will need to follow the following steps:
1. Access a web browser from any device. Visit the official "PASS REVELATOR" website and log on to your profile.
2 . Here you'll see a "Add a Device" option at the top of the screen. Click and select "add a phone." Then choose Android in the list of operating systems under "Platform Selection" ».
3 . The next step is "Set up your device." Here, keep the browser on and switch to your Android phone.
4 . Connect your phone to the Internet. Go into the settings, click check the box next to "Unknown Sources." This allows your phone to download an app from the Internet.
5 . Then launch a browser. Type in the address and download the file from there. Follow the steps and install "PASS REVELATOR" in your phone.
6 . After that, launch "PASS REVELATOR" on your phone. Accept terms and conditions of use and select all options of your choice. You will then be asked for a registration number. Generate it from your "PASS REVELATOR" profile and enter it on your phone.
Once all these steps have passed, the connection is established. "PASS REVELATOR" will send you information about this new device. You can now access and monitor almost everything that happens in this phone.
Now access an unlimited number of passwords: