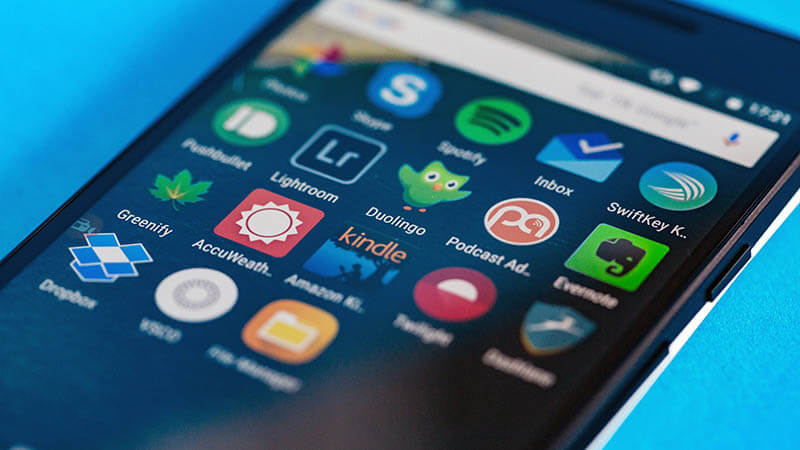 How do spy apps work and how do you get rid of them?
Spyware is increasingly being used regardless of the field.
In the past, what was reserved for a small group of people, that is, Hackers, has increasingly spread to the layman. We can see the increasing use of spyware in the home environment. People want to spy more and more on their spouses, and their children, maybe even their neighbors. Many solutions will be used to make themselves.
This article will also interest you: Would Snapchat spy on its users?
It must also be admitted that the explosion of the marketing of spyware is also the basis of this. Today you don't have to be a computer genius to have at your fingertips software to monitor who you want. Just do a little search on Google's taskbar to see hundreds or even thousands of spyware proposals that allow you to do what you're interested in.
But don't panic about it. There are, of course, safeguards against this extension of domestic espionage. Like spyware, on the other side there has also been an expansion of security software. It should also be noted that surveillance of spyware information systems is purely prohibited and punishable by law.
Despite this, the market for spying and selling malware has continued to grow. In a report produced as a result of a digital trust study, about 50 percent of harassing spouses use far more surveillance software to increase the pressure on their victims.
Many software have been talked about because they have been used a lot. One can cite between other TheTruthSpy, Mobistealth, Retina-X, mSpy, Hoverwatch. But the most famous of them is nothing else FlexiSpy, which is powered by an illustrious user who is the not least baron of the drug named Joaquin Guzman, who used it to spy on his mistress his wife and his relatives.
those spyware, how to they allow access to different files or personal data. that maybe the text messages, the notebooks addresses, phone calls, instant messaging, the photo and video gallery, and even the data of geolocation. And all this from ten euros spent
What is reassuring is that these software do not use a 0 Day flaw or any extraordinary technique to access to victims' files. This is apps allow to spy on the phone in a very simple way. It is the victim herself who will provide access to the application. Indeed for a lot of phones mobile, the individual who wants to spy, will take advantage of victim's inattention to install the app. Once installed, it will activate all possible permissions to transfer the required data. Once that done, the spies will have everything they want.
Often, the victim downloads corrupted files from the internet through negligence. Because if it went through an official online download store such as Google Play Store for Android laptops, it would be unlikely.
The deepest part of this story is that The spy app once installed will camouflage itself. It will be impossible for victims to see this app if not in the settings menu > apps. And often they take rather vague denominations, which go unnoticed.
For devices such as iPhones or iPads, it's a bit difficult to install spyware. Indeed, because of its policy and respective, it is impossible to install an application that is not previously validated by the firm Apple. which means no foreign application to the company that is designed for these terminals would be accepted just for security reasons.
However, there is one way: jailbreak. This method eliminates all the security protocols contained in these terminals, which of course allows uninstalling the spy apps of your choice.
But today it is easy to fight against spyware. At least for those who feel spied on. You have to adopt a good attitude that's all:
First, you need to regularly update your terminal
Then, avoid downloading apps to any platform other than those officially dedicated to your device. (PlayStore, Applestore…).
And finally install an antivirus program on your mobile.
Now access an unlimited number of passwords: