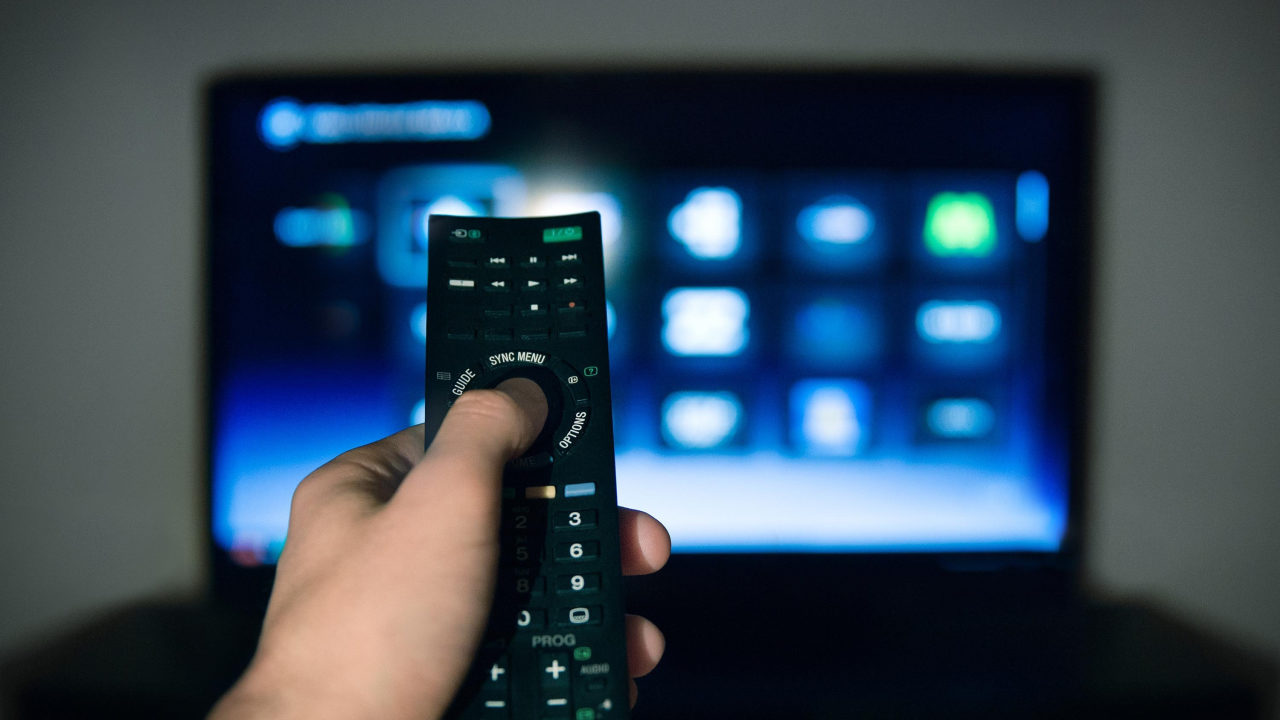 It is advisable to hide the camera from connected TVs
Among connected TVs, there is a certain category with a built-in camera.
This camera is often used to make video calls and features the characteristics of a removable lens. As for these little media tools, the U.S. Federal Police, the FBI, totally advises against it. It advises users to hide this camera when users of these types of TVs do not use it. The technique is very simple. This is that of adhesive, usually used to hide cameras from computer terminals such as smartphones or laptops. It will now extend to connected TVs, it seems.
This article will also interest you: Your companion may have spied on you with these apps
On November 26, the Federal Police Office based in Portland, Oregon, had advised the public to move adhesives on their televisions. It even goes so far as to specify the color of the adhesive. and It's the black color. "A number of recent televisions have built-in cameras. In some cases, these cameras facial recognition, so that the TV knows who is doing it and suggests an appropriate program. Some devices, which arrive enable video calls to be made. Explain The FBI spokesman.
Should we really be alarmed? Doesn't the FBI rush it off by making this kind of alarmist speech? Especially since we know that connected television with a built-in camera are quite rare on the market. However, it should not be forgotten that some of these TVs can be accompanied by removable camera. "If you can't turn off the camera while you want to do it, a piece of black adhesive is a simple but effective option," the FBI says.
In addition, the FBI recommends that all possessing this type of TVs to be very careful about them. And to take with arms the body, the securing this terminal. What will imply for users of this technology to seek a better understanding of their tools and more information on features and trends to make the necessary updates on time. especially in addition to the camera, since one does not go without the other, users must also be wary of the microphone.
The FBI has raised some of the risks of computer intrusion that could be blamed on connected televisions with built-in cameras. Among them, she mentioned the hacker's able to "change channels, play with volume and show inappropriate videos to children. ». In addition, the U.S. Federal Police also indicated that it might be possible for hackers to be able to activate the camera and microphone at the end of the main user. for some computer security experts such as Catalin Cimpanu, the advice given by the FBI is alarmist in nature. But a savvy man is worth two.
Now access an unlimited number of passwords: