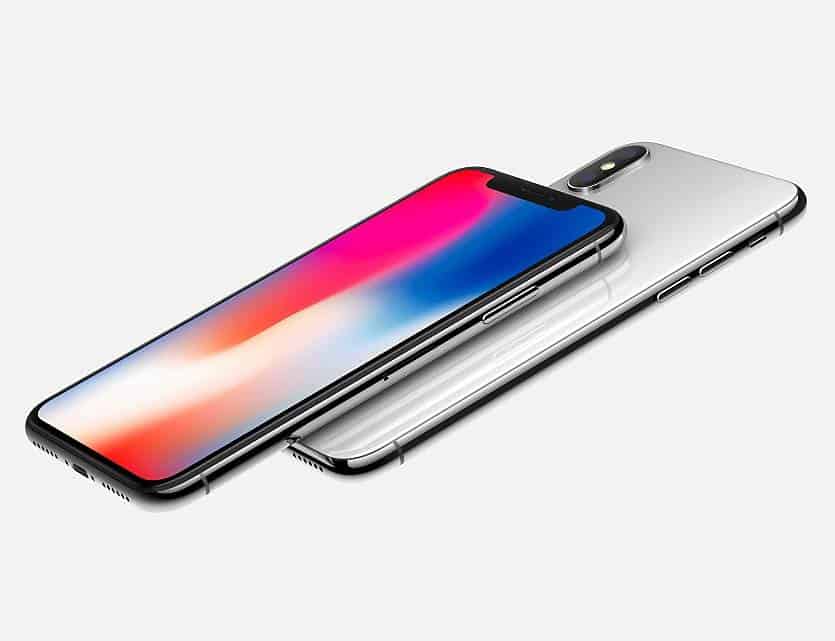 IOS: iPhone users forced to enter into fraudulent subscriptions
Recently the information was carried that iPhone iOS users therefore, (nearly 3.5 million), would be forced to make subscriptions that do not meet the standards.
Publishers affected by this fraud would use a somewhat fuzzy system to mislead users, who find themselves trapped after trial periods, even when the app is already installed on the phone. "Mobile app publishers are taking advantage of a blurring of the mobile app blinds subscription system to charge for subscriptions after a free trial period, even when the user has uninstalled the app. explains the report by Sophos, a firm specializing in computer security. According to the latter, more than 3 million iPhone users have been deceived by this kind of fraudulent system.
This article will also interest you: The iPhone 11 of Lev Parnas, 2 months to succeed in hacking it
Applications that are used to fool users and take advantage of the flaws in app blinds subscription systems are named by security specialists Fleecewares. These programs complicate the termination process, therefore forcing the user to pay money at the end of the trial period. Clearly, this is how the processes go in a few words. No matter the operating system, whether the device is iOS or Android, it has allowed app publishers to offer their software for paid or free use. When it is paid for, it comes with a trial period in some cases. And often at the end of the trial, the subscription is automatically activated, prompting the user to subscribe, charging it directly to their account. This is what now allows him to enjoy the application as easily as he wishes. However, "Fleecewares, these fraudulent applications, take advantage of the fact that this system allows app publishers to continue charging users, even when they have uninstalled their smartphone app. Sophos' report notes.
We know, for example, that Apple and Google in their respective app stores give software vendors the ability to design their own subscription and termination procedures. And that is surely the problem. Because if publishers can end the subscription as soon as the user has uninstalled the application of his terminal, there are some who allow themselves to maintain the subscription and continue to charge users even if they no longer use the software concerned. "Some unscrupulous developers take advantage of this system to continue charging users even when they have uninstalled their smartphone app. And while the less greedy were content with a few dollars, the stingiest managed to steal hundreds of dollars from users who had no idea that their trial period had expired and that the paid subscription had gone off. ». Jagadeesh Chandraiah, Sophos' security expert, who is behind the report, explained.
Already last year, the security firm had identified more than 50 Android-powered software that had been installed by nearly 600 million users, applications that carried out the same practices as those described above. And it allowed them to extract huge sums of money from users who got caught in this trap. In general, there are even software that offers only some basic functions such as horoscopes, photo filters, flashlights. On the App store this year, nearly 32 apps have been discovered on this scam. The levy can be up to $400 per year. Jagadeesh Chandraiah advises Android and iOS users in his report to regularly check the subscription settings of the apps that use it. They must check if he had not subscribed to any plan account by mistake. And always under-write before uninstalling a subscription app.
However, it wouldn't be as bad if Google and Apple cleaned up a bit of their app stores. While these app publishers act according to the terms and conditions of this software store, it does cause harm to users. So the intervention of these two giants could be beneficial this level.
Now access an unlimited number of passwords: