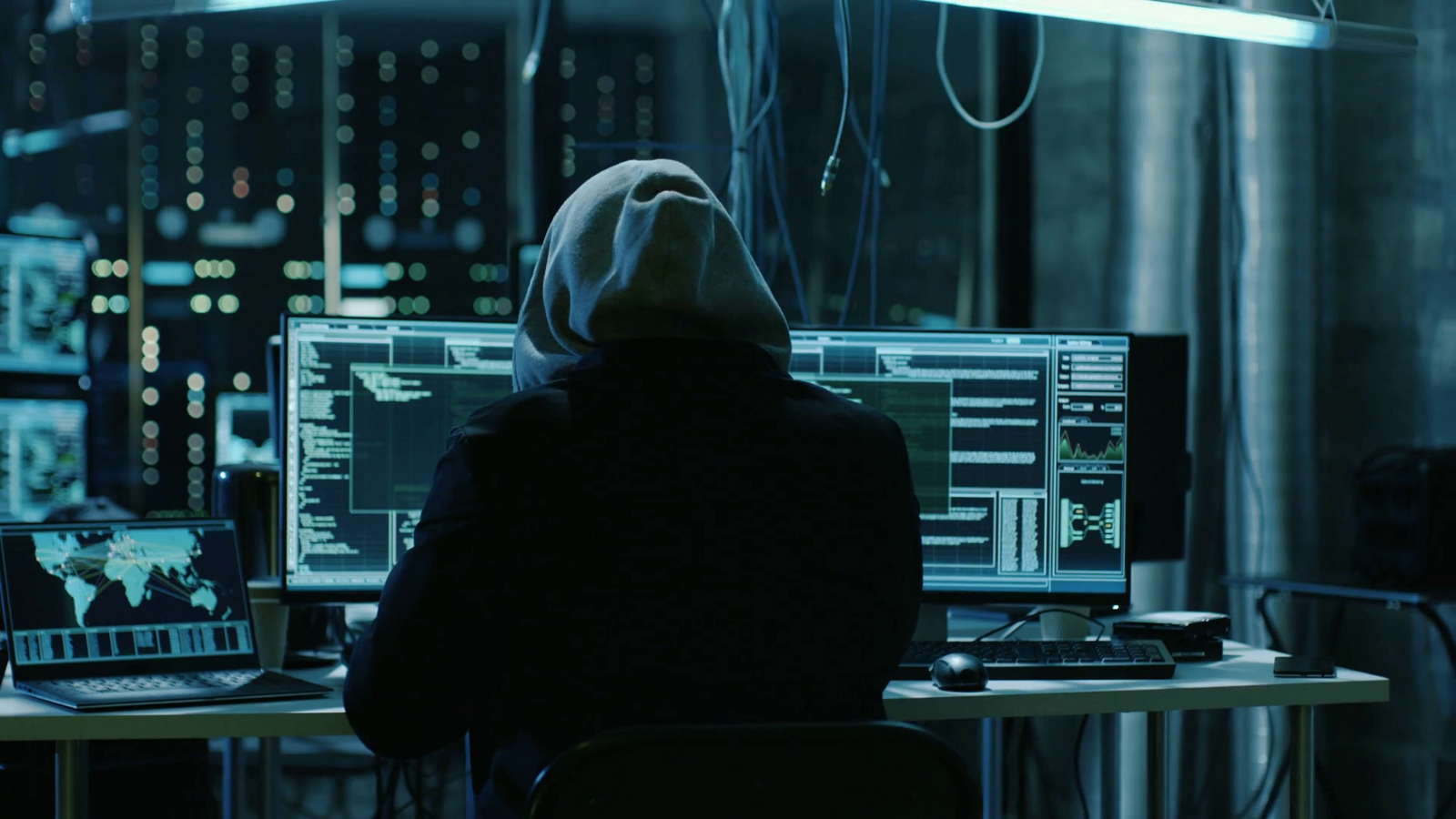 Where does Black Friday have in common with cybersecurity?
According to Russian cybersecurity firm Kaspersky, e-commerce-related computer attacks have increased by 15% this year.
This increase is due to the growing consumer interest in certain commercial events that we are seeing being refined more and more. "Online shoppers are at high risk of being more victims of cyber-attacks." That's what computer security company Kaspersky meant in its recent report released last week.
This article will also interest you: The dark web dealers and Black Friday
According to Kaspersky, computer attacks that are directly related to e-commerce and attempt to reach their online consumers more directly have increased by 15% compared to 2018. There has been a particular phenomenon that has contributed to this increase in cyber threats at the e-commerce level. It's the Black Friday phenomenon. The world's largest commercial event set up and developed by online retail giants such as Amazon, eBay and other alternative online stores. If before the consumer had to go directly to a store to enjoy Black Friday, today the change and evolution of the trade with the explosion of online sales has made consumers prefer to stay at home and place their order directly via digital platforms.
According to a study conducted on Black Friday overall, it was shown that in 2018, only 12% of consumers had to make their purchases during the period in a physical store. This shocking discrepancy is very easily explained by the development of new applications to access thousands of products from a single space with quite enticing details and purchase facilitations. with e-commerce, no rank, no hustle, no theft, and all this from his home to enjoy the Black Friday sales. Direct consequences: "56% of them prefer to buy online rather than in-store, at a time when 55% of them now use their smartphones for all transactions they make on the internet during the Black Friday weekend. according to Kaspersky's report.
All this craze around e-commerce especially during this end-of-year period becomes a fertile enough space for the development of cyber crime activities. hackers there also sees a way to make money.
According to Kaspersky, this time of year and very dangerous for consumers, because in addition to being excited by the different offers more enticing than the others, the latter tend to neglect most often many security parameters. The probability of phishing attacks varies considerably to 24% compared to the annual average. Hackers except that during this period, e-commerce service users will be less vigilant. This encourages them to step up their hacking projects, which is sure to cause thousands of victims.
Apart from the attack directly to consumers, in some of the methods used by hackers, it would now be hacking forms directed at applications, the aim of which may be to insert, among other things, spying programs to collect data without the knowledge of app publishers and consumers. "As Black Friday and Cyber Monday approach, shoppers need to be on red alert all the time. This is indeed the hunting season par excellence for cyber criminals, who are on the lookout for personal information to hack, but also card numbers or bank account identifiers. Faced with financial fraud that reaches record levels during this period, people must be assured that their data and personal information are protected…
Businesses also have a major role to play in re-evaluating their IT security strategy to ensure that a viable and effective security plan is in place. Consumers should also take some simple precautions to prevent Black Friday from becoming the most damaging day of the year for them," says David Emm, head of safety research at security company Kaspersky.
At your next Black Friday, before you click, think twice.
Now access an unlimited number of passwords: