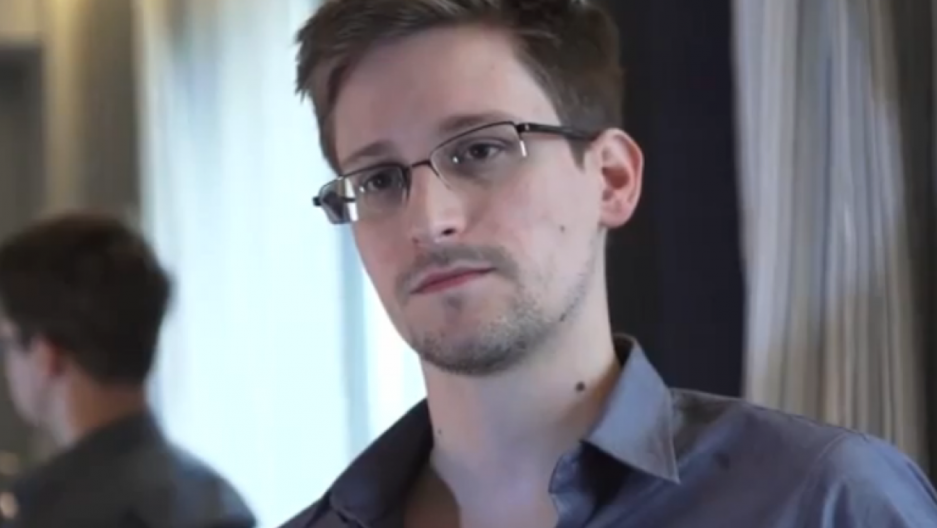 Edward Snowden's tips on digital giants
Trapped for years in Russia, Edward Snowden continues his battle against the digital giants and online surveillance.
It gives some advice to users to enable them to fight against the supremacy of these powers called GAFA. And why this, simply because he thinks that "these companies operate as armed arms of governments. ».
This article will also interest you: How to protect your personal data on the Internet?
He says these digital giants are far too intrusive and increasingly undermine our privacy and our safety. Everything is designed in this world for us to take us in state. "Google has most of my emails because you, you have a Gmail account, and so Google has a copy of all the emails I sent you (…) Regulations, technical structures are needed competitive competition, be aware that these companies, even if they are have archives, do not own this data, which belong to people. And people will always have a fundamental right over this data. advised It.
1- So he advises first of all to opt for non-consent
"The right reaction is to be careful, to recognize that if you have to use Google, Facebook, all these technologies that work against you, it is not by choice that you do not express informed consent, even if you click the button "I agree" the one you need to click on for yourself sign up for a service (…) These are 600-page documents, no one can read them, no one ever reads them. And they can change that document. So this is not consent: it is an excuse. Edward Snowden said. We need to take an attitude which clearly expresses our non-assent to all of this. We don't want to but we have to.
2- Choosing the right one messaging app
We know, for example, that in France, the First Minister Edouard Philippe, uses WhatsApp messaging to exchange with his ministers and the president for his part uses Telegram with his Employees.
However, Edward Snowden is not at all for these applications: "Any of these two programs are better than SMS. But these two systems, if you are Prime Minister, are very risky! (…) Don't use WhatsApp or Telegram unless you don't have alternative. Instead, you should use Signal messaging or Wire app. They are available for free. ».
The software needs to be NASA's "XKeyscore" is usually powered by digital data from digital giants. It's for this reason it advises 20th orders for applications that have an affiliate any with them. "XKeyscore does not collect information: it's a Google for spies, a whole lot of programs, links from the research and espionage community, between the United States, the New Zealand, the United Kingdom and Canada. All the information gathered by these countries is Available. »
3- Beware of metadata
The former NASA engineer tells us that even though we make the effort to encrypt our connections often, nothing prevents the authorities from being able to access them: "I'm sitting at my desk, I see absolutely everything you write, all the sites you try to visit on the Internet (…) You can see the people you're related to, what time you wake up. What can be seen constantly, at any time, is the global image of human activity (…) And you can go backwards as with a time machine, in my time you could go back 30 days of human history. Today, six years after I left, we can certainly go back much further. ». Simply that metadata is like little tags that we activate every time we advance on the internet. So we have to be wary of it and find a way not to expose ourselves too much.
Now access an unlimited number of passwords: