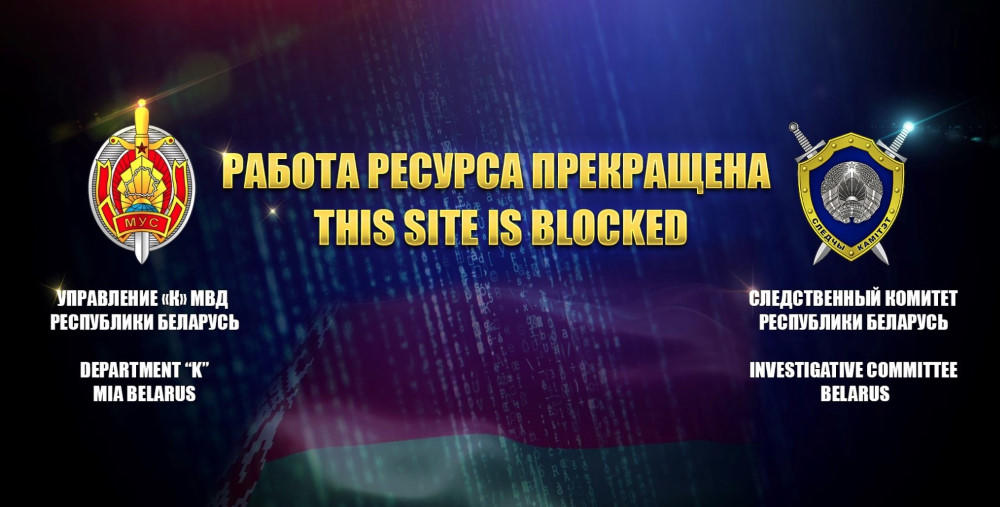 The famous hacking forum, XakFor, closed by the Belarusian police
In early September, the Belarusian police authorities seized the servers that housed the famous hacker forum "XakFor".
This platform had allowed several software publishers (malicious programs or viruses) to meet and collaborate. It has existed since 2012, and previously operated on the open internet, instead of the Darknet as many other sites of this kind do. Many will say that this is the reason for its disappearance.
This article will also interest you: Computer crime, practices that pay big money
According to the authorities, the hacking forum had counted about 2,800 user accounts thousands of active visitors every day. And that's until it was dismantled last month.
It should be noted that in its beginnings, this forum was reserved for a limited number of persons. It could only be accessed invitation. The aim is to bring together the best professionals in the industry. It was the crème de la crème de hacking that was there to exchange and develop concepts. For the most part, the users were hackers of Russian origin. But with the success of the platform, the administrators decided to open it to the general public.
However, this openness to the general public has not done good at the forum. Indeed, the platform has become a gathering of low-skilled Russian pirates, such as the forum HackForums bring it a little closer. And unlike the latter, XakFor did not reduce these advertisements making malware available to the general public to cybercrime services. It even featured content whose variety was pretty good in that regard. he was even has become a platform where it was easy to buy or download a malware of any kind.
The authorities blame XakFor especially for the fact that the hacker platform allowed for different hackers to share or even sell openly and without respect for laws, strains of pirated software or other malware. He could also exchange ransomware kits, encryptions or even Trojans. It was a real shop. online for crime hackers. All professionals Security Informatics didn't really appreciate the way business is doing on this website Took.
The popularity of the site was its first point weak. From now on it is closed and those responsible will be charged.
The concept was still well and even had the deserves to have managed to bring together on a single platform beginner and professional pirates in the majority Russian and Belarusians. The authorities of Belarus having discovered that the site was hosted on their territory, they did not hesitate to lead the actions that needed to be halted.
The forum then posted a notice of withdrawal from the authorities. However, some pages of the platform can still be accessed. they are still indexed by Google but cached. The link to malware is inaccessible…
Now access an unlimited number of passwords: