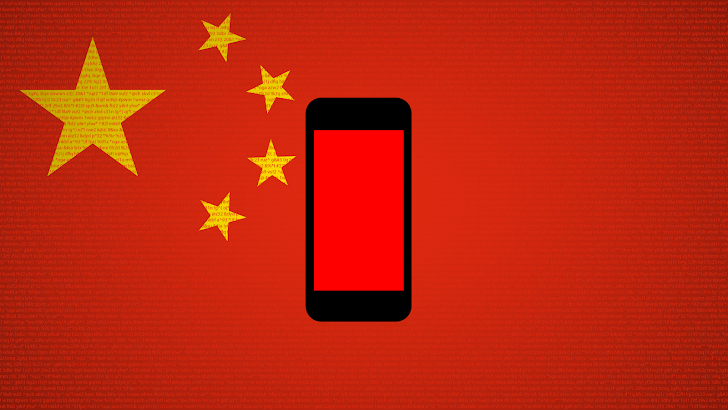 The backdoors were discovered on Huawei equipment supplied to Vodafone
According to the Bloomberg report, there are backdoors in equipment supplied to Vodafone by the Chinese giant Huawei.
Vodafone's report on this situation has been written since 2009. It was published last week on the Bloomberg website, which states that the Chinese technology solutions provider, after being called by Vodafone which was facing technical problems identified on these equipment, provided them with a somewhat corrupt set of hardware.
This article will also interest you: Chinese giant Huawei is allegedly involved in a hacking case in Africa
These same materials caused some problems for users who were among millions of individuals and hundreds of companies. According to information published on the website, the Chinese giant could have had access to the fixed network of the country in question which is none other than Italy, thanks to the programs hidden in the equipment they had provided to the British telephone operator.
Even if, in a sense, these assertions are not supported by concrete and material evidence, they will nevertheless increase the regime of suspicion which had been set up against the Chinese technology company. in as we all know, Huawei is accused by the U.S. government of industrial espionage for the benefit of Chinese state. These allegations so far have not yet been proved However, there has been a the impression that, increasingly, everything is inclined to make us believe that this is true. This prevents us from easily detecting the true of the fake.
Several denials have been published by the Chinese giant which remains firmly on its position. It totally rejects the content of Vodafone's report, which seems to have come a little too late or, say, at the right time.
Huawei's response is in a fairly general tension, especially when we know that the context is very tense today, with the leaks of information about former Prime Minister Theresa May and her relationship with the Chinese company under the deployment of 5G in her country. An agreement that had been reached against numerous protests from members of the British government and also from international society.
Huawei wanted to stress that the problems encountered by the devices are purely and simply technical failures and are not any side effect of espionage: "These were technical problems and these were then identified and corrected", had wanted to notify the officials of the Chinese company to the press.
For all intents and purposes, it should be noted that a backdoor called a backdoor and a security flaw that was knowingly installed in a computer system in order to be useful when the publisher of this flaw would want to access the same system illegally of course. This is a fairly common practice among technology providers.
One wonders what approach Huawei will use this time to clear its name. Other questions remain. Why are the institutions of Western states trying so much to discredit Huawei? Is there really a truth in all this? For the future, the future will tell us. In addition, there is one very important thing to mention. no investigation has been carried out by the Italian police authorities into this possible to evade. That was the most spontaneous thing in this case.
Now access an unlimited number of passwords: