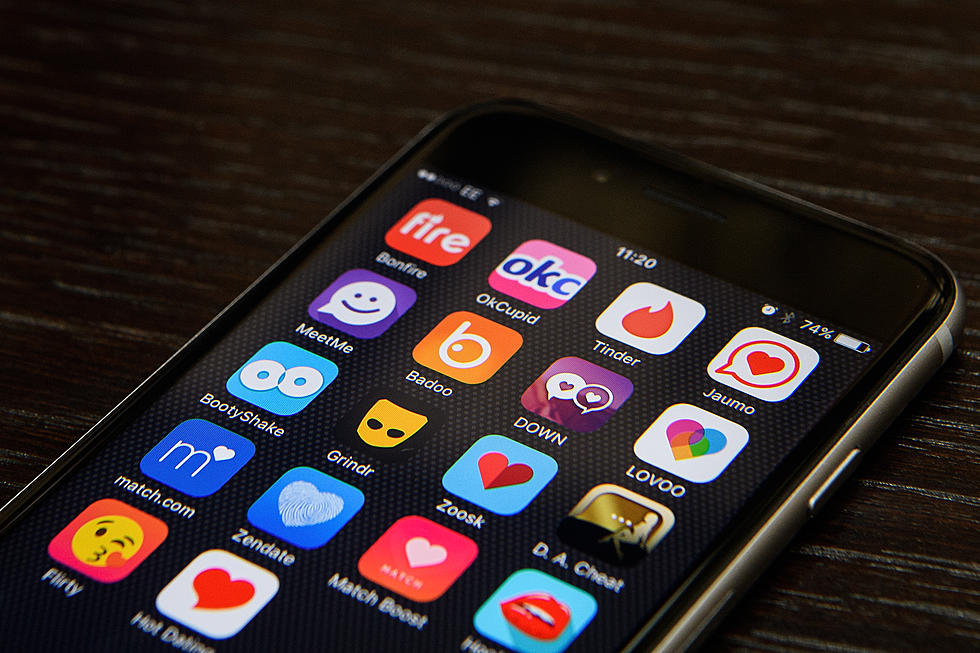 The most popular apps are the riskiest on Android
According to a study conducted by checkpoint, a company specializing in computer security, applications running Android, with a large audience are generally, riddled with vulnerabilities, and often serious.
According to the cybersecurity firm's experts, the vulnerabilities we are talking about here have been around for several years and have never been fixed. Worst of all, these apps are available on Google's PlayStore. For this Checkpoint accuses developers of being quite careless about the security of their applications.
This article will also interest you: 15 antivirus to uninstall your Android phone
Having analyzed several applications available on Google's app store, it was discovered by Checkpoint's experts, 19 of the applications with great popularity and regularly updated by their publishers would contain an outdated code. because there it was inferred that developers preferred to use lines of code that actually knew their obsolescence and "even years after the discovery of a vulnerability".
Hackers can theoretically exploit its vulnerabilities to perform malicious actions without the main user of the terminal noticing. "Three security vulnerabilities, discovered more than two years ago, make hundreds of applications potentially vulnerable to remote code execution," said Slava Makkaveev, one of Check Point's IT security experts. "There's not much the user can do to protect their smartphone," he said.
the applications concerned here were listed by the IT security firm in a complete list. this list appears in its report on the state of security of mobile applications presented in the PlayStore. at the top of the list are the most widely used applications in the world today. These include Facebook Instagram and Messenger.
Here is the full list:
Mobile Legends: Bang Bang
Informed of this fact, the American giant Google, owner of the Play Store, is committed to open an investigation to this effect. Facebook, for its part, is also trying to reassure its users that it is doing everything possible to ensure their total security: "Users of Facebook services are not exposed to any of the problems highlighted by Check Point because of the way our systems use this code" reassures the social network. Last site ensures that a security fix is already in development.
If developments are underway to increase the security of its applications, it is called for user vigilance when using applications. An update on the usual practices when using software when you access the web. So the ball is in the user camp at the moment.
Now access an unlimited number of passwords: