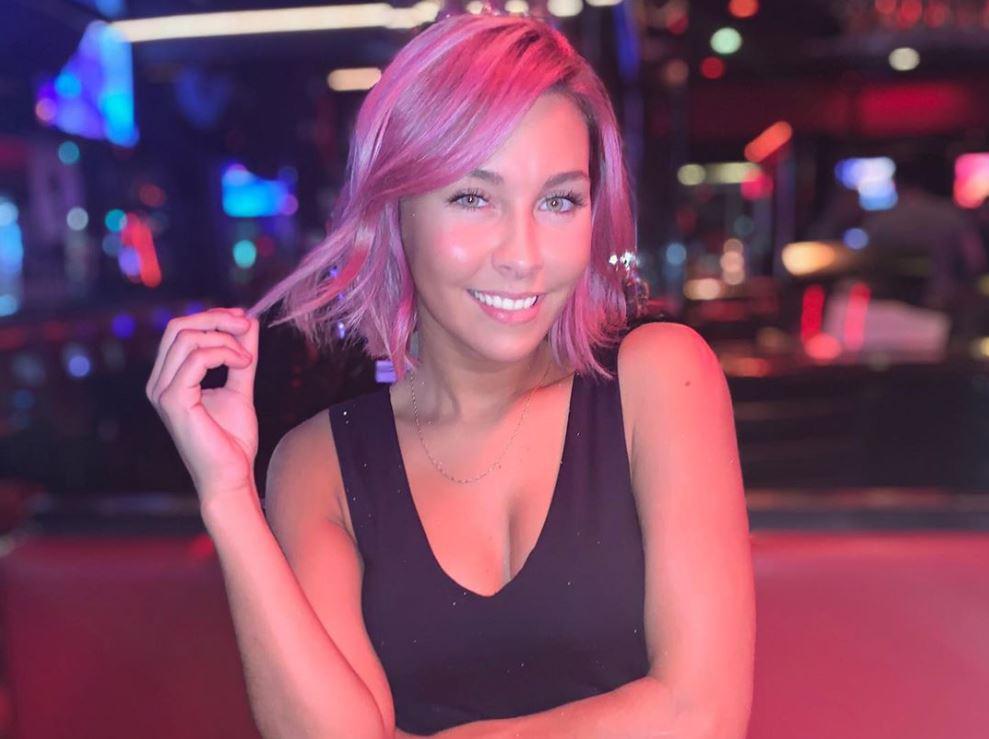 South Africa star Jennifer d'Od got her Instagram account hacked
Exactly one week ago, precisely on November 18, reality TV star, influencer Jennifer, was the victim of cyber hacking targeting her Instagram account.
During a time of the past week, this star had disappeared from the world of social networks, only to reappear as "ka4p3stalwartisback". Unfortunately for her her Instagram account was hacked by hackers, whose investigations refer to Turkey.
This article will also interest you: How to hack an Instagram account?
Let's talk about hacker computers, the perpetrators of the attack. they were totally proud of their exploits and did not fail to manifest their existence by promoting their victim's account. Indeed they allowed themselves to offer their services to fans of the South African reality TV star, offering them piracy services if need be, may matter the individual. To illustrate their skills, the hackers shared a video with Jennifer's fans in which they were seen playing with Jennifer's Instagram profile. He was also publishing private conversations between the victim and other members who participated in a reality game called Occupation Double. but today the publication or the link to access this publication has either been revoked or reported, which is true indeed legitimate.
So far no signs of life regarding the star on Instagram. It is assumed that she is in negotiations with hackers or she is waiting for the reaction of the publishers of the social network. The problem with hacking his account is that his Instagram account was put up for sale by hackers to the tune of $700. The buyer will probably have access to all the data (username, password, email address, phone number, and personal contacts).
At the moment it is not clear how Hackers managed to gain access to his account. However, some people think that it is it would be likely that hackers managed to crack his account by his password. An example more to take into account in the definition of his passwords or even security of these online accounts.
As we know, these kinds of cases are not isolated at all. Every year, several stars or personalities are hacked by hackers who resent their online profiles. Business is profitable, so why not take advantage of it. We remember last year's hacking Of American actress Alba, singer Selena Gomez and the CEO of Twitter. These are all examples of the need to be vigilant about the use of our platforms, as well as the practices we use when we access the internet.
In our case, the authorities are not uttered on any investigation that would be initiated. To believe that the star did not deign to press charges.
Now access an unlimited number of passwords: