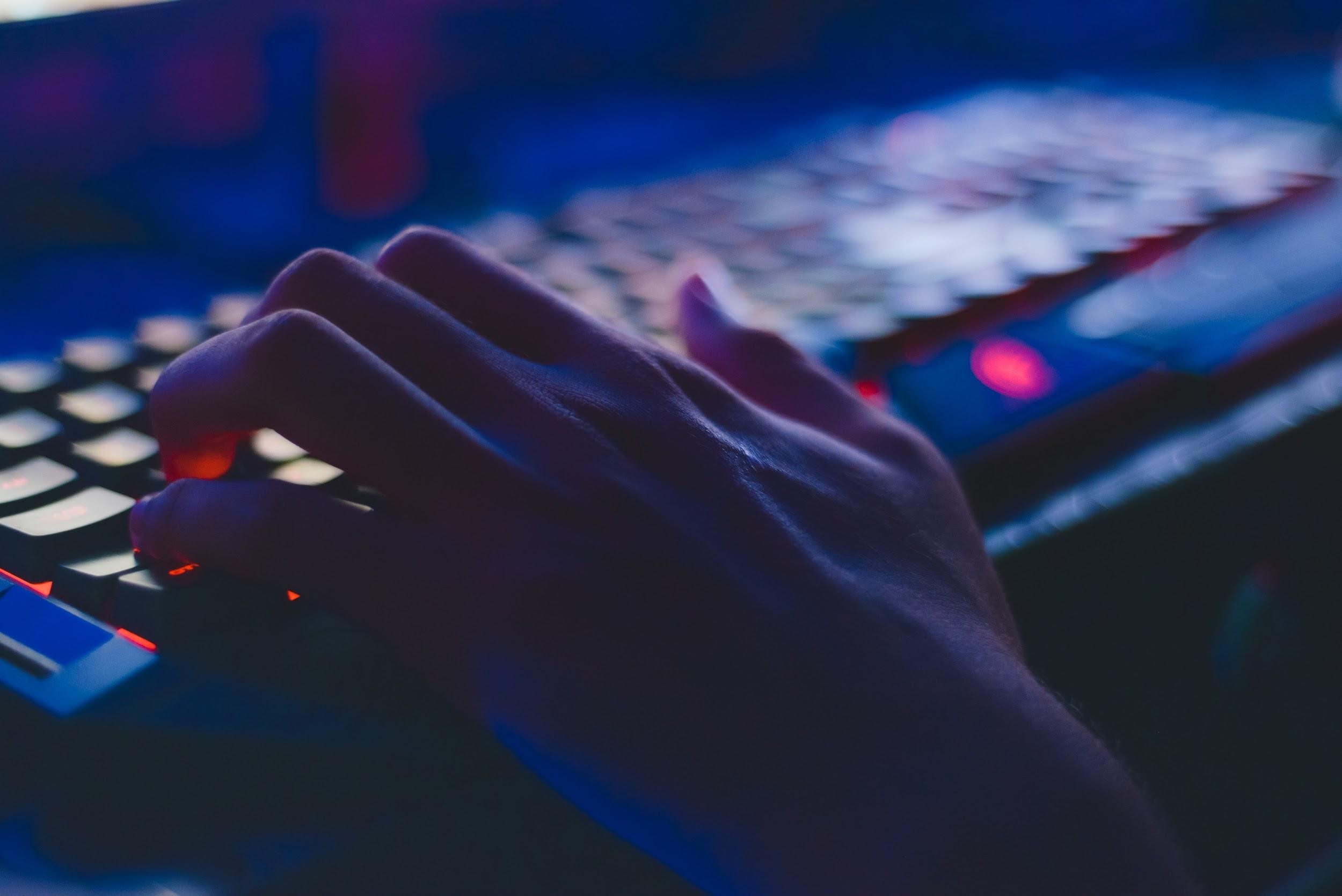 The issue of cybersecurity in business is still unresolved
A study was recently conducted by Kaspersky, the Russian-based cybersecurity company.
According to the survey, which was conducted among 4,958 companies around the world, one in 10 companies is concerned about the malware attack. we see that in practice the risks associated with this type of incident and the costs associated with the necessary repairs cease to grow, year after year. so it is shocking that only 12% of the companies surveyed are worried about this. This is the main data collected during the cybersecurity risk survey.
This article may also be of interest to you: How to secure connected businesses?
Don't forget that this is Kaspersky's ninth survey of its kind in the first half of 2019. The companies that have been targeted are economic operators, spread out in 23 countries around the world. As noted above, the vast majority of these companies are unaware of the threats that can result from attacks from unknown sources that typically rely on malware. These attacks are becoming more and more recurrent, there are only the first half of 2019, more than 4000 information system violations with different structures. Over the time of this time, more than 4 billion users have had their personal data put at risk. Malware accidents are positioned as the most expensive in terms of computer security, with approximately $2.73 million in damage generated.
What was most surprising was that the survey revealed that companies generally did not even know when they were attacked in the majority and this kind of attack that went unnoticed for them, caused more damage. all because companies of all sizes are becoming more confident, with no real reason. And we realize that the number of companies that claim to have complete confidence in the security system, has increased by more than 10% compared to 2016, is 3% compared to the beginning of the year. However, despite all this confidence expressed, a third of its structures acknowledge that they do not have the maximum information about the various forms of threats that lie ahead.
In addition, the report notes that employees are the first sources of threats in terms of enterprise IT security. Investigators noted that the majority of attacks or data breaches followed generally a misuse of IT resources by employees of the companies or SMEs involved. This is 52% of companies 50 % of SMEs. "This indicates that companies may be looking at reducing the risk of data breaches by strengthening employee training data security, in order to raise awareness of the use of data secure it. advises investigation report.
the report will conclude with recommendations from Kaspersky experts, in which they urge companies to "continue to invest in their future now, in order to avoid attacks, instead of waiting, so that they are ready to deal with the next generation of security incidents (…) It is essential that companies continue to invest and rethink their IT security processes in order to stay ahead of the growing number of cyber attacks and limit potential financial losses.»
Now access an unlimited number of passwords: