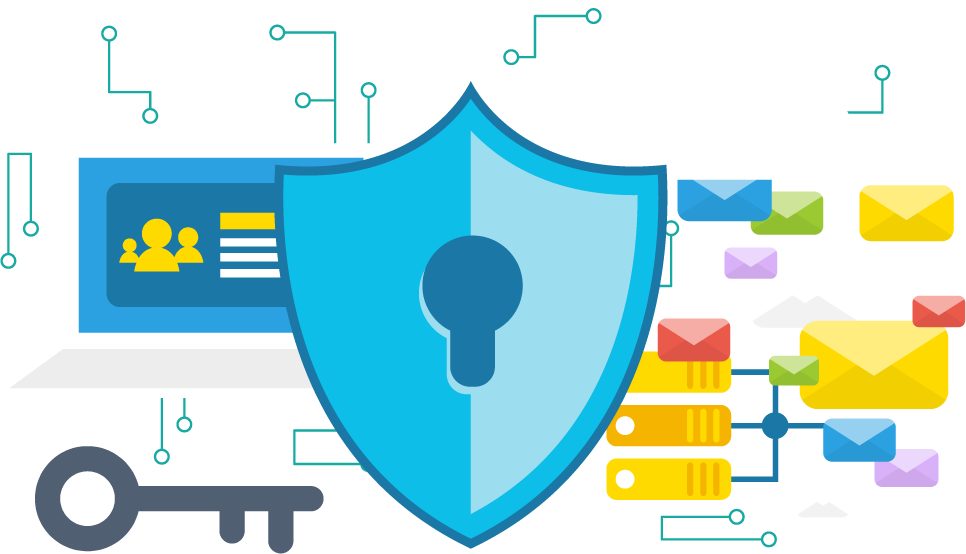 Questions to ask to secure your WordPress
WordPress is a popular website management tool for webmasters.
24% of websites worldwide use WordPress and 80% of website creators use it in the management of their site's content. Clearly, it is a tool that is widely used see the most used in its field. And it is this popularity that it must be constantly protected. Indeed, his fame attracts to him cyber criminals who see him as an activity space. So ask yourself 3 questions to begin the security process. If you want 3 important questions to reassure yourself if you already have an established system.
This article will also interest you: How to keep your WordPress site safe?
The first question is "when should you secure your WordPress? ». The answer to such a question is obvious, of course. Since WordPress is the most widely used tool in the world in this field, it is clear that protocol teaching is required from the very beginning to ensure the safety of your WordPress site. And if you haven't done it yet, you should do it as soon as possible see it now.
The second question is "where do we proceed? You need to know which platform you'll need to make some changes on. Generally, this can be done through the WordPress setting menu. From there, it will be quite simple to modify the settings and bring some specifics, complete the whole with plug-ins software where perhaps activate the SSL modules of the CMS.
The third question will focus on why is it so important to proceed with a procedure to secure its WordPress site. Again, the answer is quite simple and you probably know it. The main reason is computer hacking. WordPress attracts by its computer popularity and this is understandable by its popularity. And you have to take that into account. Computer hacking of websites doesn't just happen to others. And when the site is affiliated with a company it is even more likely that it will be attacked. In addition, it should be known that repairing the damage caused by computer hacking is more costly than implementing a reliable and effective protection system. and this is very important when you consider that the majority of WordPress sites are not really secure. According to WP Security, in one of their 2014 reports, 70% of WordPress websites are sorely lacking in protection. And in 2019 41% of WordPress sites were hacked for security issues again, due to a vulnerability in the hosting platform: "As a web host focused on outsourcing: performance and security, we are well placed to see the ever-increasing number of attacks. We already have several systems in place to combat several types of attacks. WordPress noted. It was also necessary to reveal that 20% of the sites were hacked because of problems a result of the WordPress theme. And 22% because of vulnerable plugins and 8% because of weak passwords. In addition, website publishers or site managers are all likely to fear this kind of vulnerability that is:
Backdoors: when hackers manage to bypass all the encryptions in certain connection spaces of the WordPress host. They can then access the server directly and damage it. This then compromises other websites affiliated with the server. That's why you're generally recommended to have an independent cPanel account for different sites you manage. In addition, backdoors are the most counted attacks on WordPress sites to date.
– Pharma Hack: this is a method that will involve the hacker injecting malicious code into certain outdated (i.e. undated or outdated) versions of website or WordPress extensions. The goal is to direct users to advertisements, usually for illegal products or something like that. As a result, search engines tend to block this kind of infected website. To protect yourself or get rid of this kind of problem, you would have to go through a very thorough cleaning that requires a lot of work and a lot of time. But it is very easy to protect yourself from it. Simply update its WordPress and other computer programs such as plugins or affiliated themes.
– Attacks that focus on brute force strikes. "Through automated scripts, Bruteforce's login attempts exploit a list of weak passwords to try to access your WordPress page. WordPress explains. With the dual-factor authentication procedure and the change of usernames already provide good protection against this kind of cyberattack. However, it is unfortunate that the majority of users do not comply with these types of safeguards. While this method cause huge damage to your website.
Now access an unlimited number of passwords: