Today cybersecurity and cybercrime are two facets of the same pieces that are the most dynamic of the digital world.
The issue of protecting the internet users is growing. The terminals that everyone uses are a part of our choices in our own security.
This article will also interest you: How to protect your Android smartphone from hacking?
Today, we decided to tell you about the most secure smartphones of the moment.
The Katim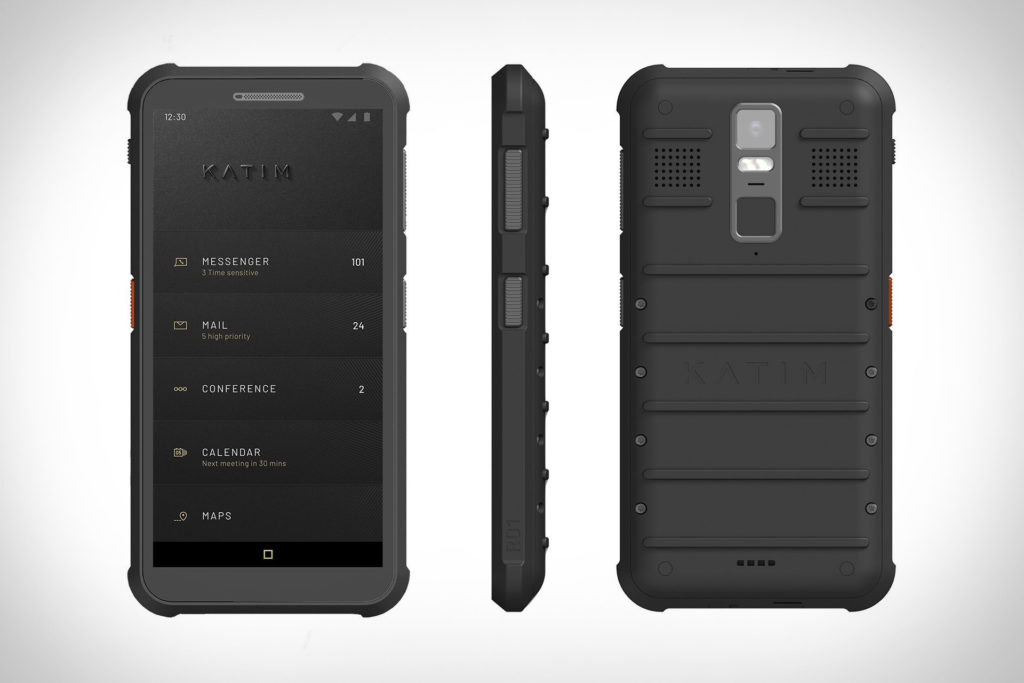 the KATIM brand smartphone is of course a not very famous model. It has been created by cybersecurity expert DarkMatte. This phone is recognized for more than three years now as one of the secure mobiles that exist on earth. in Indeed, it has the most reliable and robust security systems that can exist in a phone. One of the intricacies of its security system lies in its programs self-destruction (messages, system, etc.) It owns several systems stunning security events to ensure the secure your communications and access to the internet.
The Blackphone 2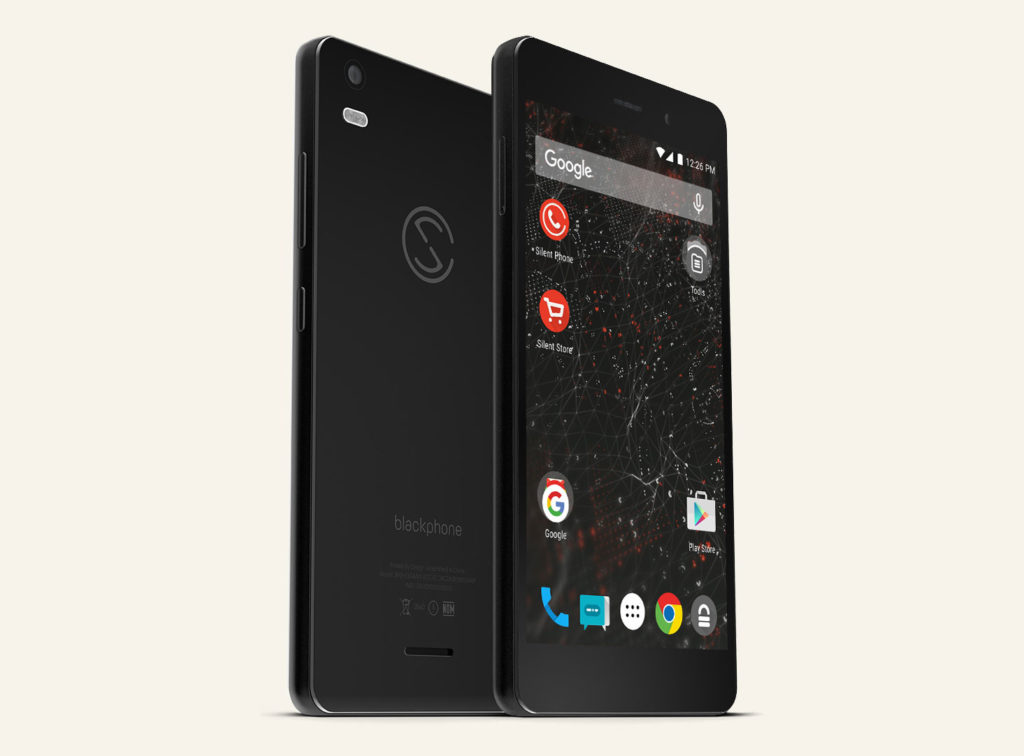 It's a phone that is famous in the professional world and on the circuit competition from high-security mobiles. It also has a variety of security systems that are as sophisticated as others, he has been awarded several times as one of the best these five (5) Years.
that phone costs the United States the trifle of six hundred (600) dollars, and a can no longer breed in Europe.
The Sirin Solarin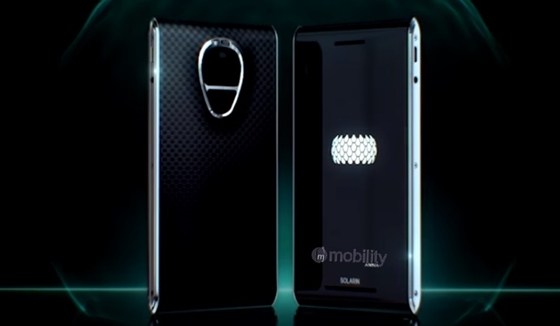 The Sirin Solarin is an expensive phone reserved for a fairly reserved clientele. Costing about sixteen thousand U.S. dollars ($16,000) this phone is ready to offer its holder all the security possible. One that combines luxury and security
The Sirin Finney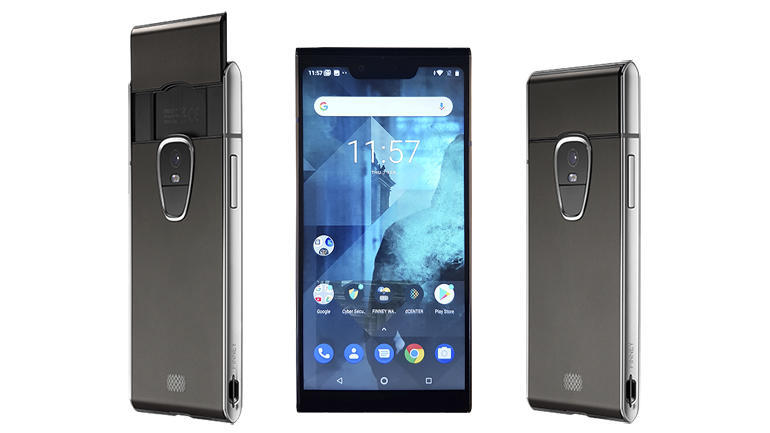 telephone for targeted use, the Sirin Finney is dubbed by its manufacturer the first " smartphone blockchain." Therefore, its use for standard action menus of conventional smartphones is limited. Like the Sirin Solarin, it offers a great security but also a pretty believable aesthetic.
Blackberry Touch 2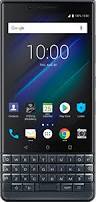 Known for its high-security devices, the Canadian firm Blackberry offers us a jewel of technology with her baby, The Blackberry Touch 2 with always the physical keyboard of the Blackberry tradition. Operating as standard with Android 8.1, this model's security system is designed to reassure. Not to mention some specialized home software included in systems to ensure maximum protection.
UnaPhone Zenith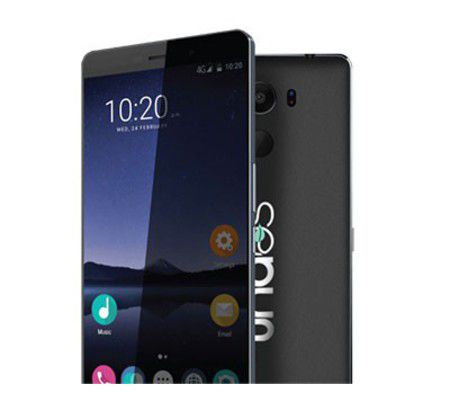 the UnaPhone Zenith designed as a mobile service. The brand works with the firm, LG the tech giant. It turns on the Android 6.0 system specially modified to fit its requirements security. This mobile is quite simple but suitable for professional use, if you are a start-up company. It will help you will offer the extent of a triple-speed security with its operating system UniOS. Supporting dual sim card connectivity, you'll have a good tool for your daily life.
The Turation Phone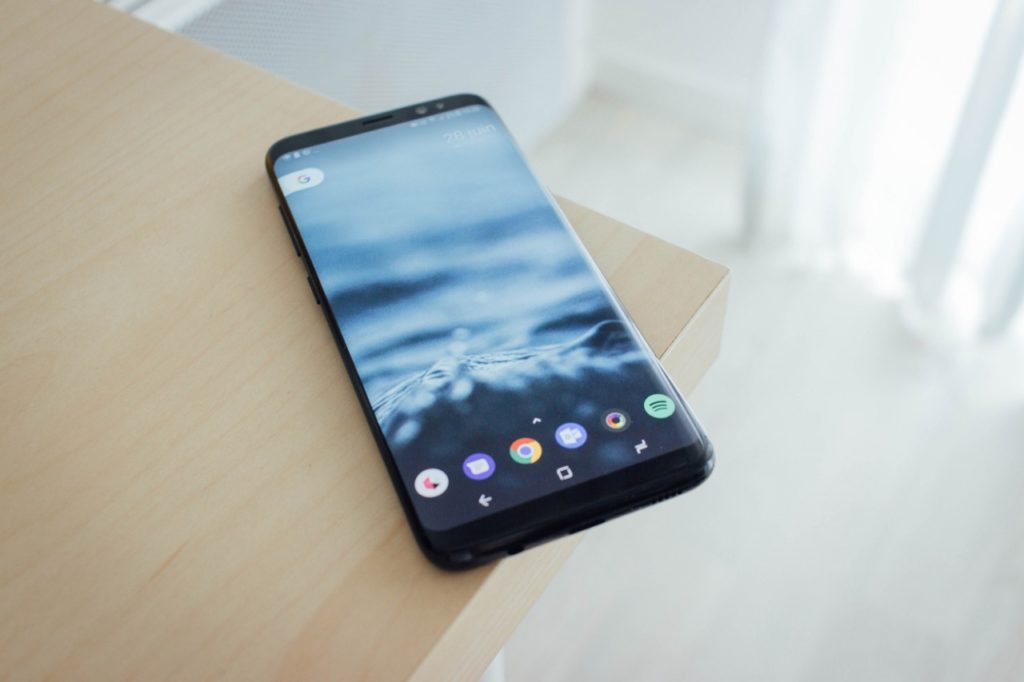 This phone is a jewel of the specialist firm Turing Robotics Industries. Specially developed to secure the data stored in its internal storage, note that this terminal is at a fairly affordable price. Despite its price, it is considered one of the most secure smartphones of recent times. It delivers performance of up to 2.5 GHz with a quad core processor backed by threeGB of RAM. With a battery of 3000 mAh, its battery life can last up to two days.
Now access an unlimited number of passwords: