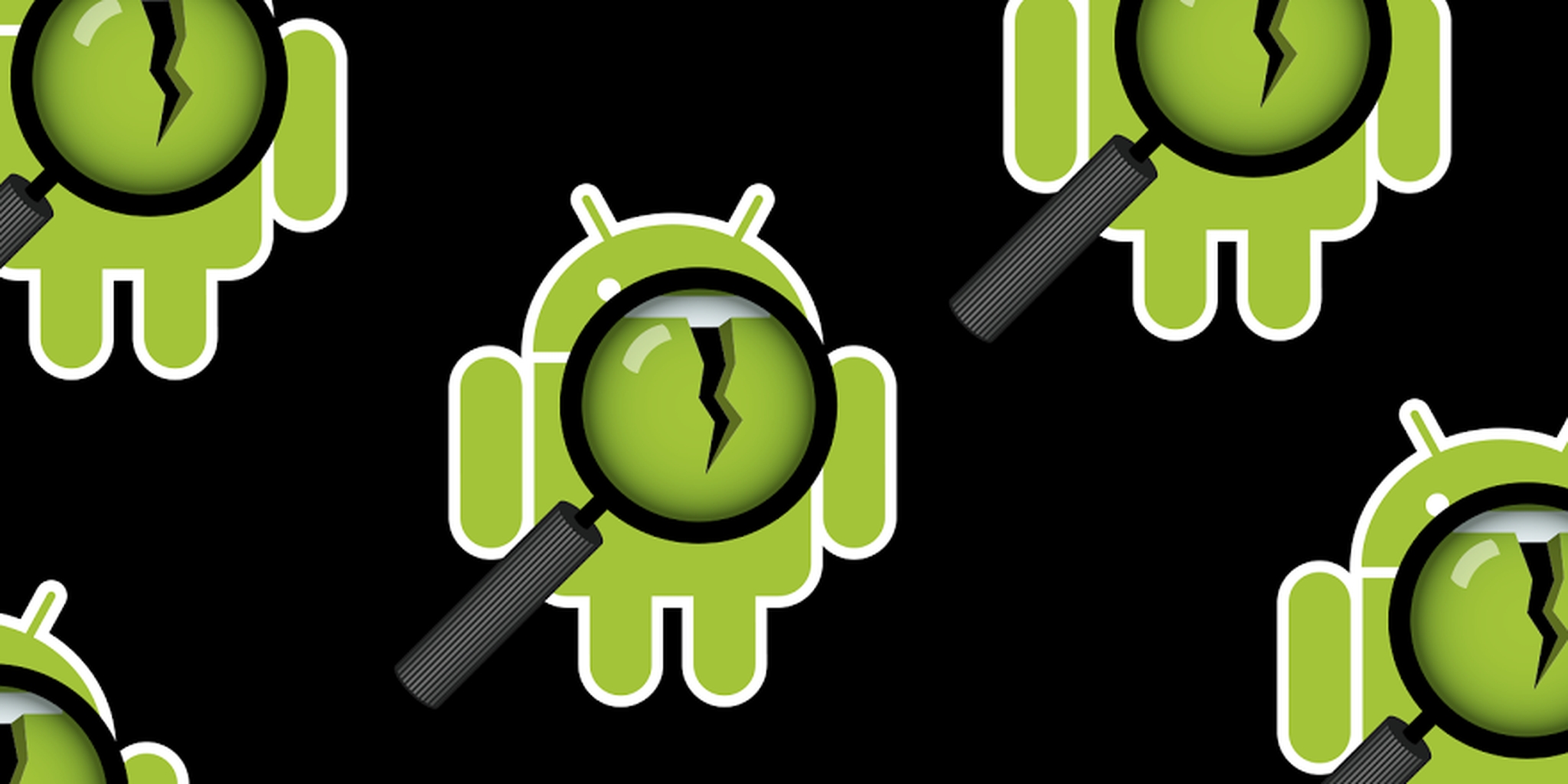 These corrupt Android apps on PlayStore that jeopardize our computer security.
A recent survey by Sophos Lab experts showed that 9 Android apps on PlayStore were designed to extort money from their users.
This article will also interest you: Seven spy apps discovered on Play Store
How it works, it's very simple. The publishers propose a use of The app for free in trial period. A trial period that is not very well defined.
Computer security researchers at Sophos Lab were able to detect the scheming. Google had already withdrawn if we remember it well, a dozen these kinds of applications from his shop. But it's 9 logicillels still, but we say more for long. These are the most typically utilities, day-to-day management tools, such as QR code readers, photo editing or filters. Once installed, and as soon as the user has his guard down, he could lose a few hundred euros.
here is How it works. Once installed on the smartphone or tablet under Android, these apps will offer you a free trial time 2 – 4 days. "The developers are asking that you sign up with payment information so you can launch the app" Sophos researchers explained.
one once that's done, apps will start charging a sum of money quite exorbitant to users. According to Sophos about 105 to 220 euros. then that in general for this kind of application, only a few euros are billed as usual. These are among the applications involved include: QR Code/Barcode Maker – Scanner Reader – Faceapp/Facemystery – Gameplay – Ally Video Recorder – Pey Old Me Face Aging – Gifmaker – Giffre Gifeditor – Compass pro.
and researchers inform us that it is often the case that the publishers of its apps even charge users after they uninstall the app. "These applications exist in a grey area"
at according to the Sophos report, there are no real malware in these applications. The scammers who have edited these utilities are just take advantage of users' lack of vigilance. What makes it a lot difficult for Google, Play store holder to detect them long before they make Victims. "With millions of facilities, even though a small percentage of users forget to cancel their subscription before the end of the period trial, developers can make a lot of money" concluded the Sophos investigation report.
Also this is advice for all of us. Before installing an application on our various terminals. Let's take the trouble to read the terms and conditions of use, even if it can often seem boring. you need to know what to expose yourself to when you use a new app. Often also read reviews of the app on the Play Store. Inevitably if there is deception you will know. If you have any doubts. Avoid downloading the app. Where to go do some research on the internet to see if the application has a reputation.
Now access an unlimited number of passwords: