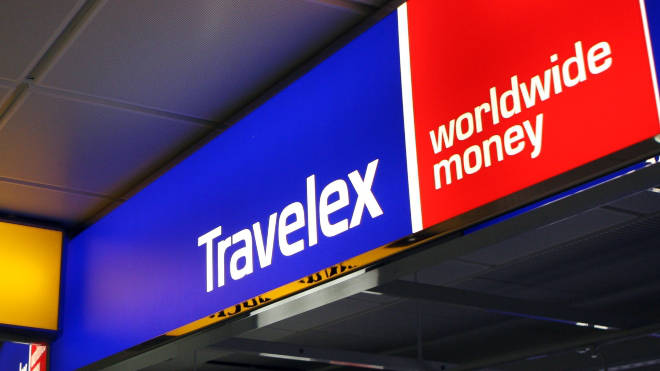 Travelex, victim of a computer attack
2020 is off to a bad start for British foreign exchange company Travelex.
It will even be said that she could not have started the year so badly. Indeed, she is the victim of a computer attack. The threat was discovered exactly on the evening of December 31, 2019 to January 1, 2020. The British company was then forced to temporarily end its online services. "All systems have been taken offline as a precautionary measure to protect the data" and found a way to stop the computer virus before it spreads and affects more sensitive areas of its infrastructure, according to online media outlet TechCrunch.
This article will also interest you: McAfee's 2020 cyber security predictions
It is known that the company operates more than 1,500 premises worldwide and that its headquarters are in London. However, the site reportedly announced maintenance just before the attack was launched or discovered. As a result, online services were to be inaccessible. But that's just in a few hours. However, this was not as planned. The computer attack that occurred to prevent the operation of internet services all night of December 31, 2019. All transactions attempted during this time range failed. all of the British company's subsidiaries were also affected by this incident. To ensure its customers Travelex announced that no data belonging to the latter was compromised. But the customers who have left the most in this case are the British customers. Even though the effects have spread to other customers around the world. Especially in Australia, France and the United States.
In the early stages of the attack, several Travelex customers France have made online publications in particular on Twitter where they meant they could not access the sums money they had saved. Some large institutions, such as the Tesco bank for example had to stop for their part, the conversion service because it could not access Travelex's platform. Twitter read: "Unfortunately our on-line Travel Money s is currently unavailable due to IT issues partner, Travelex.In the meantime, you still visit one of our in-store offices to c or purchase your currency.Sorry for any inconvenience"
For now, the virus appears not to have been contained. that which means that all customer requests are handled in a way that is analog, i.e. manually. The British firm mentioned in a Tweet earlier this week that its staff could not "make transactions on the website or app."
On the other side, Travelex has not yet given what the malware that was the cause of the attack on its system. In addition, it ensures that case it has hired computer security experts to solve the problem as soon as possible problem and get rid of this harmful program. According to Tony de Sousa, a Travelex: "We apologise to our customers for the inconvenience and are doing everything we can to restore our services as quickly as possible."
In addition, it is safe to say that the British firm is leading the way in 2020 for computer attacks. 2019 was a pretty tough year. One wonders what awaits us 2020.
Now access an unlimited number of passwords: