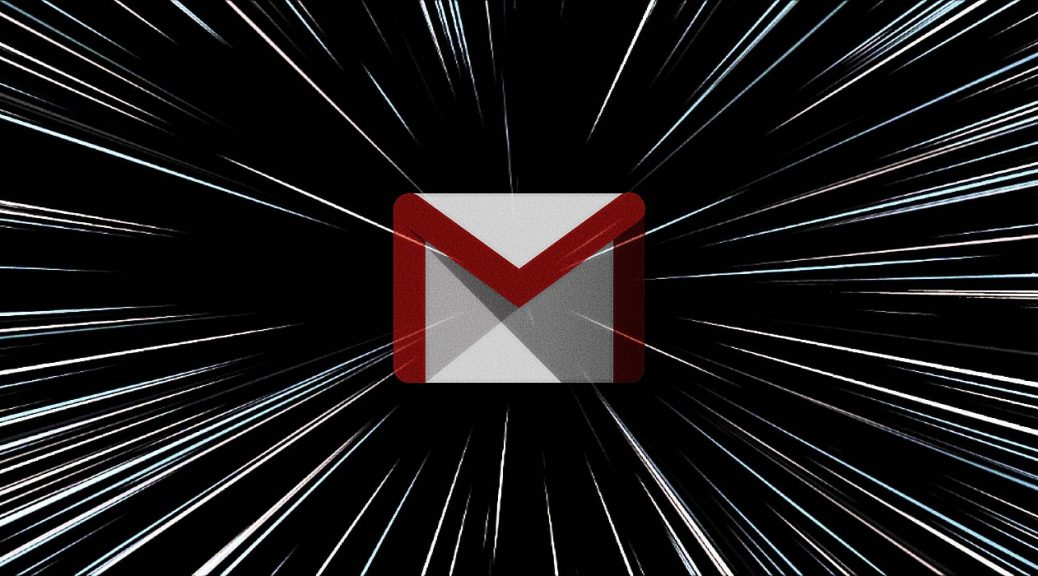 What methods used to hack GMail?
GMail is the world's most popular email service.
If it is quite recent compared to some, the fact remains that a large part of the users of email clients use this online exchange system.
You will also be interested in this article: 4 Steps to Secure Your GMail Account from Hacking
But what makes it special? Quite simply, its simplicity is the ease of being able to access it.
With the explosion of Android, which is the world's most widely used mobile operating system, GMail has grown significantly. However, we must wonder about access to this account.
Surely if you have a GMail account, you are wondering how to avoid being hacked. This is certain, however, you may also have wondered how hackers did to hack accounts. To be honest, there are a number of online account hacking issues. People are constantly questioning themselves and looking for ways to achieve this feat.
So in our article, we have planned to give you some commonly used methods to successfully hack a GMail account. As a reminder, something important should be clarified, hacking into an account other than your own is completely illegal. We therefore encourage you not to use these methods for a purely illegal purpose.
1- Use software to find passwords
When you want to connect to an online account. We necessarily need two pieces of information. In particular the email address and the password. Under certain conditions, it is possible to use the telephone number associated with the GMail account. All of this often combined with dual authentication methods. The most difficult information to obtain under these conditions is knowing the password. The other information is easy to get because it is not of great importance to the users.
But finding the password is a challenge. When one is not an expert in hacking to carry out a brute force attack or a password break, one uses software designed for this kind of research. There are many types of software like this on the internet. However, that is a certainty. Some have been made available just to attract fairly naive Internet users who have intentions of hacking without mastering the outlines. And when they run into its software, then they are trapped because some of us these programs are viruses intended to perform the reckless user.
In practice, we therefore recommend PASS BREAKER. A reliable software that you can find that will help you get the password in just a few clicks.
How does this tool work?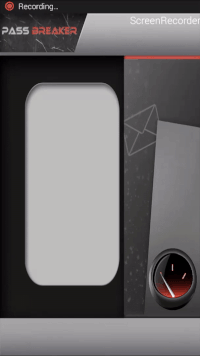 It was designed to be easily used by people who are not experts in hacking. And efficiently find passwords within seconds of searching. It also offers the advantage of being able to operate on several platforms of different types, namely a computer, a smartphone and a tablet. It is notably compatible with IOS, Android and Windows. In other words, you no longer have so much limitation of its use. 
You can download PASS BREAKER here https://www.passwordrevelator.net/en/passbreaker
In three steps you will reach your goals:
STEP 1 : install PASS BREAKER on your terminal
STEP 2 : Choose the method to find the password. The application allows you to find the GMail account access password using the phone number or email address associated with the account. The research will be done with one of these two pieces of information.
STEP 3 : Start SEARCH. This step will not take more than 1 minute after which you can easily access the GMail account you desire.
Note also that you have a 30-day trial. At the end of this period, satisfied or refunded.
2 – The Hijacking page
What Does Page Hijacking or Page Hacking Mean?
This is when a hacker successfully hijacks an official web page by making use of certain security flaws in the search engine used by the user. By doing this, the hacker creates a page that looks roughly like the original and then makes the copy rank and rank better than the real page.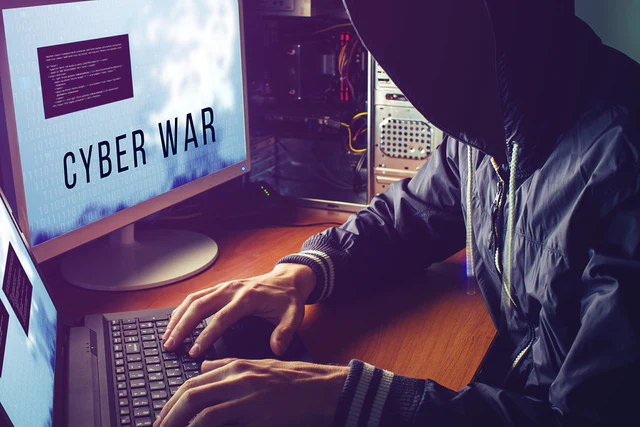 The goal is not just to spoof the page that was copied. It also makes it possible to better classify the copy to make it as legitimate as possible. In this way, the user who wants to access the page via a browser can easily be deceived because he will not be suspicious. In this way, it will also be easy to collect the personal data of this user and then hack him afterwards.
Unlike phishing which succeeds through links, page hijacking succeeds him by using the vulnerabilities of a search engine, which does not make it much more dangerous and efficient. This form of attack is also known as 203 hijacking.
Now access an unlimited number of passwords: