Technique #7: Exploits of security vulnerabilities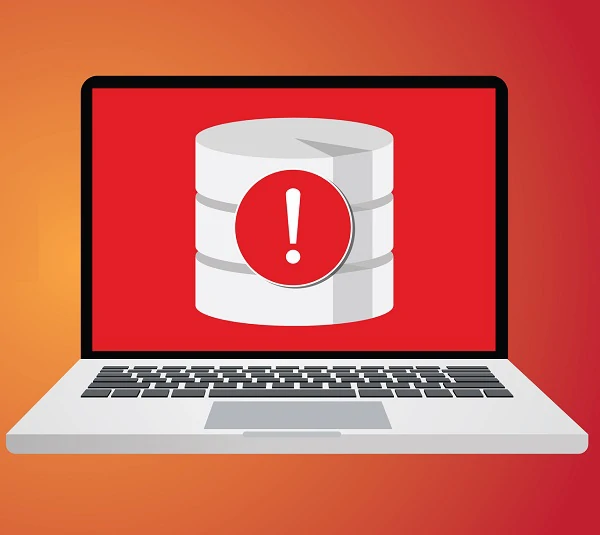 Computer attacks seek new vectors in order to succeed in data theft or intrusion. One of the most overlooked vectors by average users when using the Internet or computing devices are security vulnerabilities. Typically, security vulnerabilities are found in:
Operating systems (Microsoft, Android, iOS, etc.)
Computer hardware and components (computers, SOC, SIM card, etc.)
web browsers
software and firmware
There are several types of security breaches which are classified according to their severity. The most dangerous vulnerabilities are those that are categorized as Zero Days.
What is a Zero Day flaw?
These are design flaws, present in IT tools (hardware, software, etc.) and which constitute significant weaknesses in terms of their security. Most often, these are vulnerabilities that have escaped the vigilance of the publisher or the manufacturer of the computer tool. And these flaws exist in almost everything that is computer. They are called Zero Day vulnerabilities to highlight the time imposed for their correction. Which means that as soon as they are discovered, every second is a potential risk because at any moment the victim can be attacked.
The problem with Zero Day security vulnerabilities is that the vast majority of them are not made public. Which means that as users, we are constantly exposed to the possibility of hackers using these security holes to hack us. It may even be that if hackers effectively exploit these vulnerabilities, we can experience computer attacks every day, without us even realizing it. And this until they achieve their goals.