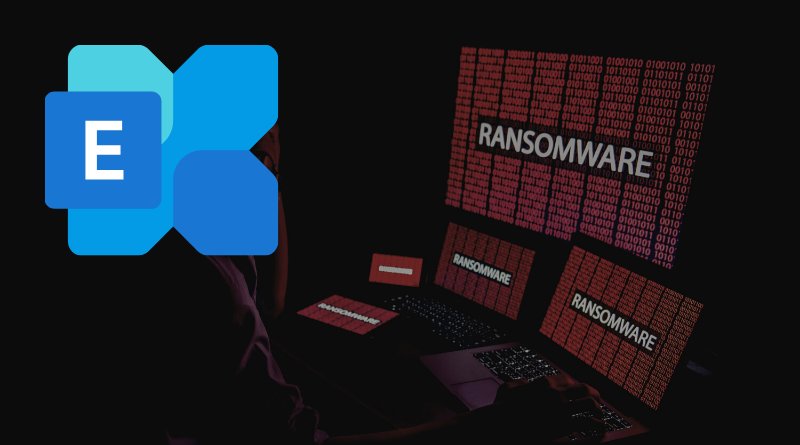 Exchange hacking: Security experts worried about ransomware
The malicious computer program in question is called "DearCry."
According to some reports, it was created by Chinese hackers are held by the Beijing government. This malware that is fairly new in its category was detected after exploiting a security flaw present in Microsoft's Exchange messaging services. The US giant in question was reportedly the victim of a massive attack, a cyberattack whose consequences could be assessed at a high level. Security Experts believe that attention should be taken and arrangements should be made
"We have detected and are blocking a new family of ransom software used after an initial attack on unsuperated local Exchange servers," said the Redmond-based company's security team.
It should also be noted that the "DearCry" ransom program was discovered after the computer attack after better at another malicious program known as "Hafnium". For the time being, as mentioned above, it is attributed to Chinese hackers supported by the country's authorities.
Nearly 30,000 organizations made up of businesses and local communities in cities were likely affected. Some would even be in the United States.
The security specialist in Michael Gillespie, the founder of ID Ransomware, had detected in several computer systems, a malware that encrypts data and demands ransom payment.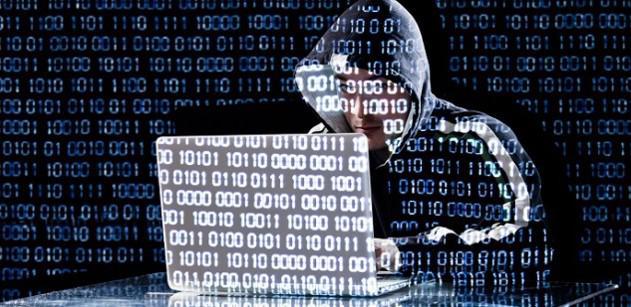 Many applications behind these various cyberattacks especially the latter that would perhaps blame Russia. We are talking about the computer attack that hit a Texan company, SolarWinds. A computer attack that is described as the most important of this decade. "It will be easy to make updates to prevent future intrusions, but not to make fixes on systems that have been attacked," said Brent Callow of computer security firm Emsisoft. "It is absolutely essential that governments quickly develop a strategy to help companies secure their Exchange servers and fix loopholes before the already serious situation worsens," he added.
Earlier this week, the U.S. Federal Police and the Department of Homeland Security issued all users with Microsoft's messaging service. The statement said the flaw could in some way "compromise networks, steal information, encrypt data for ransom demand, or even carry out destructive attacks."
The Department of Homeland Security through its computer security section to call for the implementation of unique security patches that can be used by the government and the private sector separately.
"If 95% of critical infrastructure is controlled by the private sector, we need to be at the table to find solutions," says Suzanne Clark, president of the American Chamber of Commerce. She openly expressed her concern about the situation.
Now access an unlimited number of passwords: