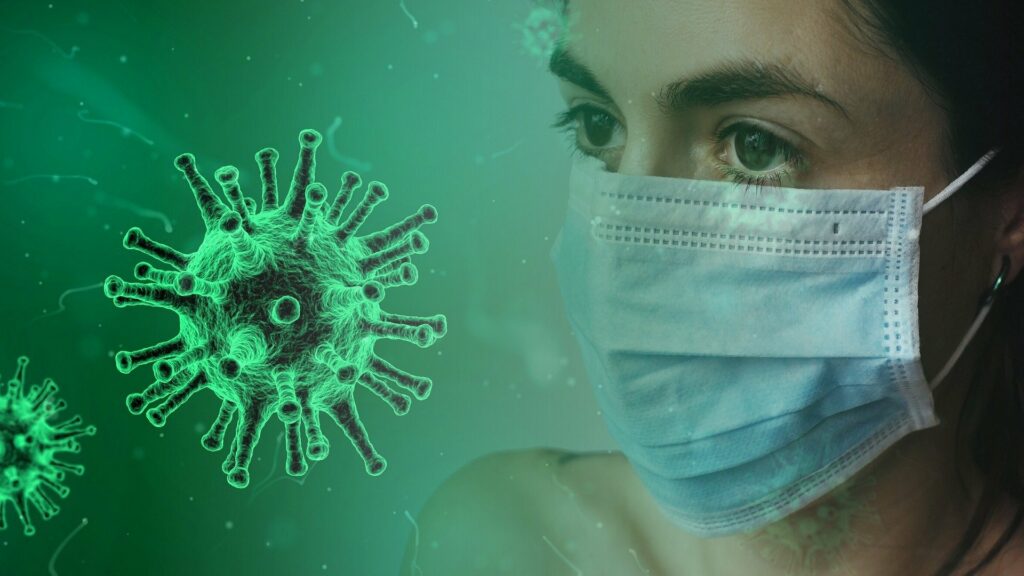 The World Health Organization is the preferred target of cybercriminals
The World Health Organization WHO is a prime target for several hackers.
At least, since coronavirus has become a pandemic, and all health institutions around the world are suffering in search of a solution under it.
This article will also interest you: How to understand the security of health data?
According to World Health Organization, computer attacks on its computer system has simply doubled since the beginning of the month of March, which marked the beginning of the pandemic in some way. Not content with attacking hospitals and other health facilities around the world cybercriminals now want to be the head of the institution. international. What is problematic, in terms of the progress of research to find a cure for coronavirus.
the trend is the cyberattack on other health institutions Health. It is remembered that on March 22, the Public Hospital Assistance Paris, a no-denial of-service attack that forced the establishment to to shut down, its IT department, thus making it less several other institutions. For the time being, responsible for this cyberattack have not yet been identified, none less than all of this is worrisome. Indeed, on March 13, World Health Organization and several other partner structures were almost the victims of a computer attack, which fortunately did not failed. The Hackers had tried to gain access to their system Information. Computer security researchers made the discovery a website, deceptively designed to mimic the system of sending WHO emails.
and several sites appear to have been created with the aim of confusing individuals imitating several other attributes of the Health Organization. According to Alexander Urbelis, a computer security expert and lawyer at the Blackstone Law Group, these actions could have been attributed to a group of hacker whose specialty is cyberespionage. This group darkhotel.In addition, WHO confirmed that the website discovered was involved in several acts of cyber malice such as the misappropriation of employee IDs, attempts to infiltrate, steal medical data.
After WHO, it was around the British company HMR, specialized in clinical trials of drugs and vaccines to get attacked on March 14. But unlike the others, this was a ransomware, which was deployed by a group of known hackers, which calls itself "Maze". Fortunately for the medical institution because its experts managed to avoid the worst and regain control of the system. However, the Maze hacker group had managed to steal files that it leaked following the British company's refusal to pay a ransom. it should be noted that this attack surprised the world of cybersecurity. Indeed, the Maze group had promised not to attack the health organs. But since the coronavirus pandemic, its promises seem to be out of date.
Now access an unlimited number of passwords: