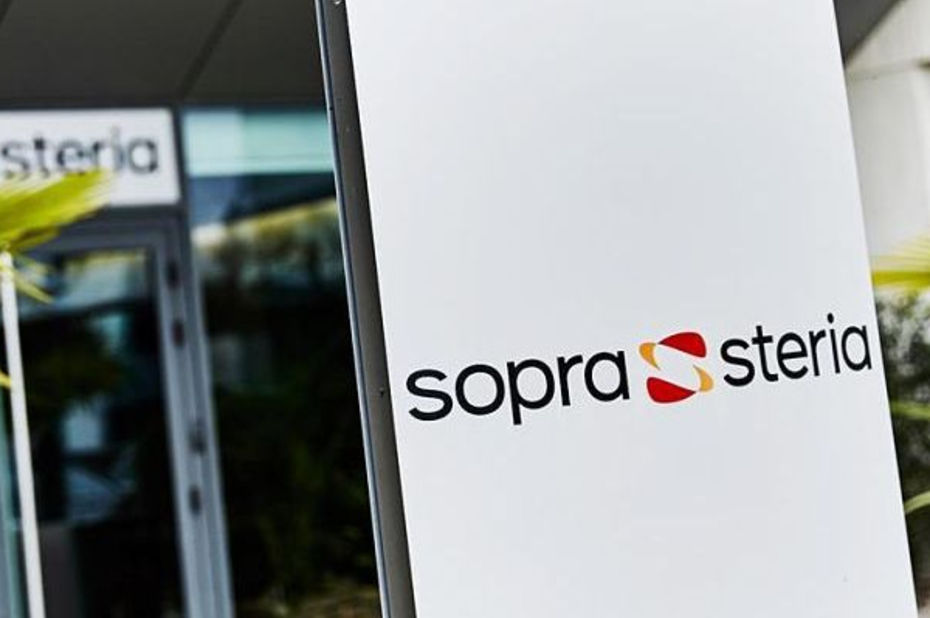 Ransomware: Sopra Steria finally freed from his computer attack without much damage
Computer solution publisher Sopra Steria recently reported that it had managed to block the ransomware it was a victim of.
A few weeks ago, the company publicly stated that it had been hit hard by a ransom program. Until now, it had managed to get by despite the blocking of some of its computer systems. Sopra Steria now claims to have successfully blocked the malware. The publisher also said that it was able to get by without any damage. However, are there any consequences?
This article will also interest you: Digital transformation firm Sopra Steria has been the victim of an attack
The director of the National Information Systems Security Agency, Guillaume Poupard, is expected to report on the case. "This is not a successful attack." If the publisher manages to escape the ransomware trap, then at what cost did it succeed? What was the price to pay for allowing Sopra Steria to block the computer attack. According to the information that reached the public, the publisher simply succeeded by at first of all digitally isolating all these machines. The company had to cut off several of its servers to prevent them from becoming infected. And of course it has had an impact on its business and its performance.
The computer attack was detected precisely on October 21. It will have started from the day before that evening precisely. The company identified the famous Ryuk ransomware as malware in charge of the attack. "This is a new version of the Ryuk ransomware. It was previously unknown to antivirus vendors and security agencies," says Sopra Steria. Apparently it was a new version of the ransomware. Once the relevant authorities were contacted, the National Information Systems Security Agency, all information about the malware was issued to them. "The signing of this new version of the virus was quickly communicated to all antivirus vendors to update their antivirus. It was also established that the cyberattack was launched just days before it was detected," the company said.
Sopra Steria claims that it has not found any data leakage or internal damage to its customers' or its customers' information system. All activities aimed at containing and suppressing the computer attack began in relation to the timetable from 27 October. The company says it takes a few weeks for everything to get in order.
Sopra Steria said in a public announcement: "The security measures immediately implemented have thus helped to contain the spread of the virus to a limited part of the group's facilities and to preserve our customers and partners," the company concluded. If the attack has been stopped, the consequences could affect the activities of the IT solutions publishing company for a long time. We can say that on this side, the publisher was very lucky. No matter what the consequences are, the fact remains that it narrowly avoids disaster.
Now access an unlimited number of passwords: