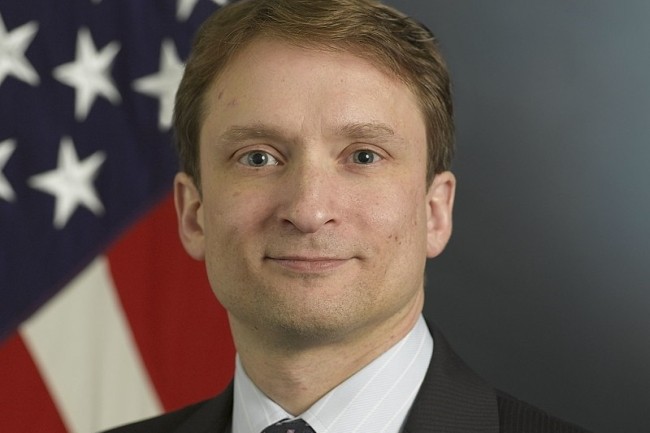 A hacker as Twitter's security chief
In July 2020, the famous social network Twitter was hit by computer hacking that shook in some way the news of the moment.
This hacking has particularly impacted the accounts belonging to some celebrities and not least. These included Joe Biden, the new US president, Amazon boss Jeff Bezos, Elon Musk, the CEO of Tesla and Space X, and former US President Barack Obama to name a few. The culprit of this crime and is a 17-year-old hacker. In addition, a beginner hacker. Its goal was to extort money from other users of the social network by requesting payment of a sum of money in the form of bitcoin for a donation supposed to finance the fight against coronavirus.
This article will also interest you: What to remember from the computer attack suffered by Twitter
After this umpteenth computer incident. The social network of the blue bird has decided to take the necessary measures to no longer fall victim to this kind of problem because it should be noted, this is not the first time that twitter is attacked. In this context, Twitter officials decide to hire Peiter Zatko, known as "Mudge," as head of its IT security.
Note that Peiter Zatko Alias Mudge and famous in the field of hacking. He was a member of the famous hacker group Cult of the Dead Cow. A group that is known for publishing several tools intended to hack into Microsoft's operating system, Windows. The aim is to force the American company to improve the safety of these products. Mudge was Managing Director and Chief Research Fellow of L0pht Heavy Industries. He is also said to have been a consultant and trainer for the US National Security Agency, the NSA and the American Air Force, the US Air Force. And that's not all, he would also have worked for Google and DARPA and the company specializing in payment Stripe. In short, a well-stocked CV. We then better understand the choice of the social network.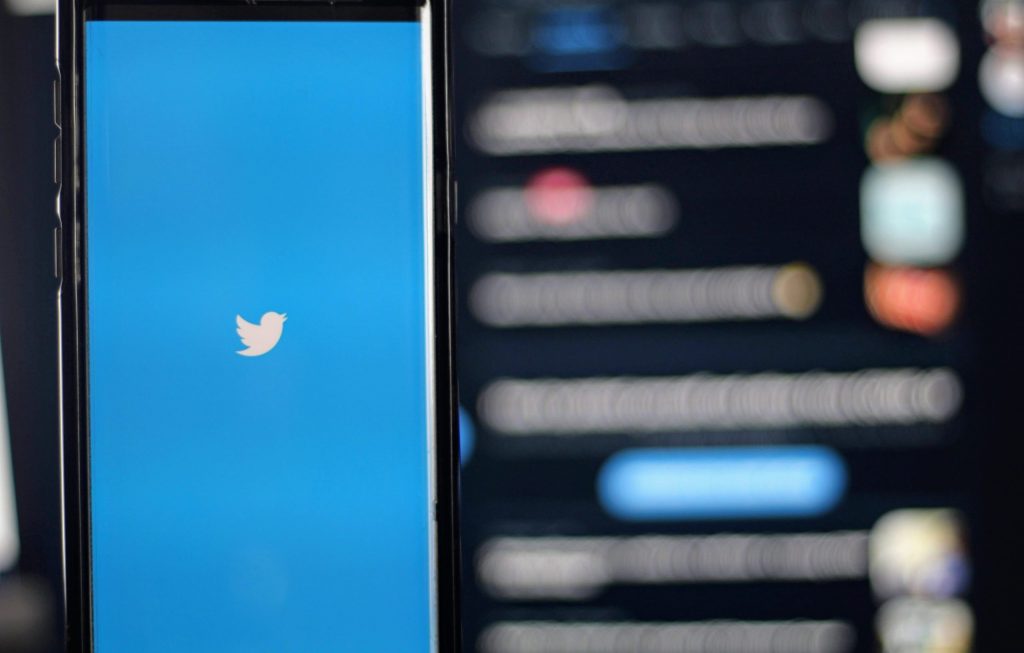 A hacker to fight hackers. Moreover, his sole responsibility is the direct CEO of Twitter.
He's been in office since last week, and his work has already begun. Indeed, it will have to review the entire computer and social network security system. To determine potential fault and apply changes that it thinks are necessary.
The stakes are high especially, for a platform that has nearly 100 million active users including celebrities especially the outgoing president, American Donald Trump.
Asked about his future role in society, and what the stakes are involved, Peiter Zatko said: "They are willing to take risks.
With the challenges of algorithms and algorithmic biases, they are not ready to wait for someone else to solve the problem. ».
In addition, it should be noted that Twitter is not the first company to partner with a hacker to protect its computer system. It is recalled that Kraken's boss, Jesse Powell had announced joined in with a hacker had announced to develop an encryption program that has never been hacked since its launch.
Now access an unlimited number of passwords: